What are the elements of branding? What is brand identity? Many people consider the logo to be an alone component of brand identity. Still, the brand is an experience. The brand is much much more.
From the first time you hear it on social media to the moment you see a logo or use a product or service of a brand, you are dealing with something bigger than simple vector graphics. Therefore, we need to think about all the elements of branding when considering brand identity.
As a full-service web design company with experience that helps various clients build a recognizable brand, Inkyy, and our employees, often hear the word logo mentioned when a brand question arises.
This is because the logo is the bearer of the entire brand experience. Still, there are so many more ways to use a brand than just a logo. Here are some of top 30 companies in design industry that can help you with great brand solutions.
Breaking Down Branding
Even if you know what branding is and can recognize it when you see it, it can sometimes be difficult to articulate exactly what branding involves.
In short, your brand is the way the world perceives your company, branding is the choice of design and other steps you consciously take to shape that perception, and your brand identity is a collection of design elements you use in branding.
Why is branding so important?
It is not only important but necessary. In an overcrowded, competitive world where you face millions of other brands because of the attention, time, and money of your consumers, you can't afford to stand out.
Branding communicates who you are, what you offer, why you are a better choice than the competition, and why you are the best choice for the particular customer you are targeting. It is a means of survival and the key to progress.
Elements of Branding
Below you will find elements of branding through which brands expand. The list goes beyond the brand name or logo and includes all the senses, including things like taste and smell.
Let's go for it.
Logo
Every brand needs a logo. It's hard to find a brand that doesn't have a logo, which probably makes it the most important element of branding.
The logo is the whole personality of the brand transformed into an easily recognizable image. This is often the first interaction you have with a brand; an image that stays in your mind and evokes memories (good, bad, or indifferent) of the brand when you see it again.

Your brand logo applies to almost everything your brand owns: your business cards, website, your merchandise, social media pages and brand templates you use, and all your advertising and marketing materials.
Therefore, your logo should represent what your brand is and contain the essence of your brand identity.
Brand Name
A brand name refers to the word or words used to identify a company, product, service, or concept.
At first, glance, naming a brand may seem easy enough. But it's hard to come up with an iconic brand name.
Making a perfect brand name is no simple task. There are multiple variables to consider, like the identity you wish to portray, availability on the market, and proper alignment with your brand strategy.
Shape
The shape is another part of the overall branding strategy. Not only the shapes present in your logo, but also the shapes in the background of your website, layout design, packaging, and even your business cards and other postcards.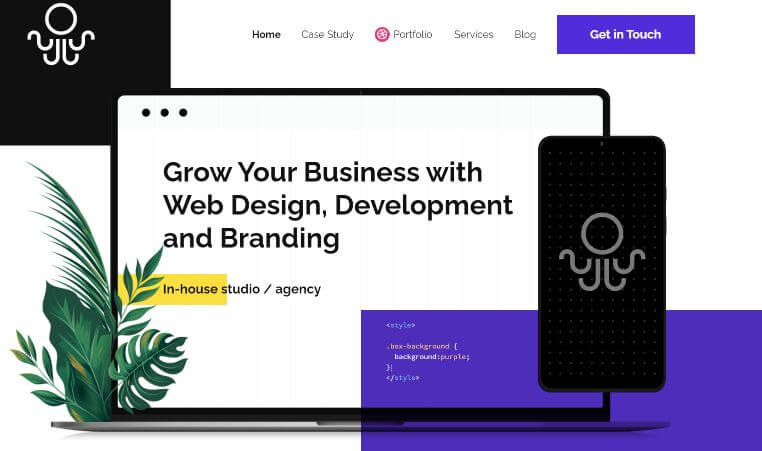 As you develop a brand identity, determine which shapes the best match your brand personality. Keep in mind that you are not confined to just one shape or type of shape – if the look of your brand requires two or more shapes, use those shapes.
Graphics
Graphics can also draw our attention to the brand in a second. The dynamic bar is a protected part of the Coca-Cola brand. The unique pattern of "C" trainers enhances the look of most of their products.
Although not logos, graphics are visual elements that serve to quickly recognize a brand without the need for words.
Color Palette
Colors are another key ingredient of any brand identity. Color is so important to branding that some companies have gone so far as to mark trademarks with their colors.
But why is color so important? Because colors express key values and personality traits. We've already covered color psychology and how to choose effective colors for branding, so if you're not sure which colors are best for your brand, take a look at them.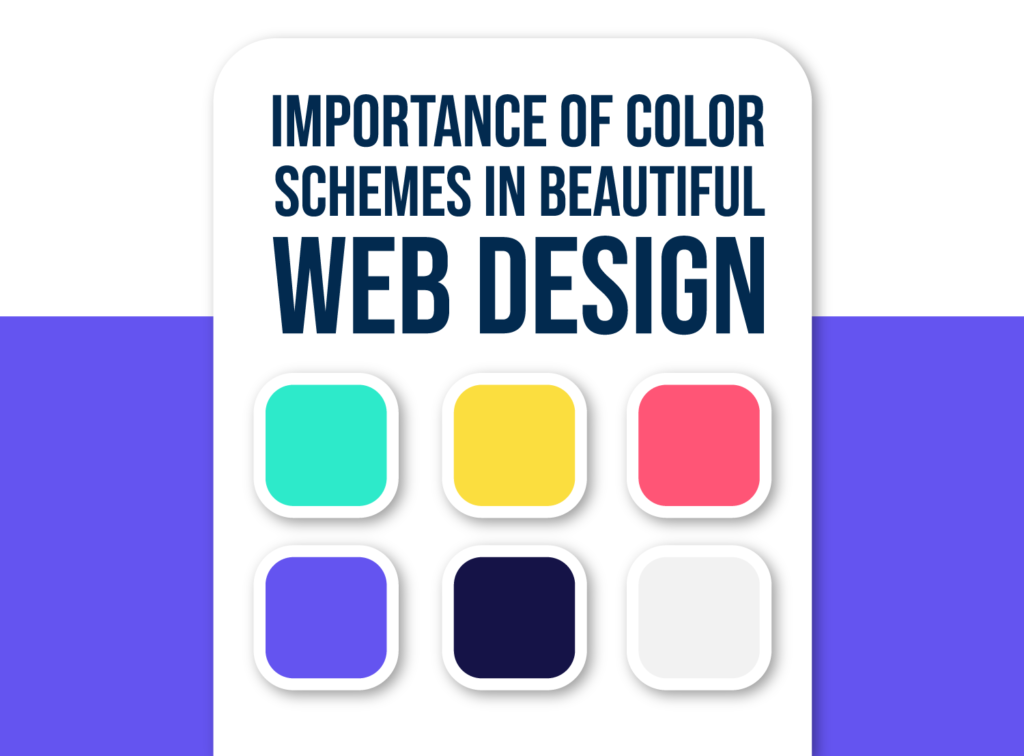 And you don't feel like you have to stick to just one color – the colors in your palette work together to express your brand while giving it a unique look.
Fonts
The fonts used by the brand are another key element of branding. Wherever a brand uses text, as in its logo, on its website, and as part of an email template, the font used for that text is not random – it is carefully chosen to communicate the personality and values of the brand. Just as certain colors correlate with different emotions and characteristics, so do font components.
Slogan
This catchy phrase in a handful of words quickly defines the position of your brand. It should be unforgettable, easy to pronounce and match the personality of your brand.
You wouldn't want to make a funny slogan if your company handles money. This would convey an insufficient and carefree message to your customers who expect you to be nothing but a professional of your most important assets.
The slogan you choose should have the ability to withstand the evolution of your brand over the years but within a reasonable reason.
You should not change your slogan every year, as this would confuse your customers, but you should still refresh your image and ensure that the slogan matches what you stand for and the way customers perceive you.