Ever faced logo issues while expanding your brand to multiple different platforms? You're not alone!
Every platform has a unique list of logo requirements that need to be fulfilled. It's almost impossible to find a single one-size-fits-all logo for your business. So, what you need are Logo Variations.
You must have heard about alternate logos, brand icons, monograms, wordmarks, pictorial marks, emblems, etc. when looking for a logo designer. These are all different types of logo variations.
Sounds complicated? Don't worry! Today, we are diving deep into the World Of Logo Design to solve one of the most common mysteries—What are Logo Variations and Why do you need them?
Take a deep breath and let's learn all about Logo Variations.
What Are Logo Variations?
Your company's logo is the first impression of your business and the first thing your customer's eye upon.
So, it must be something that perfectly conveys the message of what your business stands for. But how are you supposed to find many perfect logos for each of the different platforms? Here is the part where "Logo Variations" come into play.
Logo variations are small but meaningful changes to your original design that make it more appropriate for any particular function.
Logo variation refers to the science behind making your logos look totally different while being the same.
A creative logo designer will know how to put these variations and arrange the formats, sizes, and shapes of a logo.
Why Do You Need Logo Variations?
A good brand is one with a catchy logo that shows the purpose and ideation of your brand. Your logo plays a vital role in setting up the brand's reputation in the eyes of the audience.
Even when you have an exquisite logo that looks great on your company's letterhead, you'll still need a little variation. Because you have to fulfill different requirements for your logo to be showcased on different platforms.
The same format and size of the logo can't go with your website's header and business card as well. So you need to sprinkle some sort of variations over your logos.
Different Types of Logo Variations You Can Use
Logos are designed in numerous different forms but we are focusing on the four major types that categorize all the subdivisional logo variations. They are:
Primary
Secondary
Submark
Favicon
1. Primary Logo
Primary logo is obviously the main brand logo that signifies your business brand. It's usually placed on the homepage of your website and in all the advertising materials.

Your primary logo is the backbone of your business so it should be easily recognizable and clearly define your brand identity.
2. Secondary Logo
The secondary logo is an alteration of your primary logo created by transforming the primary logo into another size, style, or format. It may be done to create versatility or make the existing logo multifunctional.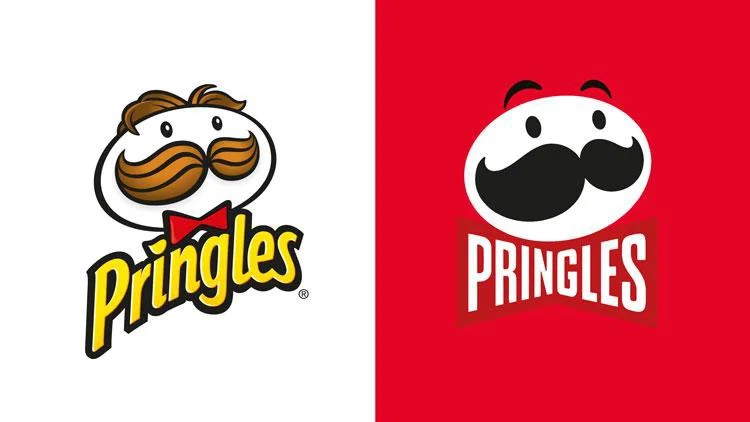 You can keep a secondary logo as a backup for places where you will have difficulty adjusting the horizontal primary logo.
3. Submark logo
A submark or wordmark logo is a simple yet attractive logo consisting of a single-line combination of words naming your business.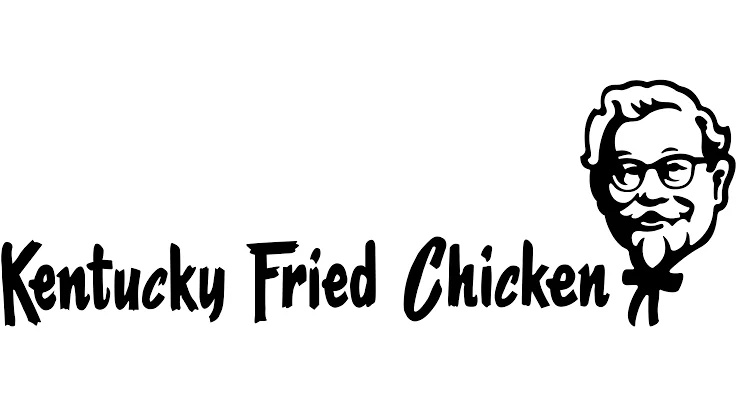 It can be used for explanatory purposes where you want your audience to understand the short abbreviated logo.
4. Favicon logo
The favicon logo is a color variation of your primary logo. It helps to create a vibrant logo using different colors for showing legibility and cohesion.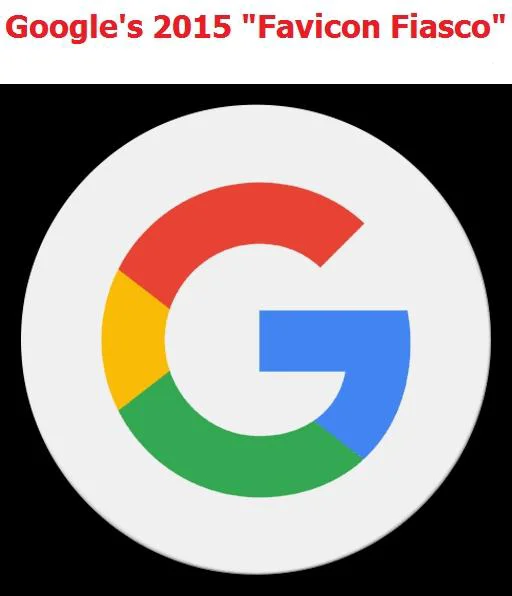 The favicon logo is the best option for brands who want to display that their logos accommodate audiences from all different races and backgrounds.
5 Major Reasons Why Every Business Needs Logo Variations
Thinking about why you need a logo update, we'll give you not one but five 5 major reasons why you need logo variations.
Leveling up Your Brand
Branding plays a huge role in establishing a successful business and a logo can significantly promote your brand to the next level.
It's a well-known fact that visuals are an essential part of branding and a logo builds your brand's identity. Among the multi-visual benefits, logo variations are at the topmost shelf.
Rebranding your business with a new but similar updated logo can level up your growth to new heights. You can even relaunch your website with a well-crafted logo typography, and a fascinating color scheme.
Always Looking New
The variety among logo designs can be massive or very negligible depending upon your requirements. Some people often update their logos to introduce a sense of novelty and make their brand feel completely new.
Whereas, some just keep it simple and use a similar old logo pattern on every social media appearance to keep their integrity intact.
But soon enough, it gets boring for the audience because the new generation likes seeing newly updated logos that catch their attention. So, why not have a variety of logos for your business when you can have them easily?
Building up your Brand Identity
Is your current logo representing your brand effectively? You might be having a dull visual effect on the consumer when having an outdated logo.
It's crucial to understand how adopting responsive logos and being adaptive generally will assist in boosting your brand recognition and engagement, even if you aren't quite ready for this leap in your brand experience.
It can help you attract more public attention and ultimately more customers. Never let them overlook your brand's ethnicity.
Franchising Your Business
Ever noticed that most of the applications we use have two or more logos? These are called lookalikes but they all have slight variations.
For example, Facebook and Facebook Lite have similar logos but different color patterns.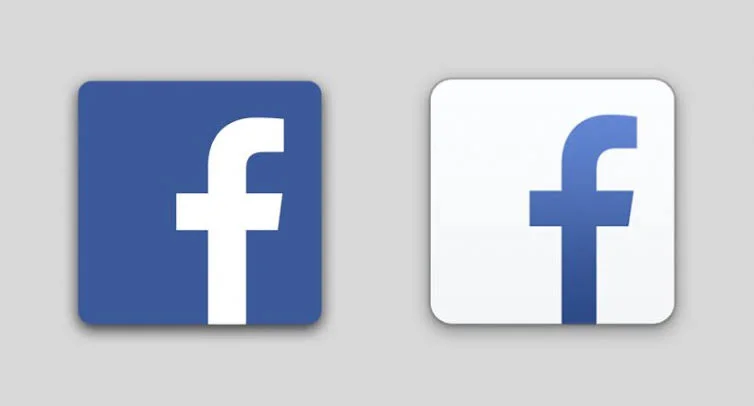 Lookalike logo variations are best for representing different franchises of the same business brand. You can simply tweak your main logo with a few variations to make it anew and use the new logo for your different franchises.
Inducing Versatility and Customer Appeal
At the initial stage of starting a business, you may give the least attention to your logo design because of all the other things demanding more focus.
As your business grows, you might find your logo unfit for your business. Such a situation requires an immediate logo change.
Logo variations can help rectify this situation as well as some other issues. Such as, if your customers don't like your logo or if your logo is unfit for different aspects of your business.
You can simply use logo variations to update the existing logo and make it more versatile and appealing to your customers.
How to Make The Best Logo For Your Business Without Copyright Claims
The concept of copyright is a legal way to establish a sense of ownership over a specific logo. It's a legit way of branding your business ownership and protecting its integrity.
Copyrighting is an essential aspect of building control over the utilization of your business products and services. And your brand logo decides the extent to which you allow your products, and services to be used.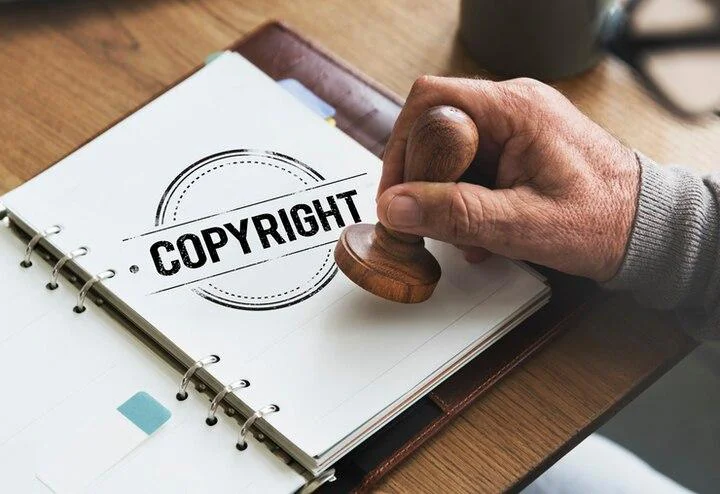 Here are a few tips on how to avoid copyright claims while using logo variations:
Don't Go for Stock Images
If you are utilizing stock images for your logo design then it will lose its credibility and the trust of customers.
This will affect the impression of your business and eventually, you will end up losing the customer's attention when they notice a logo having borrowed elements or a logo that seems to be inspired by others.
Hire A Professional Designer
A professional logo designer understands the significance of a logo and ensures that it is free of any legal issues. He is responsible for making sure that logo signifies your business while still capturing the eye of your audience.
For creating a unique logo, the designer usually ascertains a mixed use of different colors, typefaces, images, shapes, symbols, figures, graphic elements, etc.
Create a Unique Logo Concept
Crafting a unique logo is of utmost importance because it represents the idea of your brand. To create a unique logo, there must be a unique concept for the logo.
The best way to brainstorm logo ideas is to keep a piece of paper and a pencil in front of you and draw out 4-5 ideas that you think have the potential to draw people's attention.
Make sure you have a firm grasp of the logo ideation before you jump the gun. Only then, you can transform your ideas into a professional logo.
3 Best Performing Real-life Logo Examples
Here are three best examples of real-life brands that are using logo variations to maximize their business potential.
Apple's Logo
Apple is one of the most influential brands that offers top-notch products known worldwide for their exceptional quality features. The company has earned its loyal customers with its super powerful branding strategy and ultimately famous logo.
Do you know the famous bitten apple logo of the Apple Company was not like this in the beginning?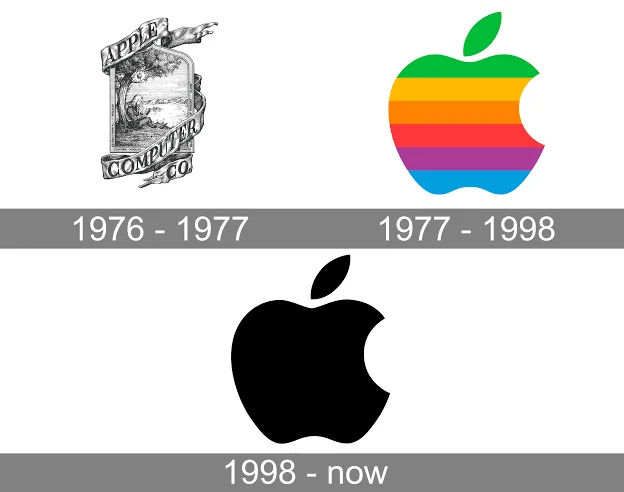 The logo looked entirely different when it was first created. However, it later evolved over the years and finally found a perfect representation that looks innovative yet classy.
KFC's Logo
KFC stands for Kentucky's fried chicken which links it to the beginning history of how it all started. The impressive logo of KFC is a smiling portrait of the founder of the brand, Mr. Colonel Sanders.
KFC's logo went through a lot of variations as well to reach the present look.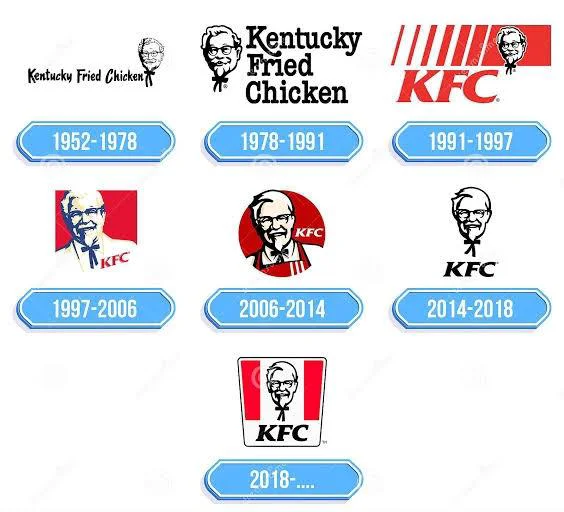 The logo transformed a lot in the past years. But the key elements have always been the same: a smiling portrait of the founder and the corporate monotonous red color palette.
Snapchat's Logo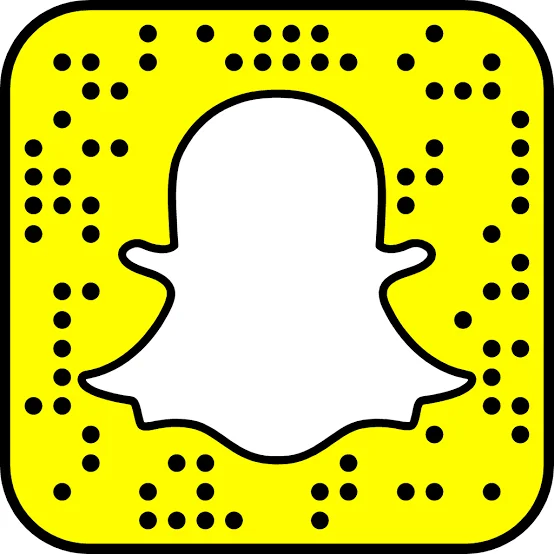 The above picture shows the current logo of Snapchat which is famous for its cute pictorial ghost figurine that represents the message disappearing feature of Snapchat.
But do you know about the new Snapchat+ feature? It is a premium version of Snapchat where you can customize your Snapchat logo as you like.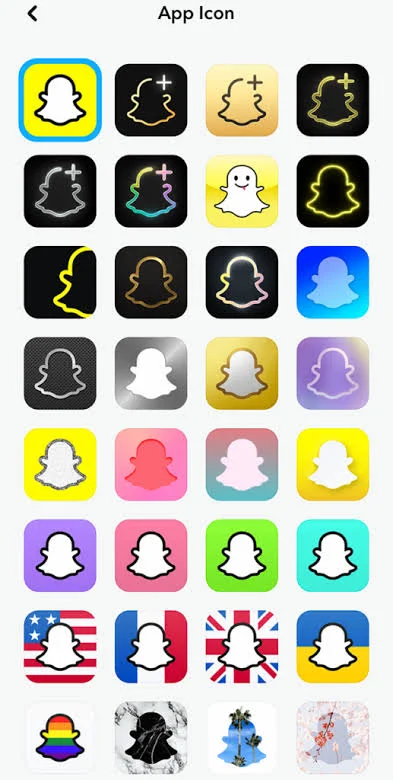 There are many different logo variations given by the developers. But you can design a logo accordingly to your likes using the given options and a multicolor pallet.
Final Verdict
Logon variations offer you a plus point in branding your business on all the different market platforms (both physical and digital). Having a perfect logo is crucial but using logo variation to make it versatile is the right way. ✔️
In a market full of competitors where the recession is hitting hard, all you need is a versatile logo that creates a necessary visual impact of your brand onto your audience.
Adding the right amount of variation to your business logo can create a huge difference. It can help you edge over others and bring the uniqueness that your brand may be missing.