You may be wondering what a plumbing website should look like. There is a high probability that you have never even encountered a website for the plumbing business.
If you want to start your online adventure for your plumber business, read this article carefully. Here you will find out how Inkyy Design can help you with all this.
Create a Unique Website For Your Plumbing Business
Most plumbers want and believe that their new, unique, website should be a kind of virtual guide. Perhaps the best possible term for their desire is an online brochure.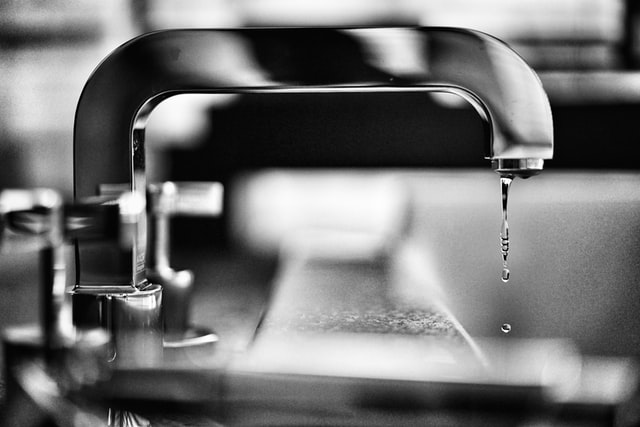 How to achieve this?
Well, by applying modern web design, adequate for 2021, creating quality content, regular advertising, and introducing new products to your website. All this will bear fruit and bring your business and brand to greater recognition.
The plumbing website itself should be a 24/7 virtual guide to your business.
What services do you offer, how can potential customers contact you, and much more.
In essence, your website needs to be "visible" and visually appealing to convert visitors into customers.
Inkyy is closely specialized in creating quality and attractive websites. We take your business to the next level, with a modern, elegant, unique design for your website.
Why is A Quality Web Design Essential For Plumbing Business
Did you know that about 80% of people search for local businesses via the Internet, ie Google search engines?
This, in essence, means that 4 out of 5 people who need a plumber will go to the local business website and if they are satisfied with what is offered, opt for that website. Therefore, a professional, easy-to-use, reviewed website is crucial for your plumber business to more easily attract attention and convert visitors to your site into clients.
Numerous studies have shown that over 70% of people, who search the Internet and browse websites, are likely to come across multiple local businesses online, before deciding to visit the store or buy something from them.
Therefore, having an effective website, with a proper website design that will not leave anyone indifferent, is crucial for your business.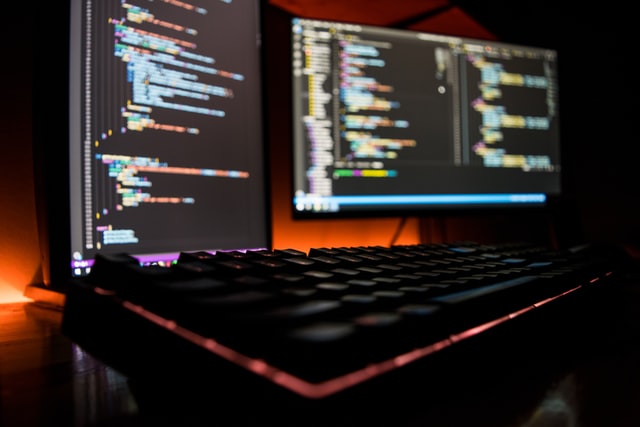 Launching your business into the online world is no small thing. First of all, it is important that your website is designed according to all the rules of web design, by professionals, while hitting the core of your way of doing business. It is also very important that your site is optimized.
What does it mean?
Well SEO (search engine optimization) is the optimization of content on your site, to rank better on Google search engine, ie to jump on the first page, among the first results of a particular search for a particular keyword.
Let's explain through an example. If someone would type in Google search engine "plumber in East London" your well and adequately optimized website can pop up in the first place and automatically attract a large number of people to click on your site, visit it, check everything about your services, and decide for your services.
Bring Your Plumbing Business to Another Level With Great Web Design
In 2021, the initial impression is crucial.
To attract a new customer or client, the impression left by your website is most important. In modern times, almost all types of business or shopping are done online. To attract and retain a potential customer, you must have an adequate and well-designed website.
Over 90% of people get a first impression of a particular business through a website.
If that impression is bad, your site is abandoned and someone else will attract that client. To avoid such a situation, quality web design is also very important.
If someone likes your website, at first sight, it intrigues them, that person will stay on your website longer. They will ask for additional information, contact you and thus you will convert them from the position of a visitor to customer.
It is also important that your website and the design of your website are at a modern and high level so that a potential customer can easily find and contact you.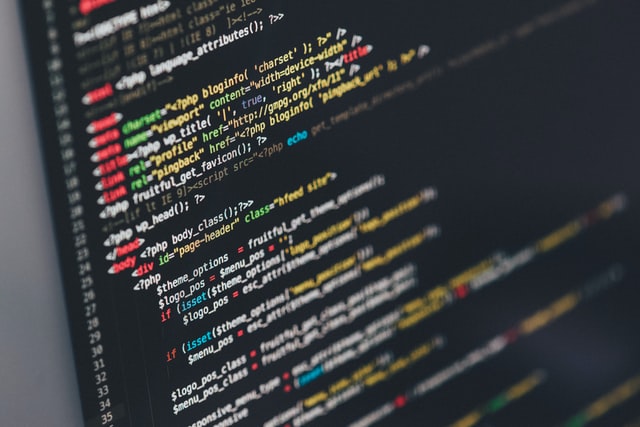 How Can Inkyy Web Designs & Branding Elevate Your Plumbing Business
Inkyy is an in-house agency/studio that includes creative experts in the field of graphic and web design, web developers, marketing, and SEO experts who will push your business to a higher level. How will Inkyy help your plumbing business?
1. Set an Idea & Goals for Your Website
Before you embark on the idea of creating a website, you must set goals and have, at least roughly, an idea of what concept you would like to present to the online community. You can set countless goals, and for each of these goals, the Inkyy team will do their best to achieve them.
2. Opt For Functionalities of Website
Why is this important? Even if we, from the Inkyy team, will do our best to present and advise you to achieve the striving result that you, as a business owner, want, together we will set up online part of your plumbing business, and the best way for that is that you, as an owner, should determine the functionalities and content which will stay on that particular plumbing website.
3. Modern Web Design
Inkyy will take care of the modern web design of your website for plumbing services. Of course, in agreement and cooperation with you.
Your business is in question, so, we will make the best solution, with the best functionalities.
Inkyy Team will create a unique website design.
Unique pages through which we will promote your business brand. We will create all the necessary pages (Services, Contact, Home, About, etc).
Anything that you, as an owner of a plumbing business, would want to incorporate on your unique, elegant, modern, website.