Pirates logos are able to carry the symbolism of all the pirate stereotypes in modern culture.
Thanks to the countless books, TV shows, cartoons, and movies pirates became a universal symbol we all recognize.
Black flag with skull and crossbones, pirate hat and eye patch are some of the most common design elements.
This strong imagery is sure to catch attention and bring a whole new dimension to your branding and advertisement efforts.
Pirates are seen as free spirits living by their own rules. As such, strong adversity to any kind of authority, except for your captain is a common trait.
There are very few things a pirate needs besides the sea and of course his TREASURE.
Or at least, that is the picture most of us have in mind when looking at famous pirate symbols.
Their tough looks, rebellious attitude and fun outlook at life are enough for them to be one of the common inspirations in design.
Today, pirate logos are often used by sport and eSport teams, cryptocurrency-related businesses, and of course, the food industry.
We tried to collect and present as many different ways and styles you can use as we could.
Doesn't matter if you are a designer working on a logo for a client, or you are deciding if this is correct imagery for your business.
Here are the best Pirate logos you can use for inspiration: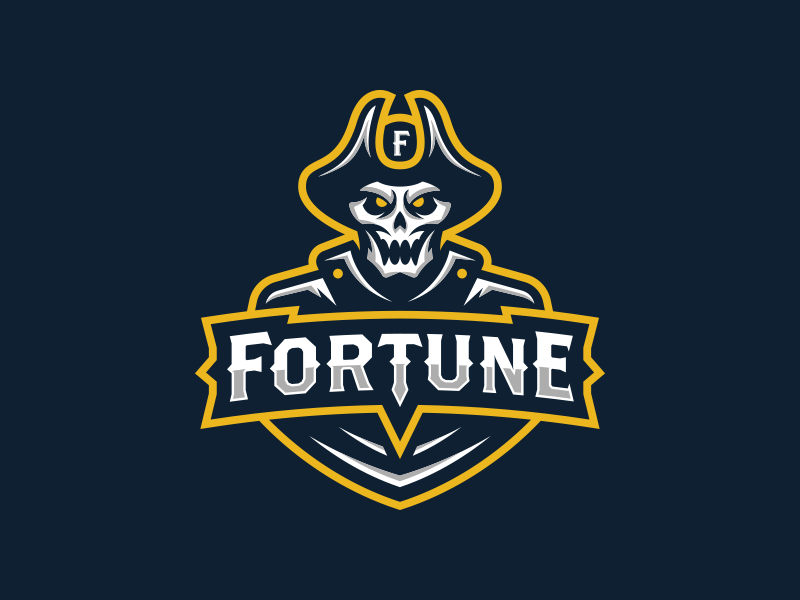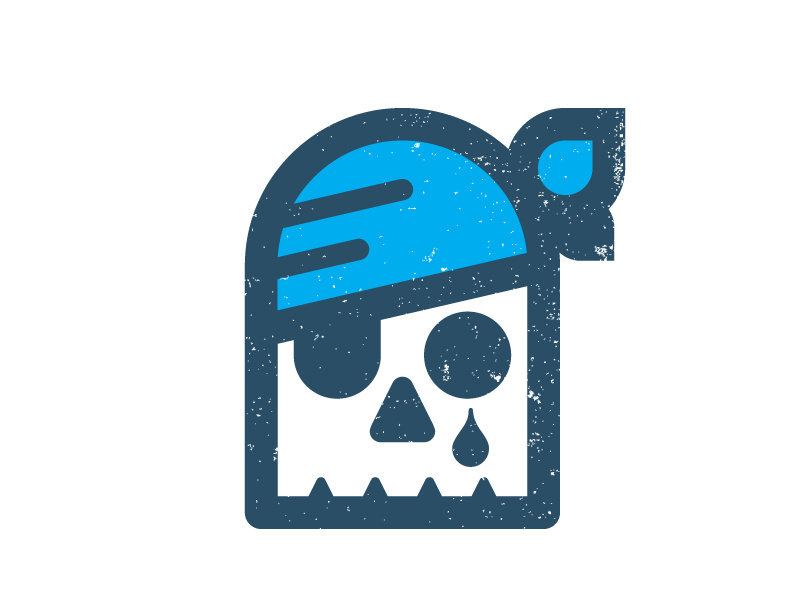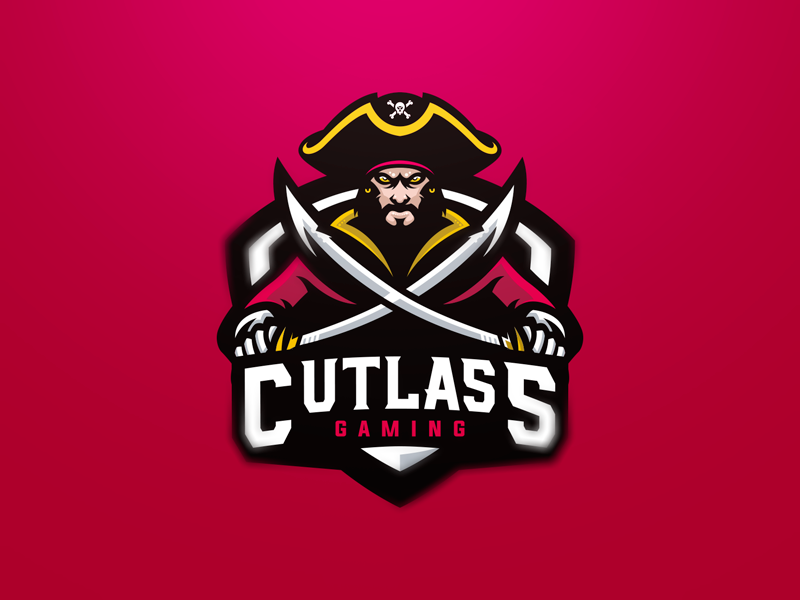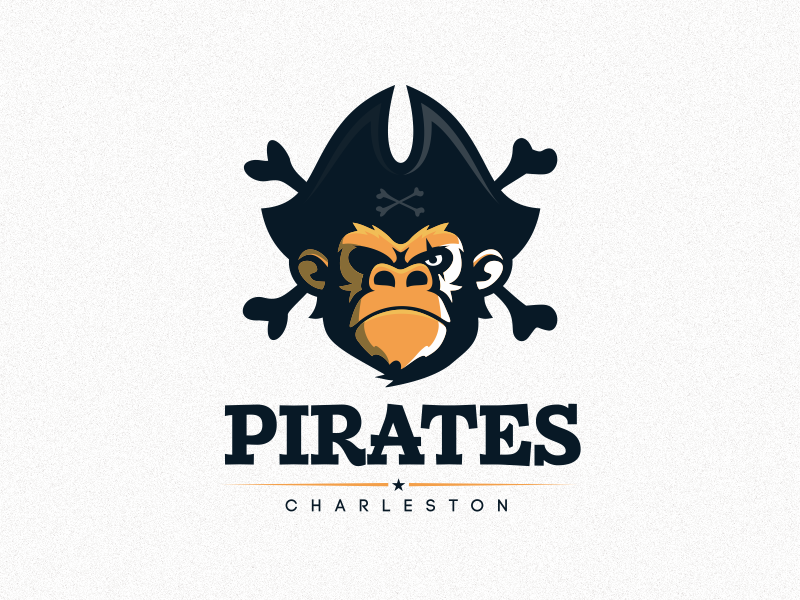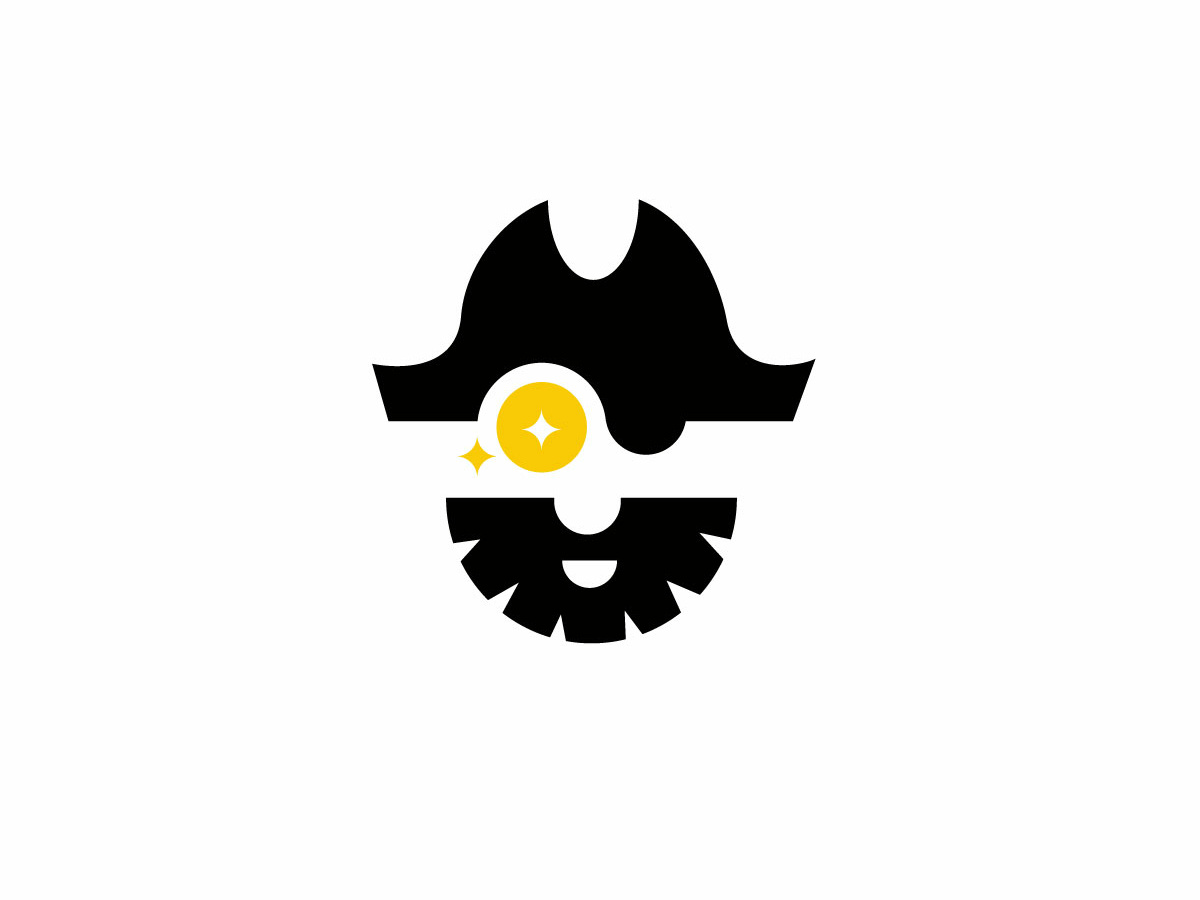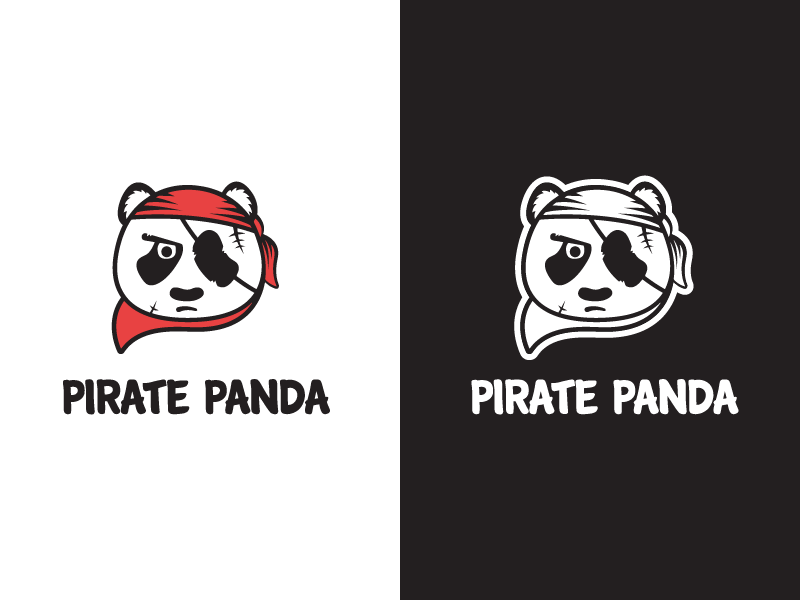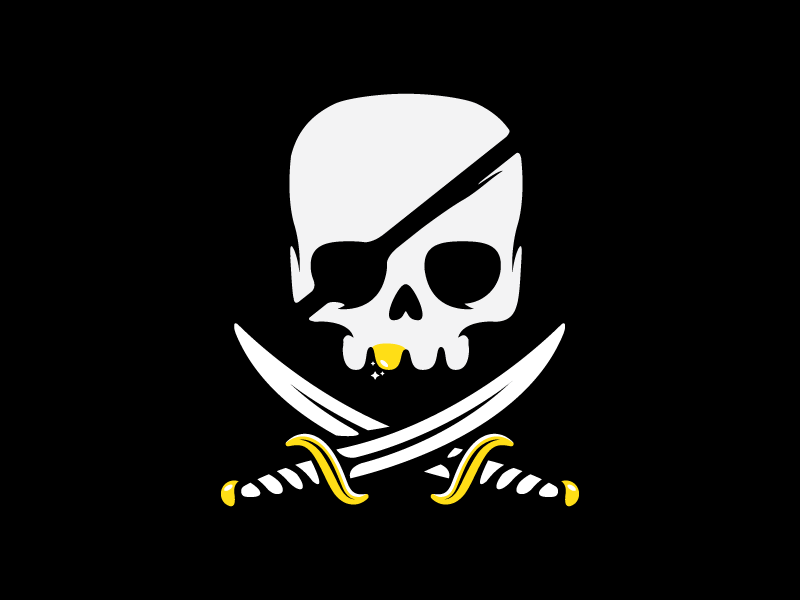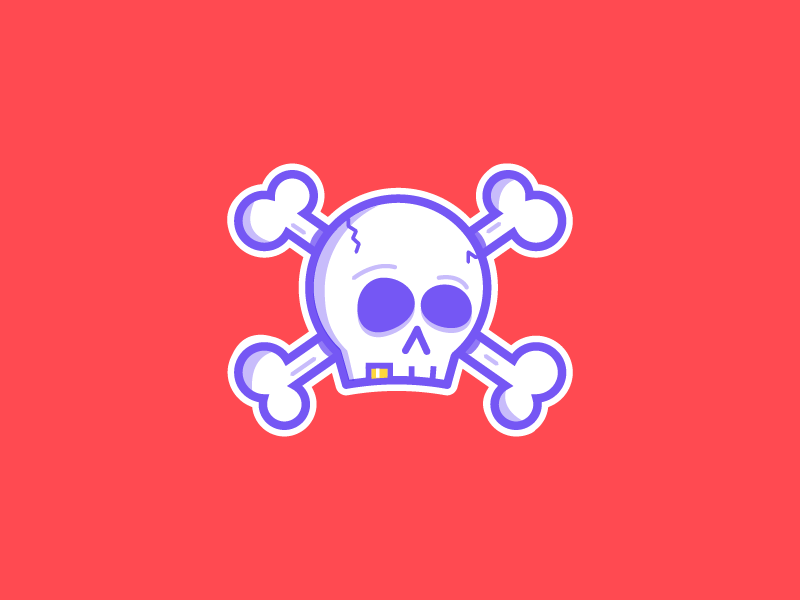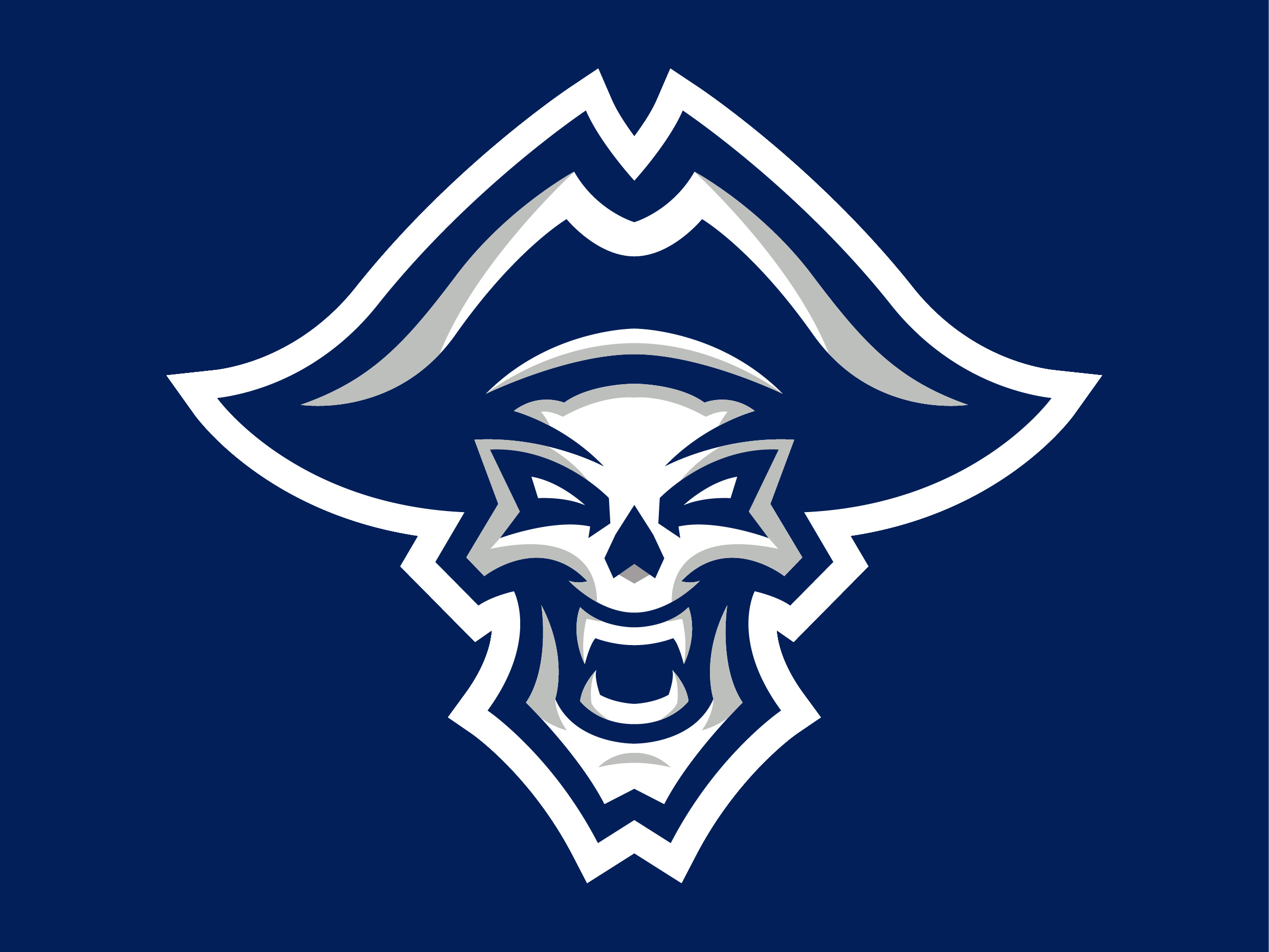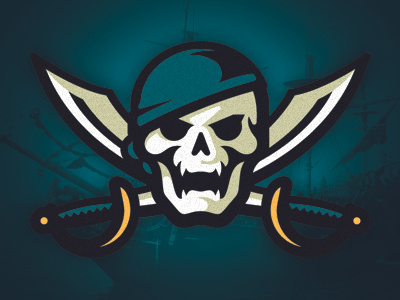 12. Treasure Chest Brewing
13. Ace Pirate with a Mustache
14. Cute Pirate Kitten