Rock bands and rock music, in general, have indeed stood the test of time. From the early beginnings in the early '50s up until now, it has always been a significant part of popular culture.
Its rebellious nature has inspired youth for generations. Along with music, this counterculture has produced countless contributions in fashion, style, and visual art.
Leading bands created a brand around them using relatable and recognizable imagery on album covers and band merch.
A great part of that imagery is band logo.
These are the greatest and most influential rock band logos of all time:
The Doors logo

To start this list we have a logo by the famous psychedelic rock band
'The Doors'.
This logo was allegedly designed by the 'Electra Records' assistant. However, the real truth is nobody really knows for sure and origins of one of the most influential band logos remain a mystery.
On first glance, this logo is simple, single color design with bold geometric shapes.
A few things that stand out and perhaps symbolize the band itself are strange 'THE' font and mirrored diagonal lines inside 'O' letters.

The Rolling Stones 'tongue and lip' Logo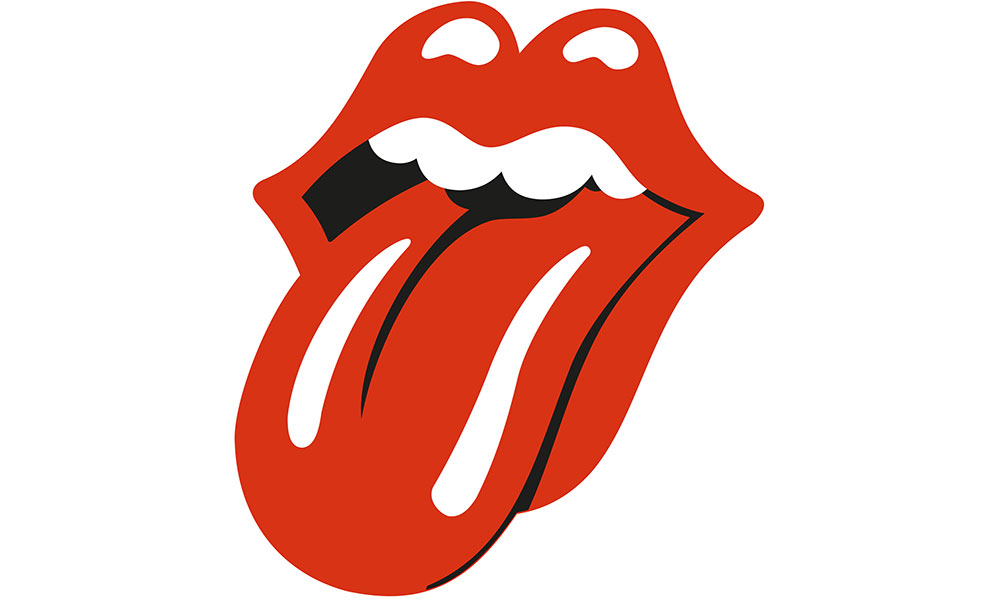 'The Rolling Stones' are one of the best rock'n'roll bands of all times. Formed in London in 1962, they are still actively touring and creating music.
This image was designed with the bands' rebellious nature in mind. Designer John Pasche also stated that the logo was created to resemble Mick Jaggers lips.
Number one place on multiple polls that show most iconic designs of all time shows the real power a rock bands logo can have.
Radiohead Logo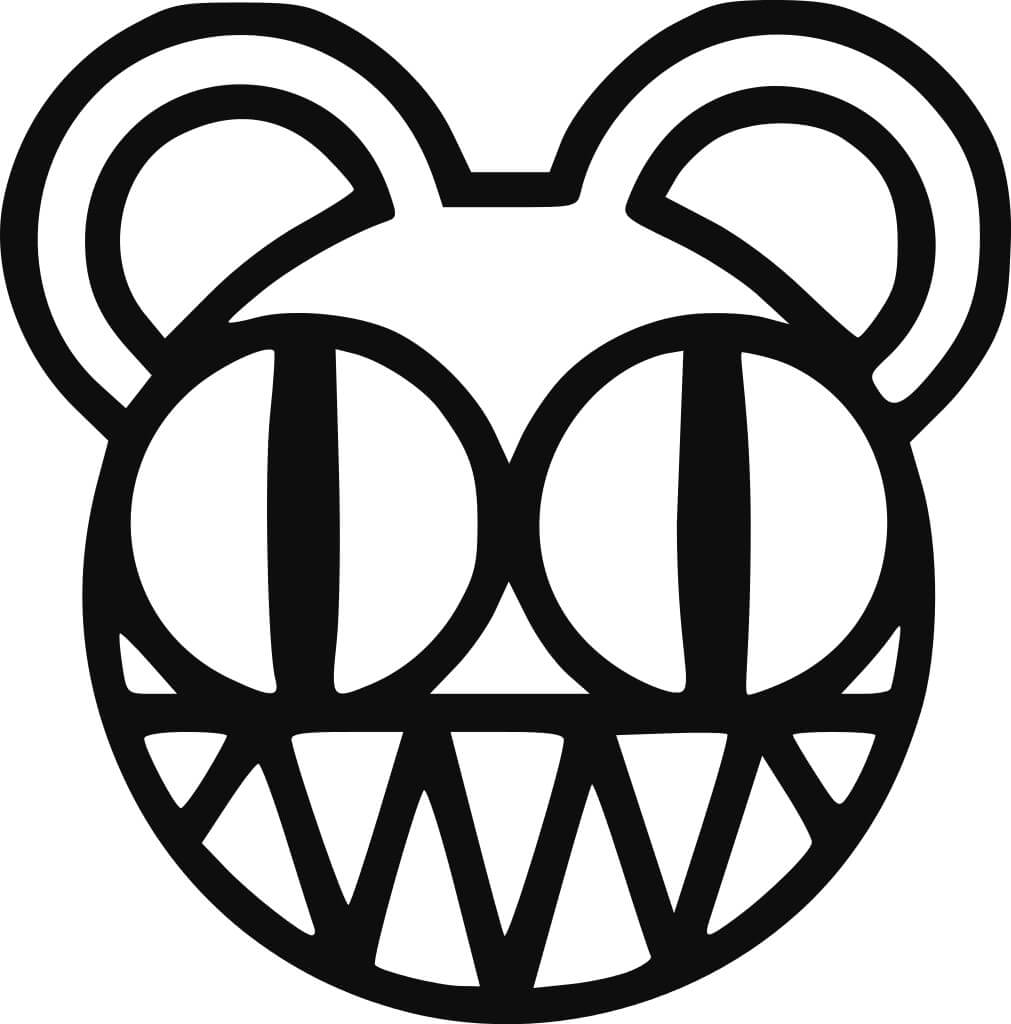 Radiohead's bear head logo, also known as 'Blinky Bear' or 'Hunting Bear' is strange and mysterious. As a result, fans of the Radiohead adopted it as an official logo.
Although it never appeared on any album artwork, this rock band logo is a fan favorite in bands merch collection.

Grunge was more than just a genre of music in the '90s and Nirvana was more than just a band. Bands iconic attitude, music and even fashion will always be a part of our culture.
Although unprofessional and random at first glance, this logo stands as proof of how obvious mistakes and imperfections can be right.


Gorillaz font based Logo Design


Gorillaz is a masterpiece of modern design. The entire band is animated, with stunning character illustrations and carefully thought out music videos.
Graffiti style, post-apocalyptic typeface shows perfectly how you can present your brand just using a correct font

Metallica is one of the most influential metal bands ever. Guitarist and frontman James Hetfield is responsible for designing all of the groups past logos.
One of the most recognizable rock band logos that you can see on millions of t-shirts worldwide.
AC DC Iconic Logo

Here is another legendary band that created brilliant imagery around them.
This image presents classic rock and classic design at it's best.
QOTSA 'Q' Logo

Simple, modern and somewhat controversial imagery had always been the part of this band.
Love and sex is a common theme in their lyrics, and this logo presents what they are about in a creative and carefree way.
Sex Pistols Punk Rock Band Logo

Rough, flawed and unique aesthetics. There simply isn't a better way to represent pioneers and leading actors of punk rock music in the world.
Nine Inch Nails
Although this band had multiple logos throughout its history, the original logo is still most commonly used. Nine Inch Nails logo is designed by Gary Talpas, based on Trent Reznor's concept.
Strong, bold and symmetrical, this is one of the most recognizable modern rock logo designs.