Is your business online? How can you improve brand identity? Are there ways to customize your website design to improve your reach and brand perception?
There are more than 4 billion Internet users globally. More than 5 billion searches are performed on Google every day.
An attractive logo, a pleasing slogan, and a consistent visual representation. These are elements that build up brand perception. These are just a few of the components necessary to make your brand known to the world.
Many people mistakenly think that establishing a powerful brand identity improves brand awareness.
These days, one of the most important aspects of creating brand perception is tailored to your website.
In this article, we will discuss how to improve brand awareness by customizing design websites.
Is Brand Perception Essential for Your Business?
Make no mistake if you think you need the same level of brand awareness as Starbucks, Nike, or Adidas.
But while you don't need the same level of brand reach as some of these well-known companies, you need to keep your profile above water. Far higher than the competition. This will allow you to attract qualified customers who are looking for your offers.
Brand perception is essential for your business. It helps you stand out from the crowd and attract targeted potential customers.
How To Upgrade Your Brand Perception?
Your brand is a story that connects people to the products and services you offer. If the look of your website matches this narrative, your business will feel even more interesting and authentic.
Everything from colors and fonts to words and looks represents your brand. These design elements should not be noisy, crowded, or excessive to continue to attract attention and have a lasting impact.
Just follow these few steps to establish brand consistency on your website:
Seat Your Logo Strategically
The company logo is like a handshake. This is the first impression that potential customers have when they come across your brand.
The strongest logos are a combination of professionalism and personality. But, important as the design of your logo is the place where it appears on your website.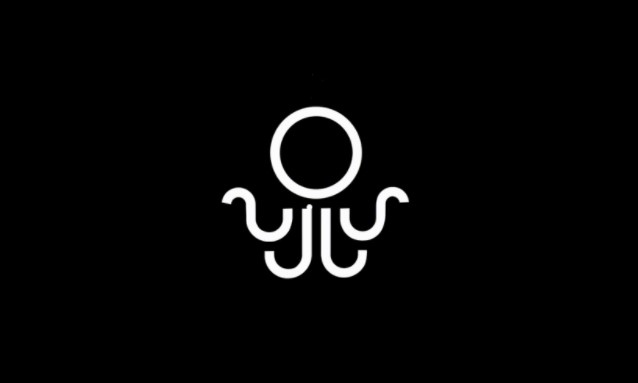 Place your logo intentionally and purposefuly. Visitors are more likely to remember the logo located in the upper left corner as opposed to the right, as most languages ​​are read from left to right.
Put a logo there and it will be the first image that readers subconsciously associate with your website.
However, it may seem the most modern to ignore the conventional upper left model and choose a more unique look – especially if the brand is known for challenging norms and setting new trends.
Originality is important, but visibility is more important. It is also a smart idea to group the logo and navigation cards close together for a practical, effortless, and optimized user experience.
Use Proper Colouring Schemes
Note that most well-known company logos, such as Google and McDonald's, use logos that contain basic colors. You should decide to use the same strategy.
This is because viewers can most easily identify with the primary colors. But the coloring strategy should not be applied only to your logo.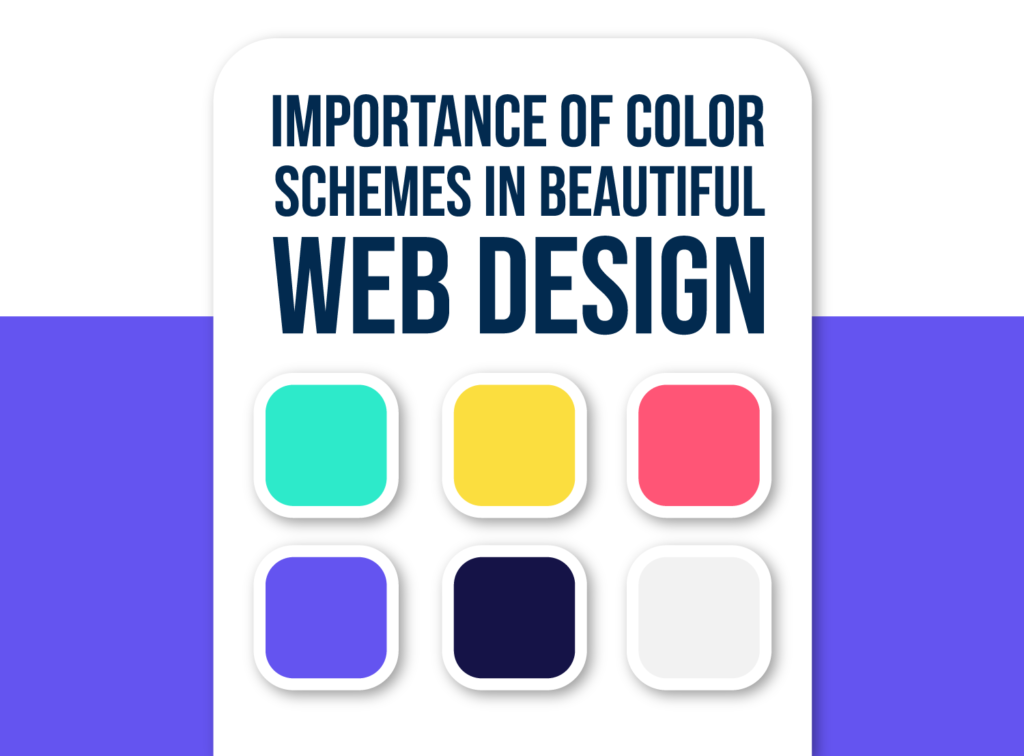 Each color also emits a certain essence. For example, It is known that the look of blue, which was adopted by both Facebook and Twitter, provides visitors with the same lightness as blue is associated with soothing sensations.
So, by choosing the right color scheme for your typography (titles, article content, etc.), backgrounds, and overall look, visitors will be enchanted by the beautiful and colorful design of your website.
Brand Perception & The Power of Whitespace
While it's tempting to fill every square inch of a website with content, the need for space should not be overlooked.
Incorporating this design technique into your website to increase your attention span and level of understanding by over 20%.
Your eyes are prone to over-stimulation, but the gap is a blank canvas that allows them to breathe. Customers will be much more able to keep your brand identity than if you saturate the page with words and graphics.
Instead of filling in all available gaps and margins, surround images and text with spaces to increase readability and more efficiently convey your ideas.
A website design that balances visual content with strategic white space is organized, sleek and accessible – three attributes that you want to be associated with your brand.
Keep Your Fonts Simple
Typography should be given as much importance as the color scheme of your website. Although there are thousands of font designs available, using different types of them can discourage visitors from reading content on your company's website.
Simply select one or two fonts that most accurately define your company's mission. Whatever type of font you choose in the end (serif, sans-serif, etc.), keep in mind that the most important element of choosing typography is that the fonts must be decrypted for readers.
Add Personal Details
People want to know that there is a real name, face, and story behind your company, so pour real human touch into your website.
A great starting point is a mission statement or a brand guideline document. It tells customers what it's all about and how you can enrich their lives.
Let it be concise, but concrete and let the basic topic be socially oriented. An effective mission declaration also has the freedom and fluidity to evolve as your brand changes based on clients' needs.
Once you've defined your mission, find creative ways to incorporate those values ​​into your web design. Here's the idea: post candid, team photos behind the scenes that support your mission to give your brand an authentic, community-oriented atmosphere.
This unfiltered insight into your company's culture will fuel the website with vibrancy and life. In addition, your audience will feel more connected to you.
Another element that adds credibility to your brand is the statement, get client permission, of course, and then specify a homepage space for real stories and quotes from people your business has influenced.