Creating something from nothing is not easy at all.
The same hardship is related when creating a design from scratch.
That is why we, as an experienced design company, decided to show you these 20 crypto logo inspiration designs. So, that this article can help you to start your crypto design easier.
A successful logo represents your brand and is, probably, the first thing that comes to mind, when someone mentions your brand.
But how to get a proper, modern, direct, understandable, and beautiful logo?
That isn't so easy, and it takes a lot of creativity, inspiration, and experience.
As we all went through similar situations, the Inkyy design team wanted to help you, and ease your pain.
So, as not to go any further, here is a list of the top 20 crypto logo designs for you.
You can also click here, and see more of our articles where you can find free mockups, design inspiration, and much much more.
You're welcome.
1. Coinverse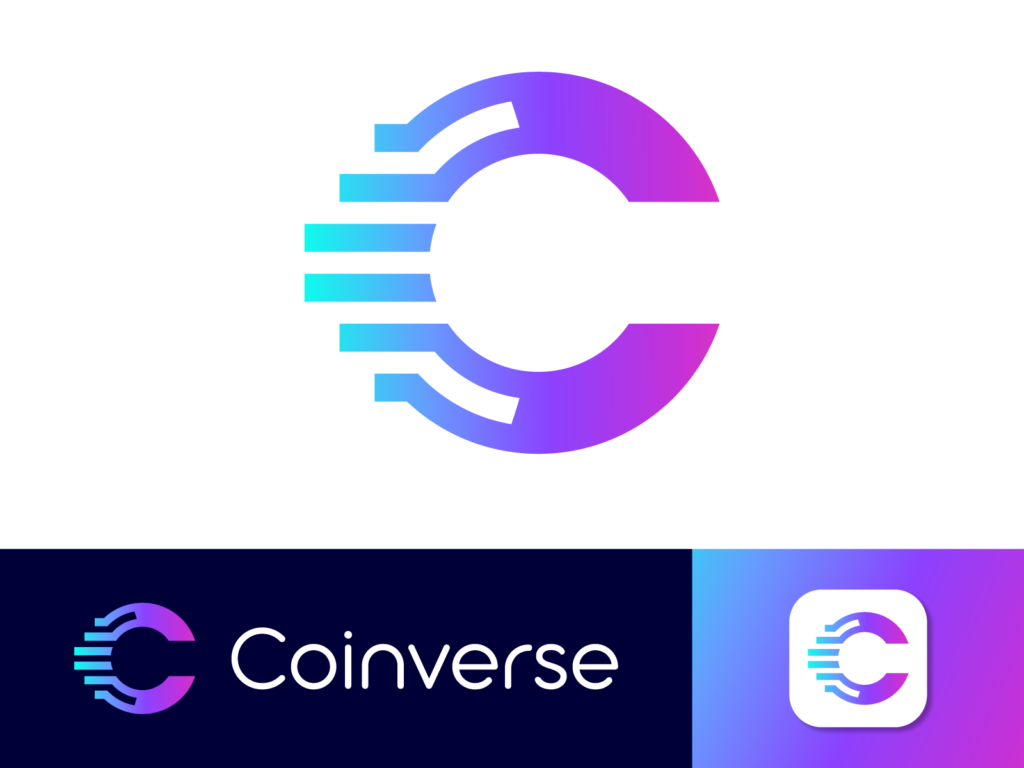 2. S + Galaxy + Crystal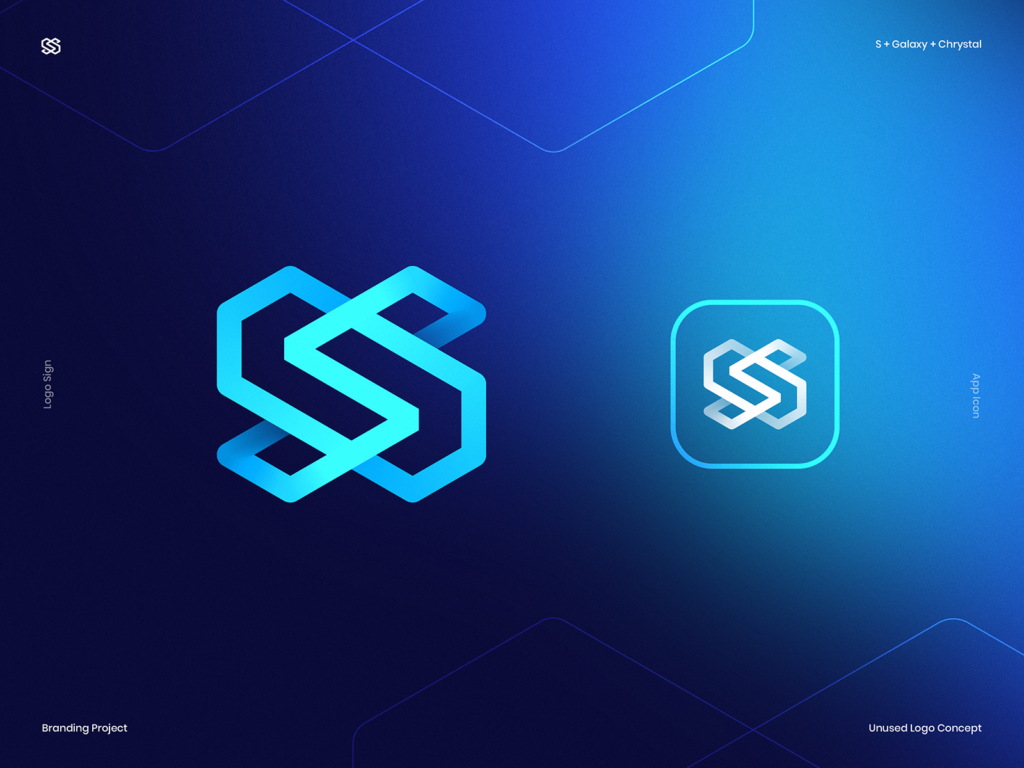 S + Galaxy + Crystal by Dmitry Lepisov.
3. Bitcoin – Logo Redesign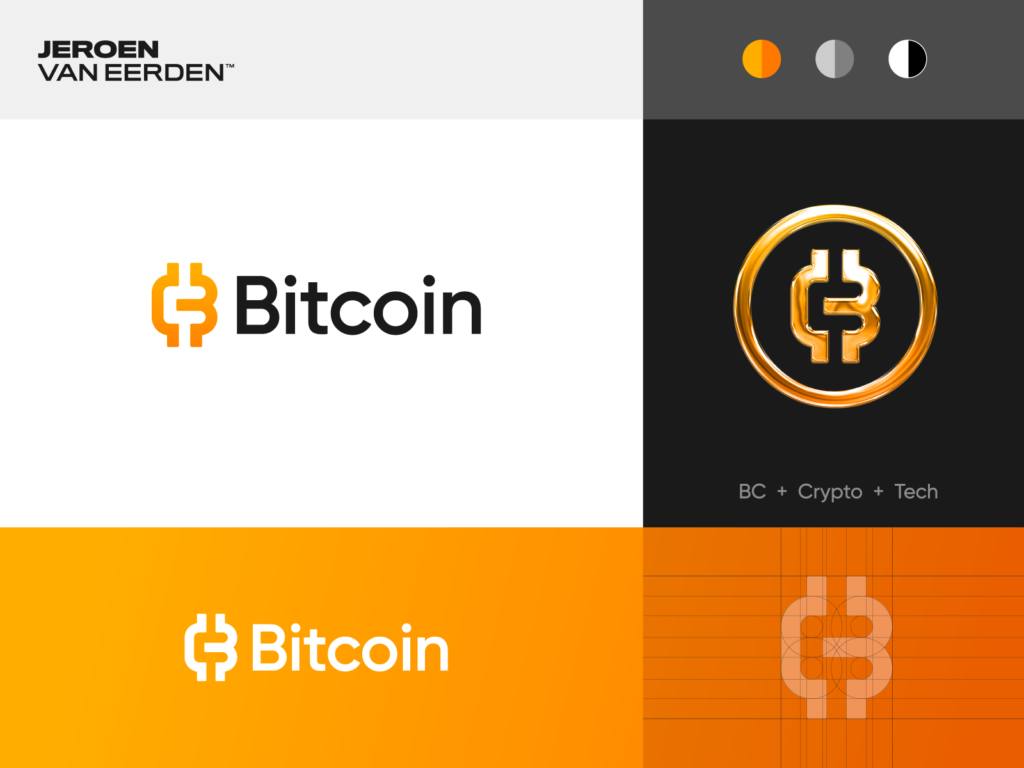 Bitcoin – Logo Redesign by Jeroen van Eerden.
4. Litecoin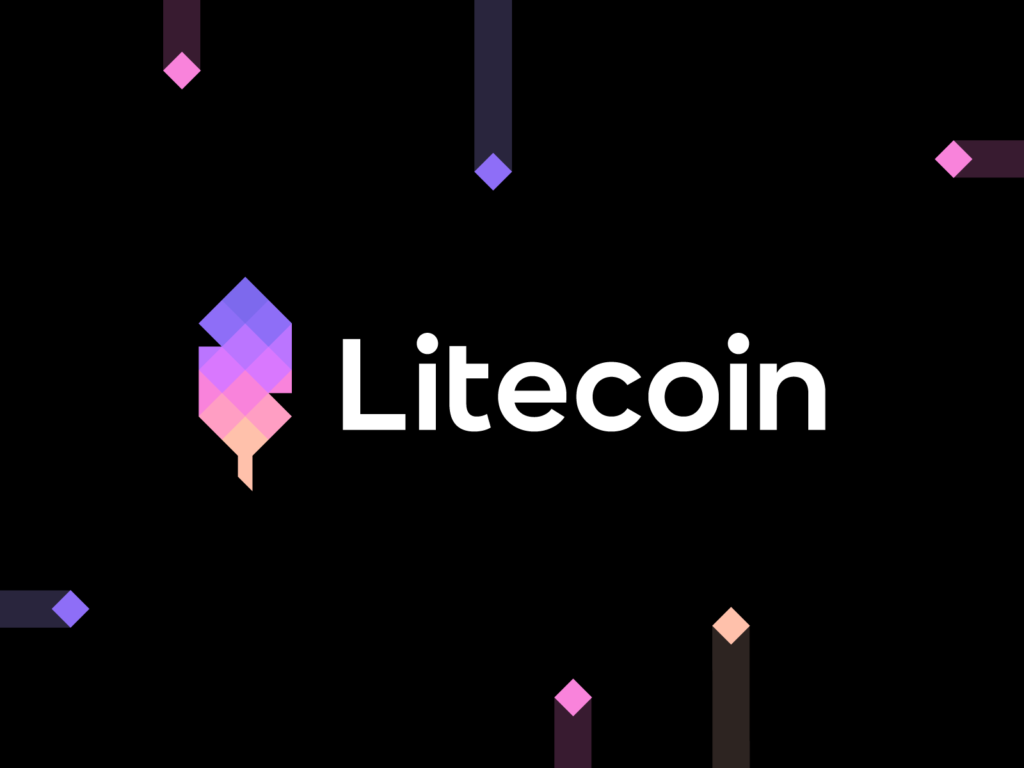 Litecoin by Deividas Bielskis.
5. Cryptocoin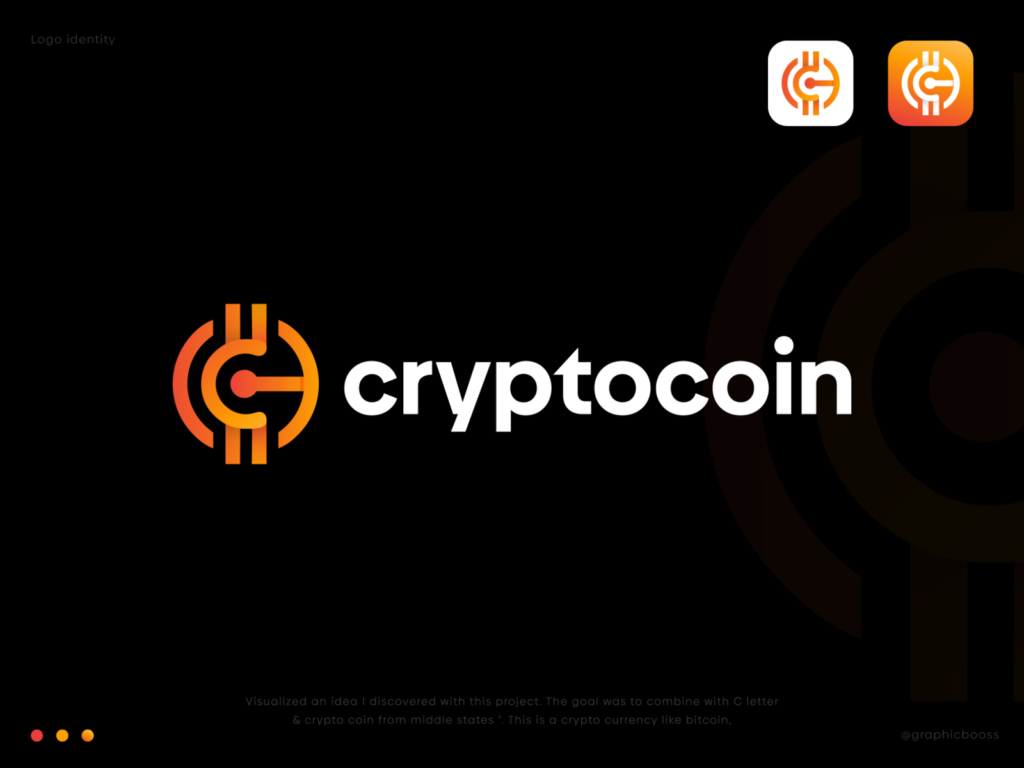 Cryptocoin by Md Zahaid Hasan.
6. Cryptocone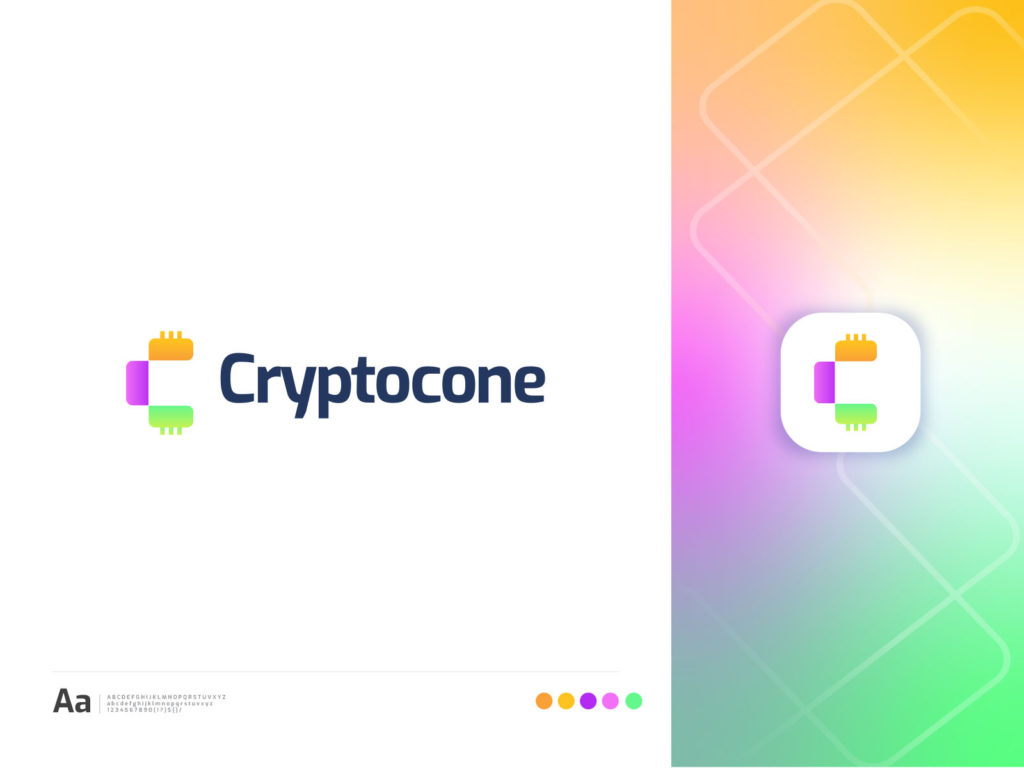 7. Stepens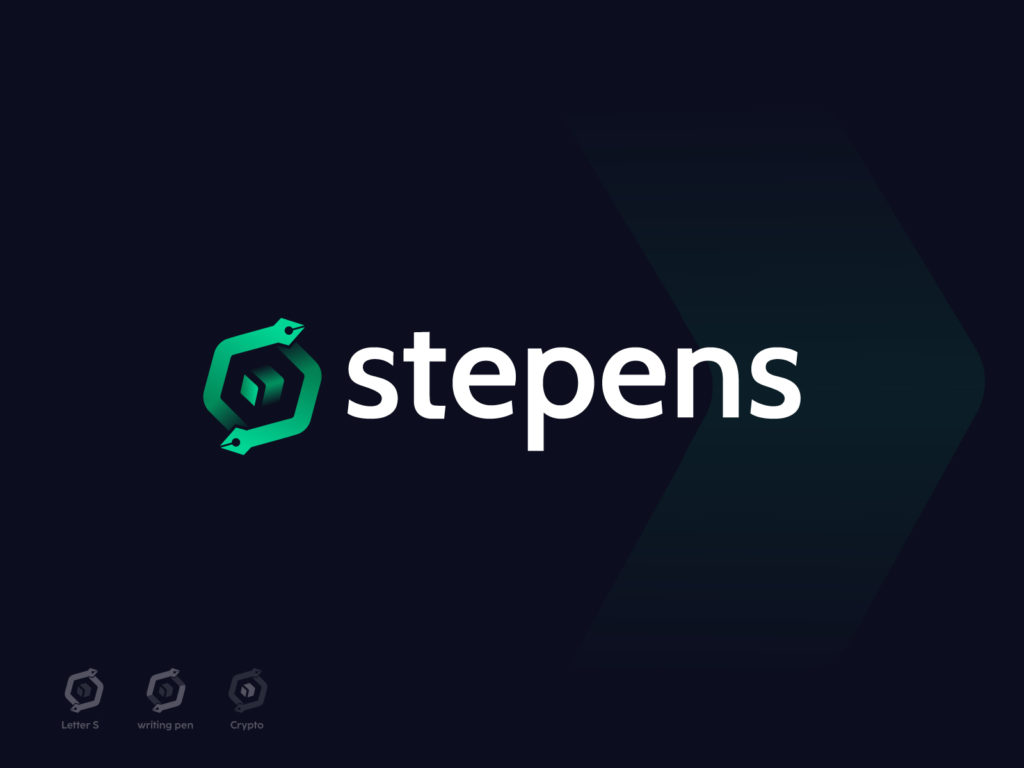 8. CryptoVerge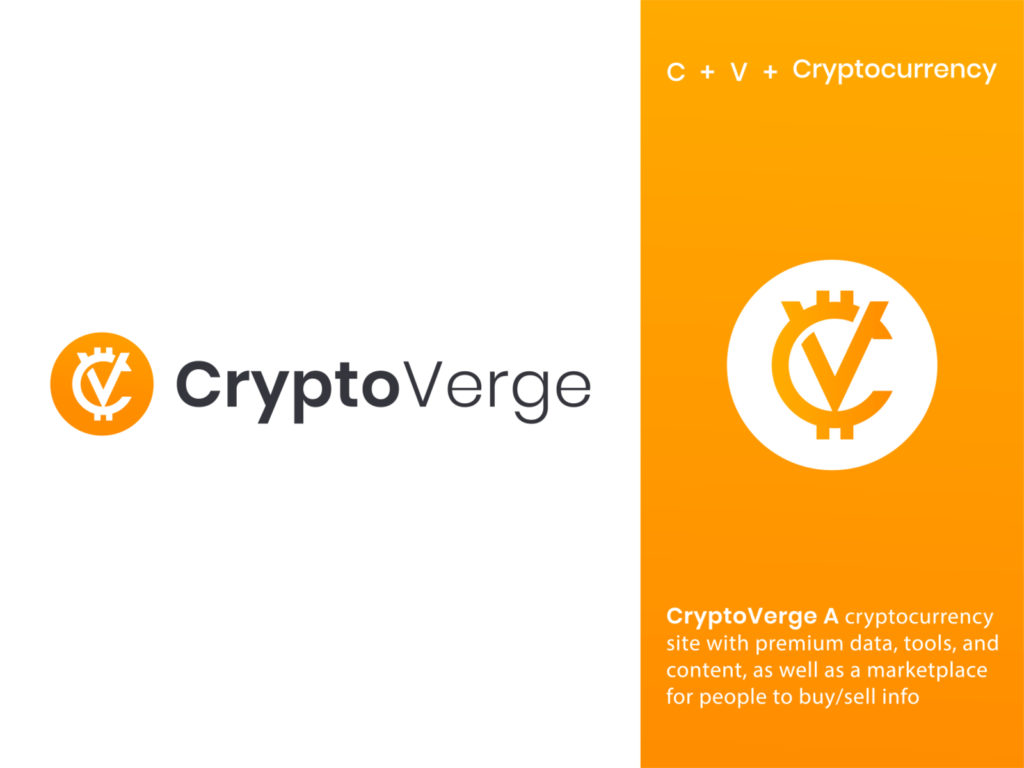 9. CryptoWire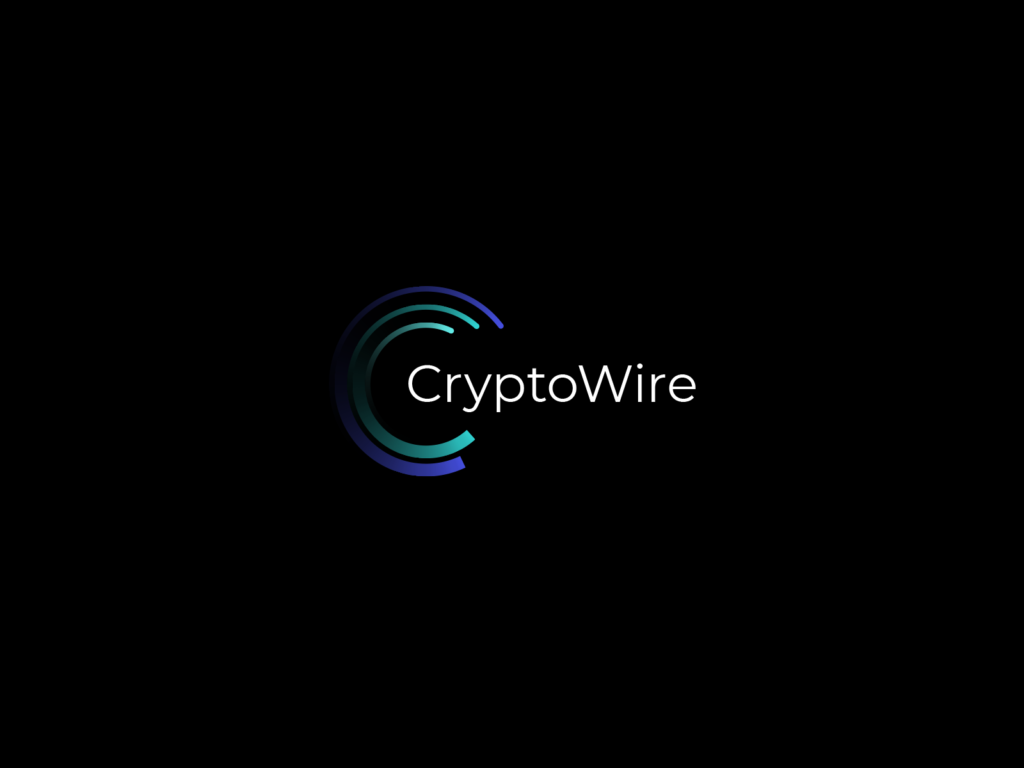 CryptoWire by Jacek Troszynski.
10. Dirtcoin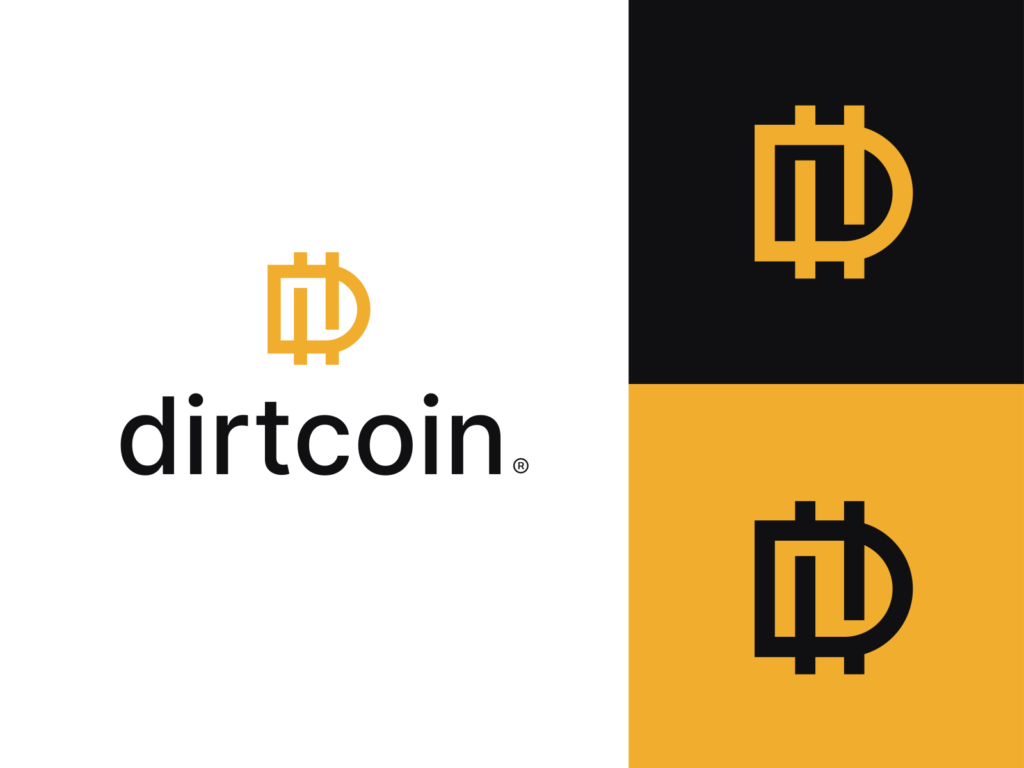 11. Crypto Planet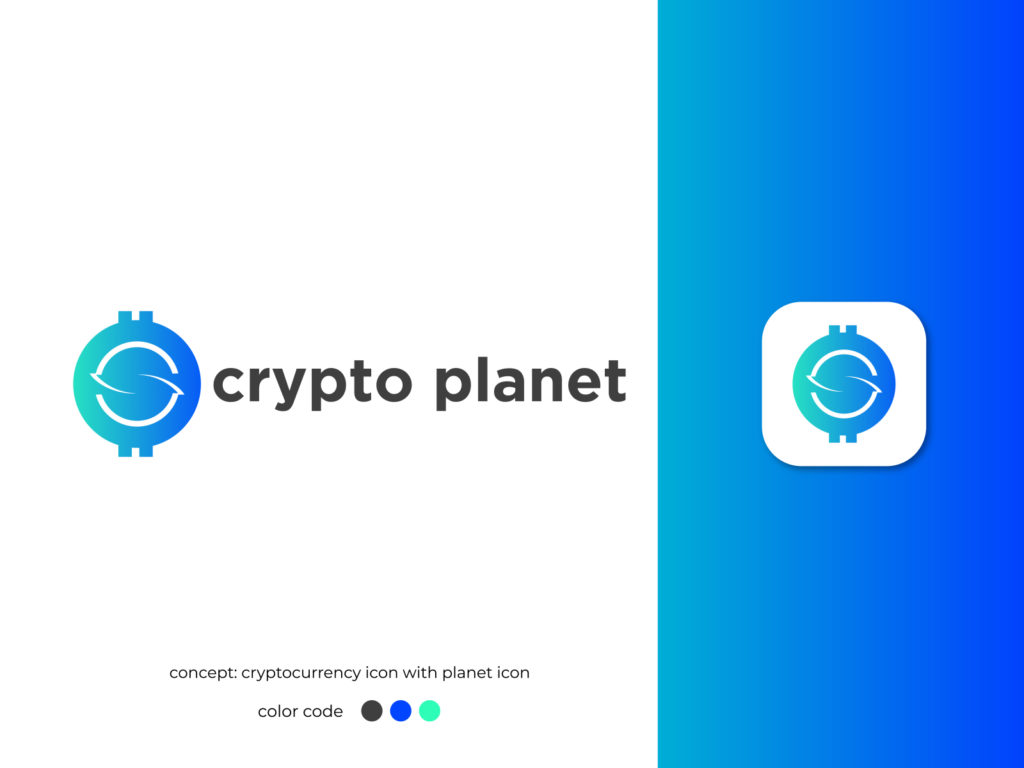 12. MangoCrypt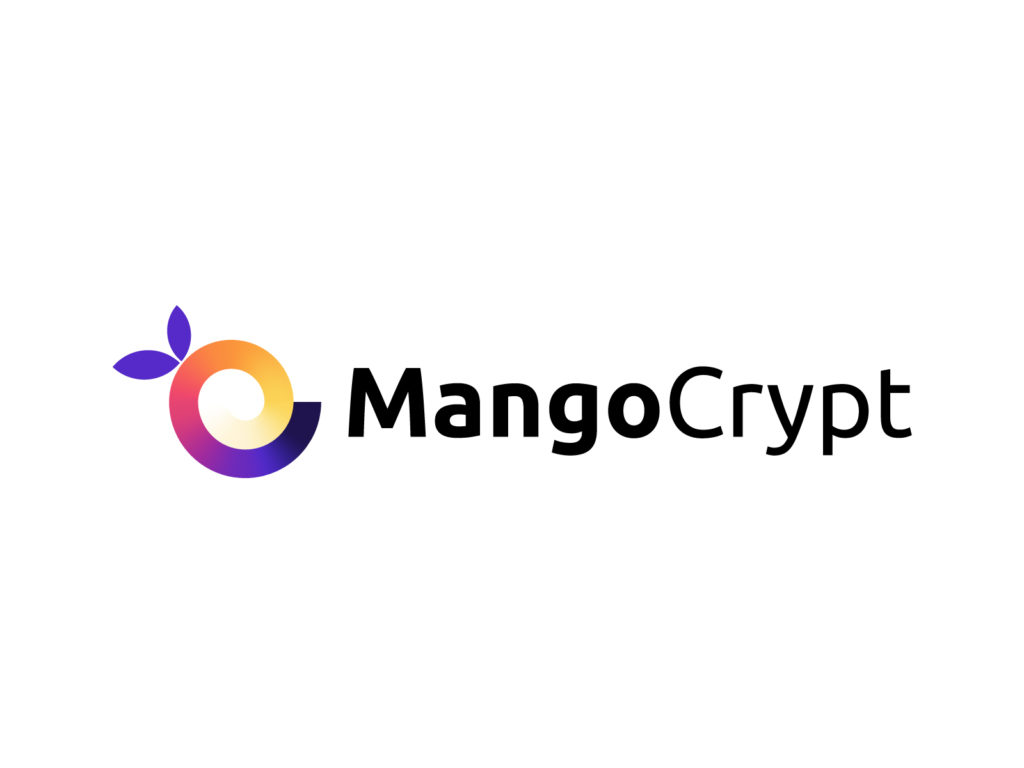 MangoCrypt by Kanhaiya Sharma.
13. Coinguard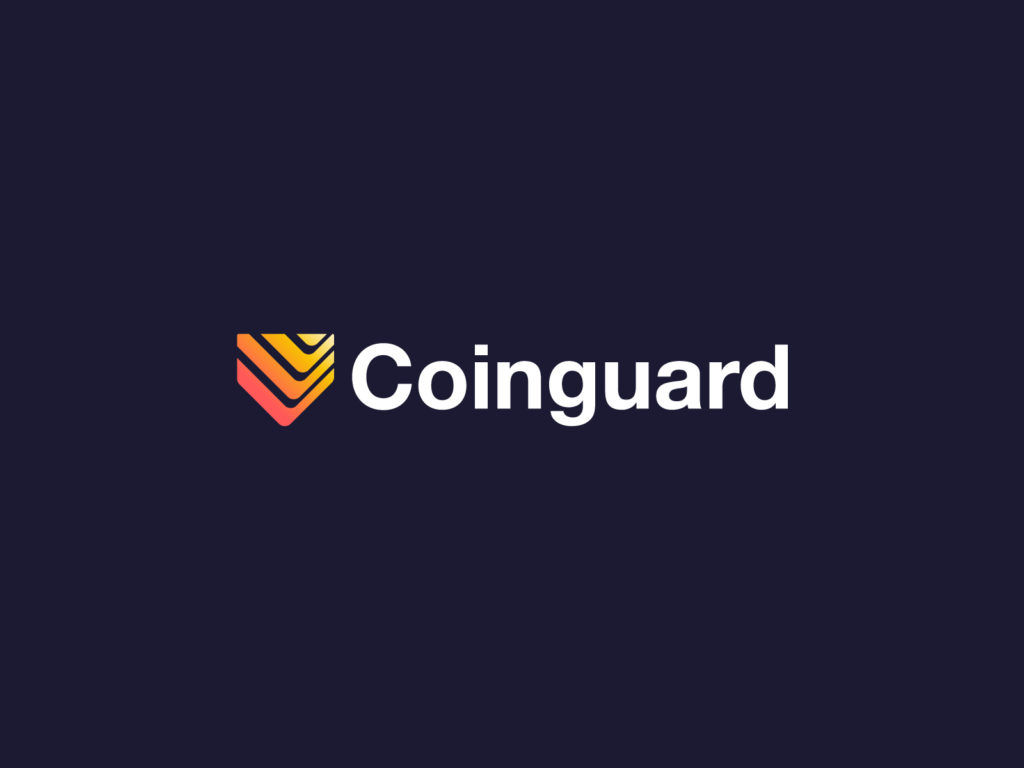 Coinguard by Jeroen van Eerden.
14. Frat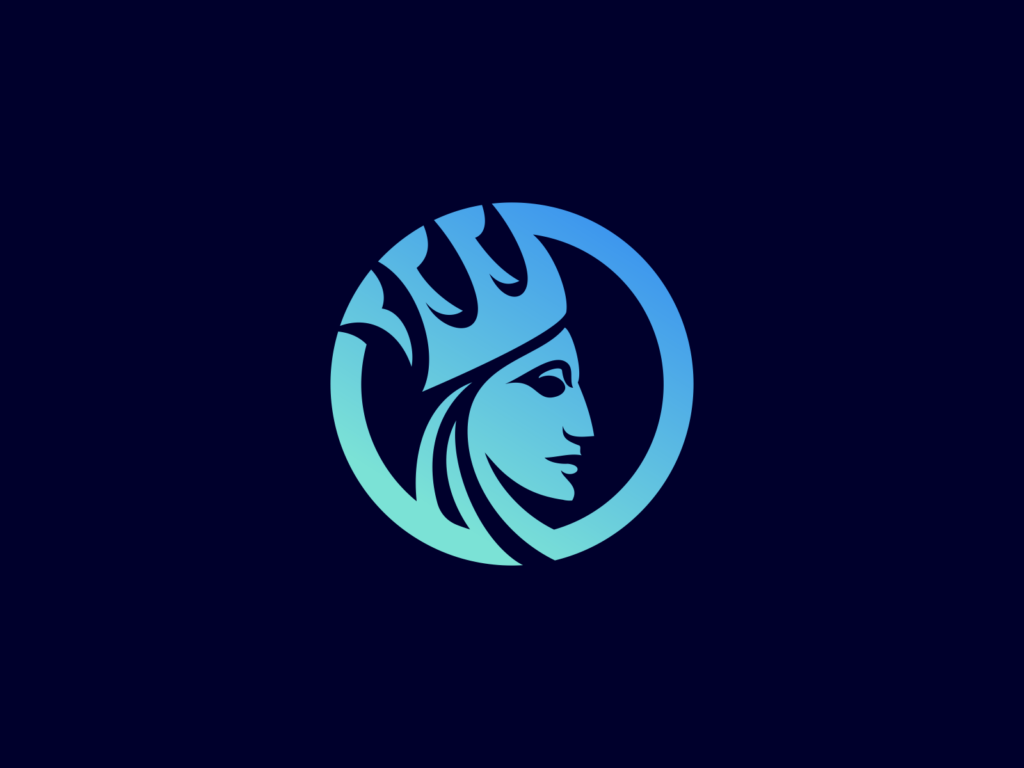 15. Cryptopay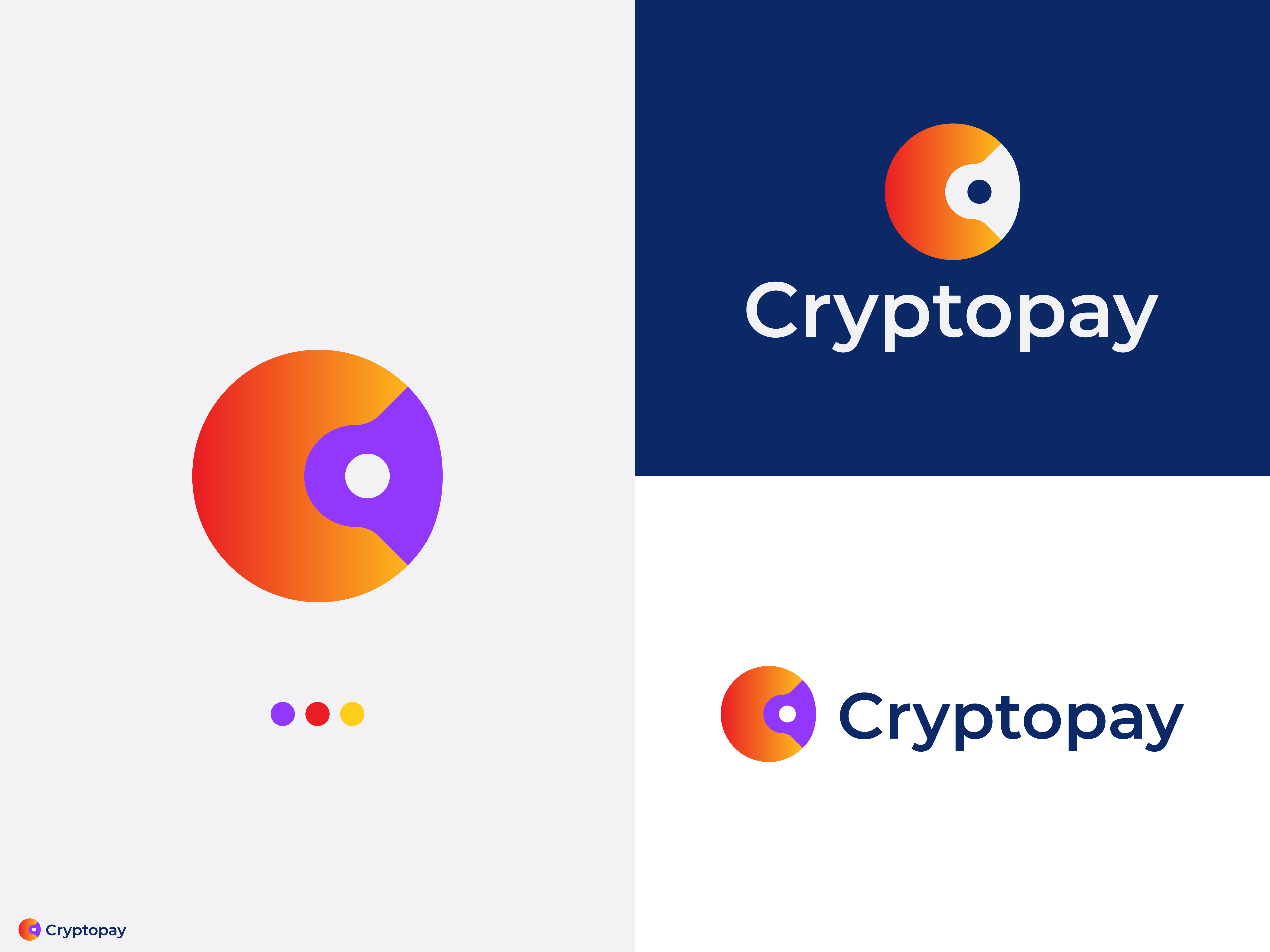 16. Orion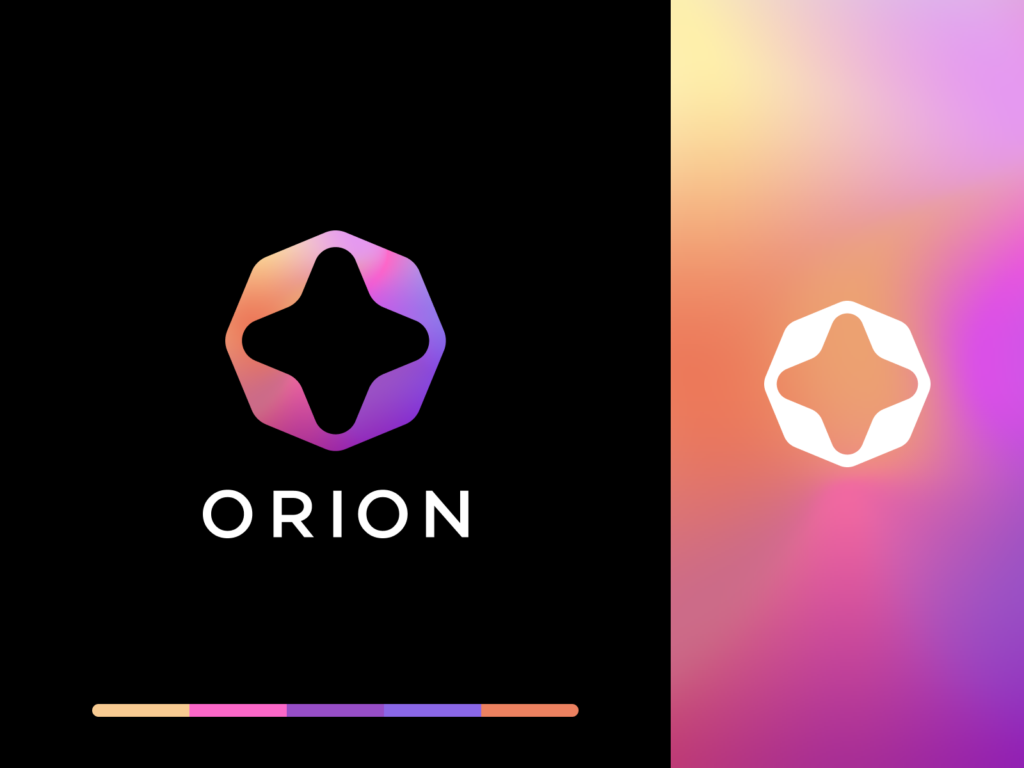 17. Blockchain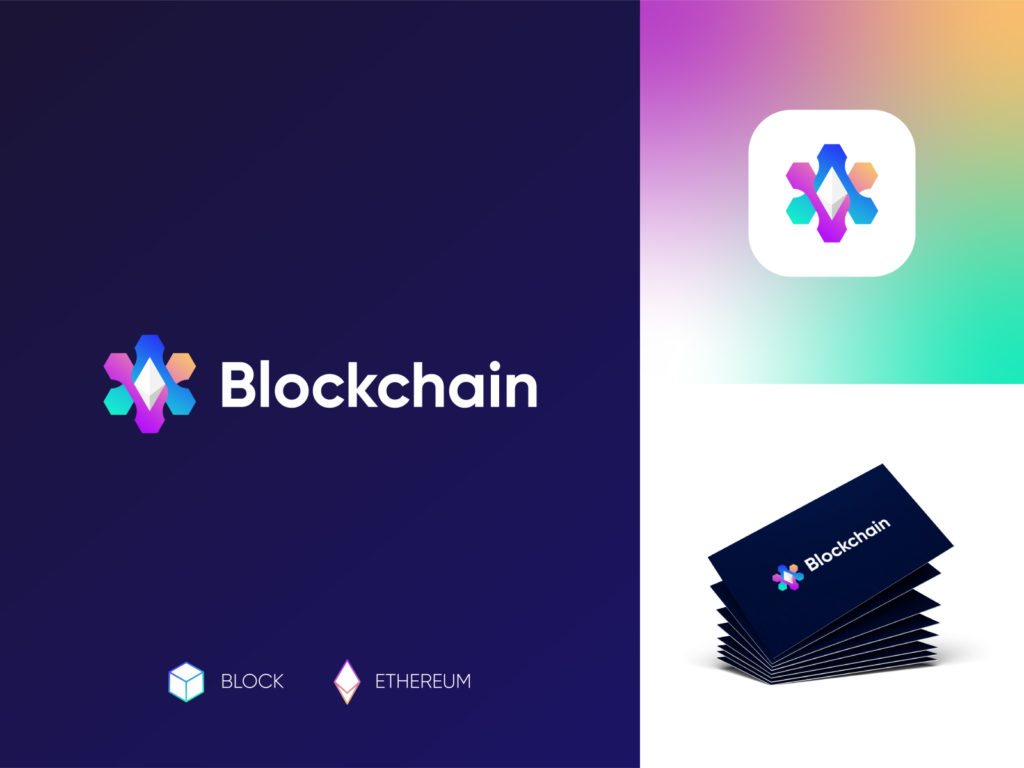 18. Naymo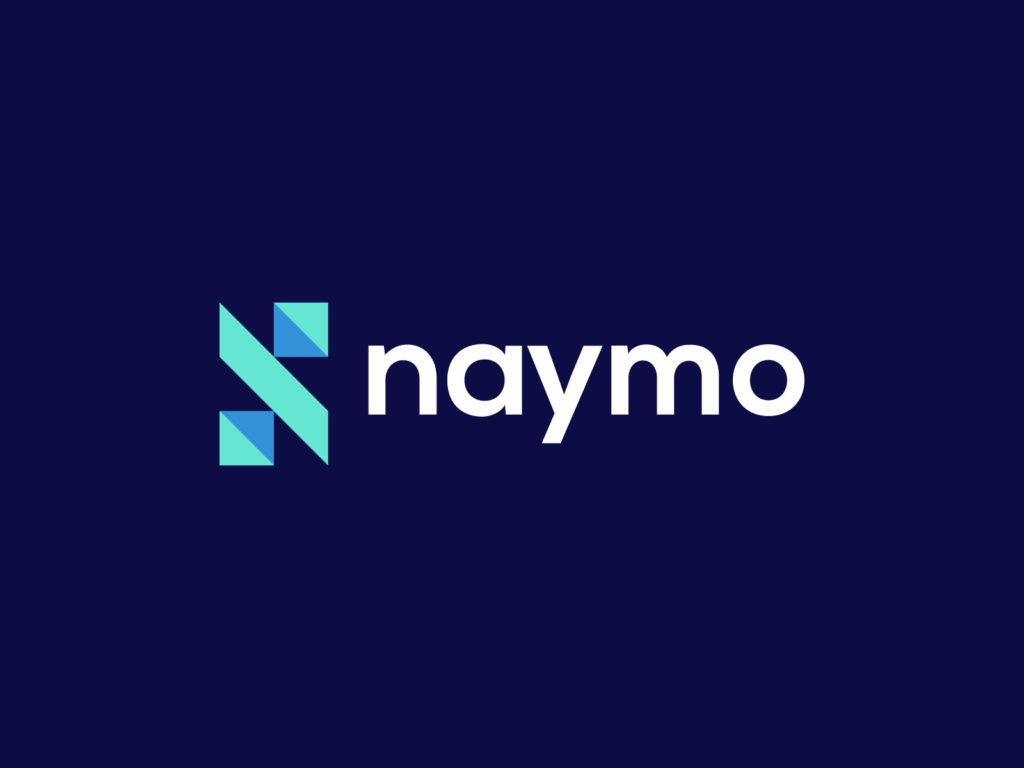 19. Cryptoceft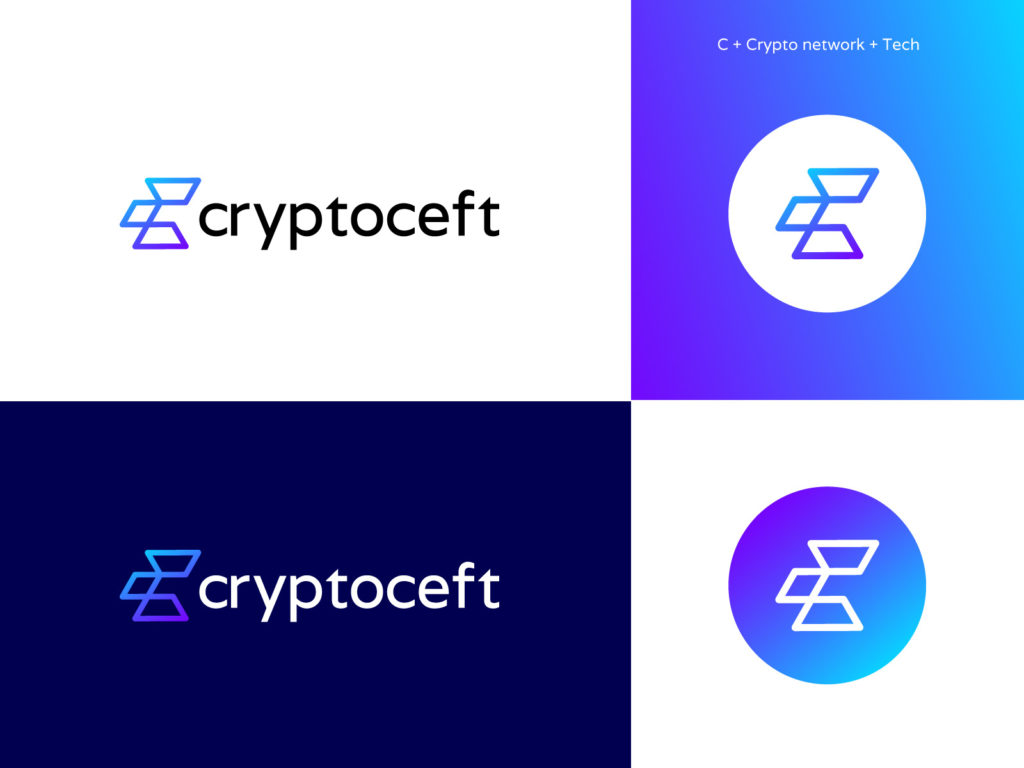 20. Tascoin