The new year and a decade have started strong in the web design industry.
It looks like holidays had no impact on designers when it comes to creativity and productivity. There are a lot of websites that could easily end up on our list.
Still, we had to think about the variety and include different kinds and styles of websites.
Here is our list of the best websites for January of 2020:
To start things off, we have a portfolio website. Nathan Taylor is an interactive designer and developer, and a very successful one, based on his portfolio.
He decided against the standard form of a website.
Instead, he used multiple small sections, each showcasing his skill.
The website can appear chaotic to the layman's eye, but extremely useful for the right audience.
We were impressed enough to put it on our list for January.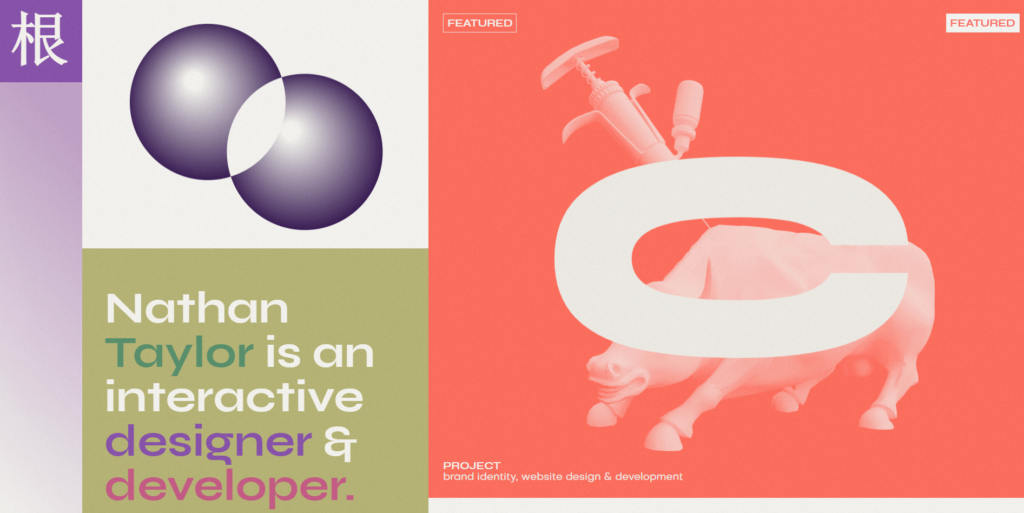 ZIZO is a Japanese digital and creative agency specialized in Web content, creative planning, and design.
They incorporated a strong storytelling element, along with beautiful illustrations and fluid on-scroll animations.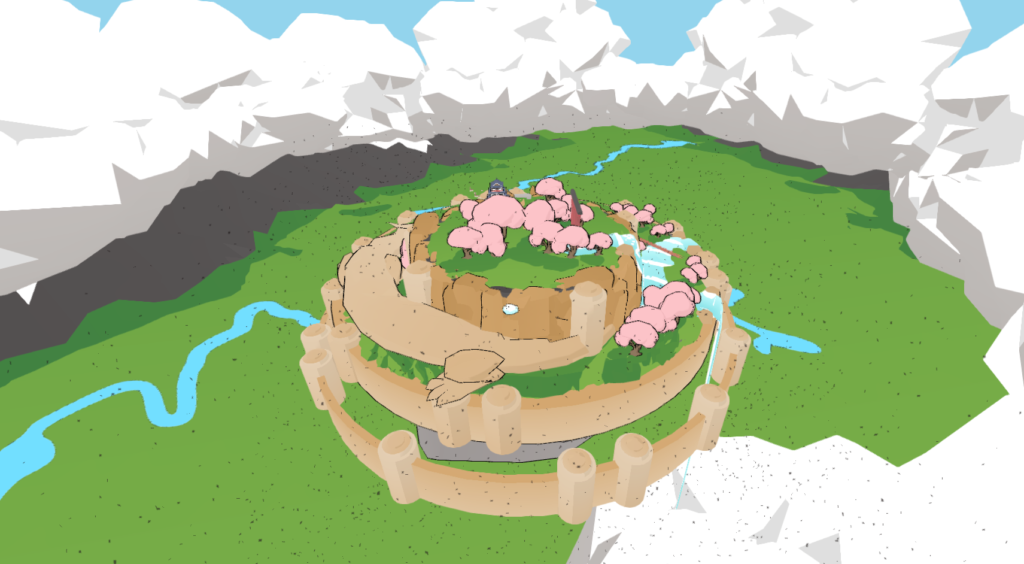 Here is a site made by Strategy Agency from Sweden. It is a site explaining how to evolve a business from idea to a successful enterprise. There are six stops altogether with some pointers on every one of them. After which you can take the journey all over again. Not too complicated, but very nicely put together.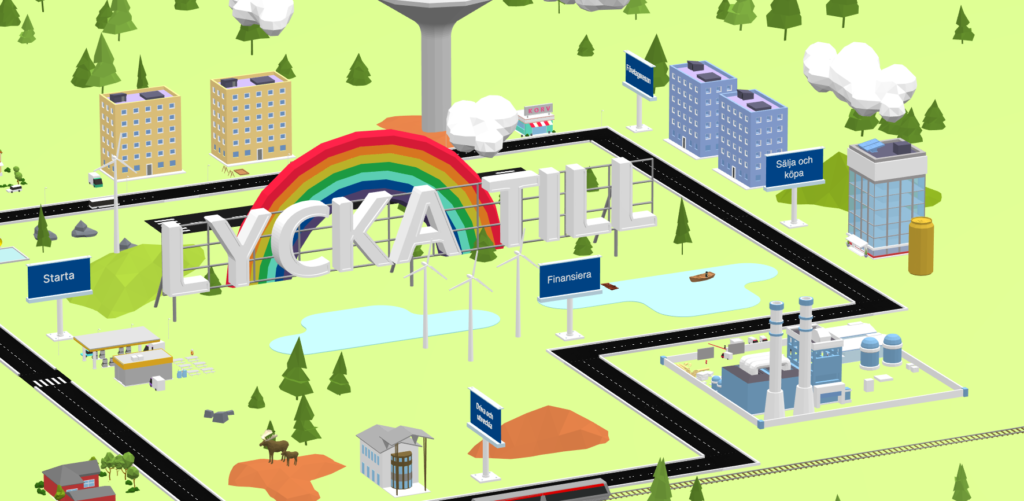 Take a dive into Botanica Lozen's boutique residential environment. Check out all the information needed. From the looks of the environment to the building and apartment available to the prices of each available unit. Literally all of the information you need when making a decision to buy a place to live is here.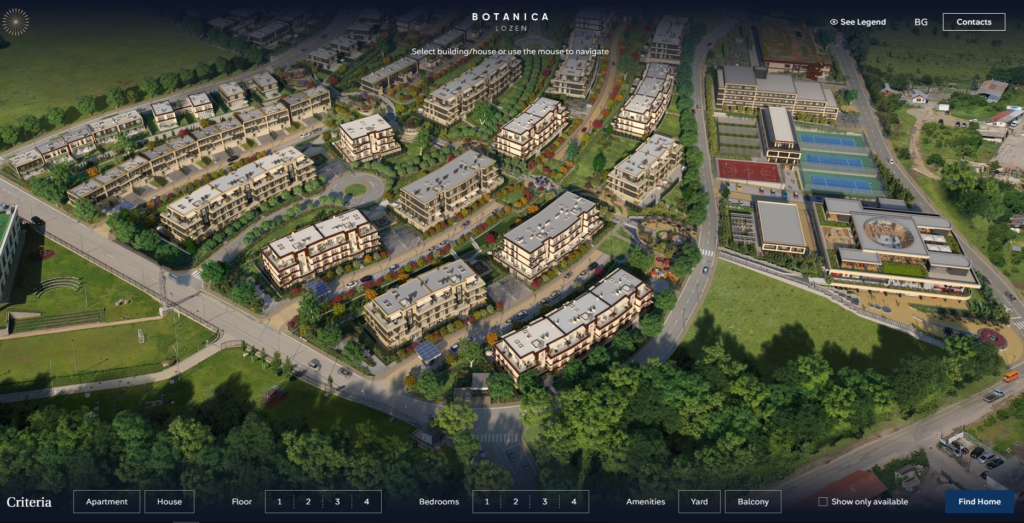 Today is a second creative studio from Japan on our list. With a great formula that combines craft, creativity, and curiosity to get the best of design.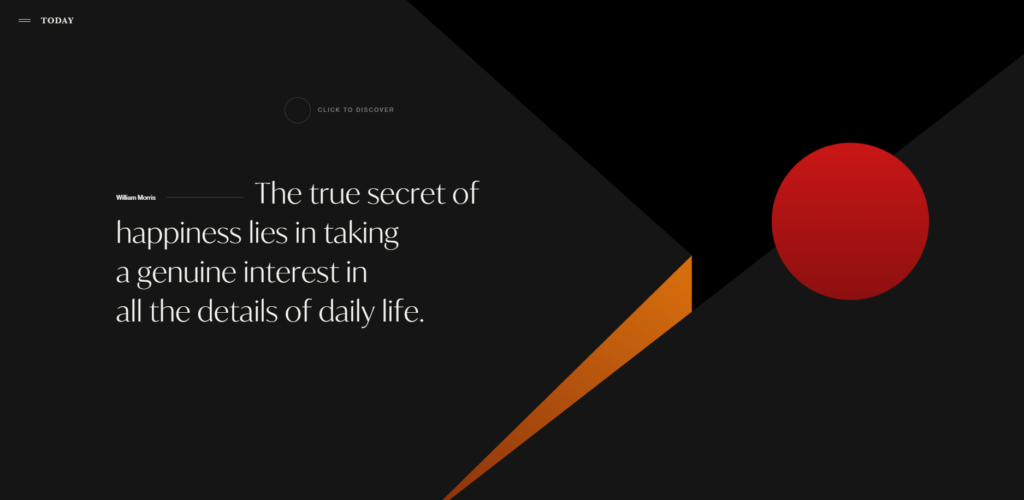 A stunning website by Giampiero Cruceli. Showing off some of his skills and previous work.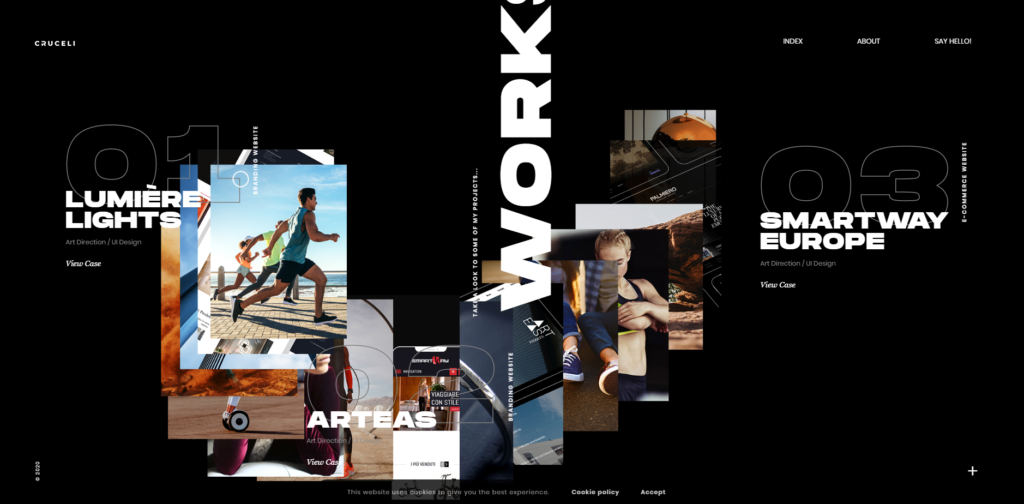 Most of the websites on our list are from digital agencies, web designers and developers. The reason behind is that these people need to make sure to present all of their expertise. In that manner here are true web experts, with a really original, unique, and creative website.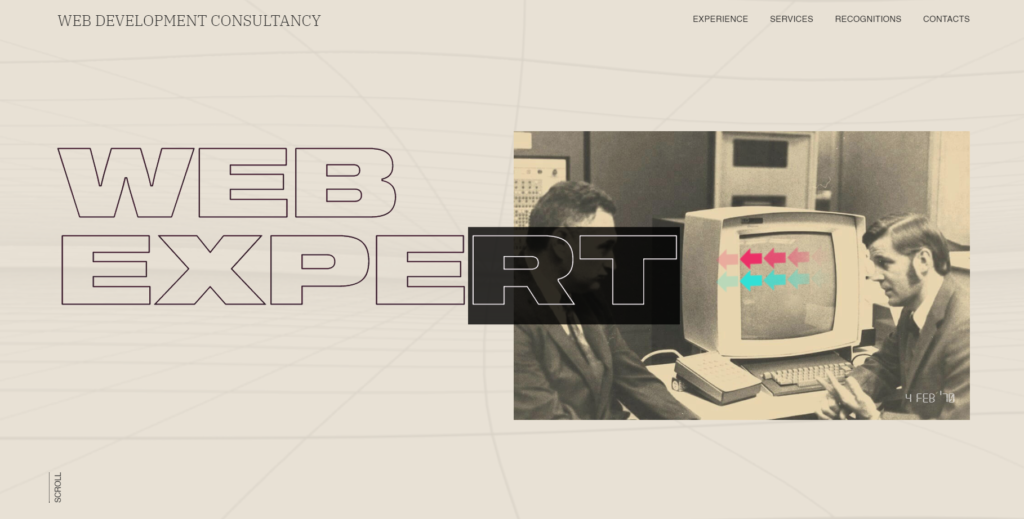 Discover the story and inventions of Heschung family illustrated by the artist Vincent Broquaire.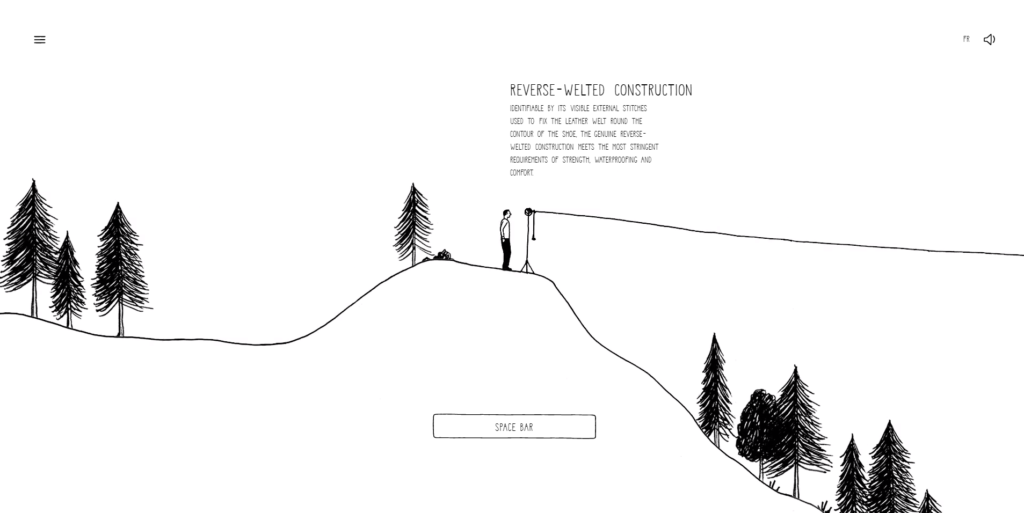 Tomi is a full-stack web developer from Bratislava.
His experience and skills clearly show on his personal portfolio website.
He really let his humor and creativity go free on this project.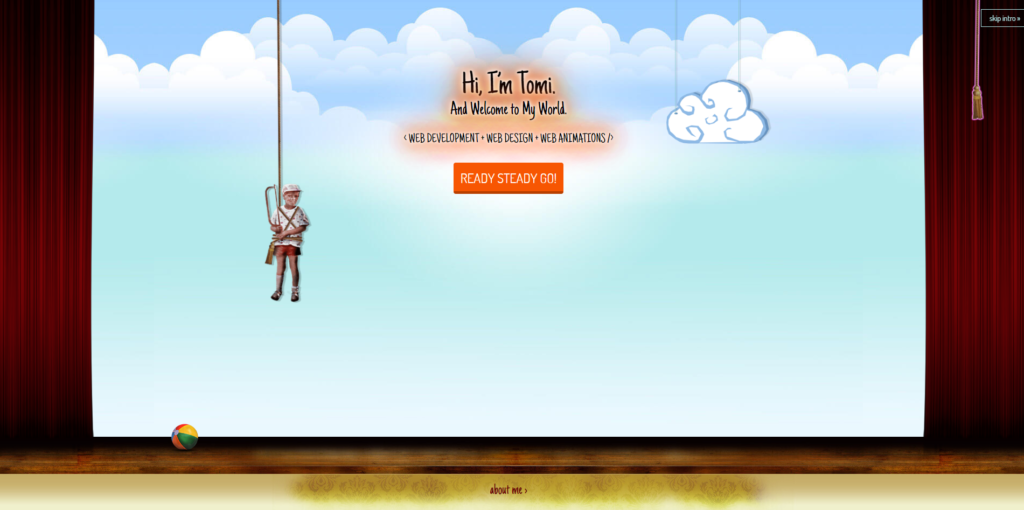 Simpler is sometimes better.
We chose this website mostly because of how good the illustrations are.
Minimalist, beautiful and easy on the eye.