Warriors have an almost mythical place in modern society. As such, warrior logos and mascots are a prevalent theme.
War is a terrible thing, but most people have a strong admiration for warriors and warrior culture.
As a result, we connect the symbol of a warrior with strength, courage, and moral integrity.
This type of logos and mascot have a unique ability to unify communities and create an almost cult-like atmosphere.
If you ever watched a sports game, you will know what I mean.
Each type of warrior has a place and invoke an intense emotional reaction. Historical and cultural contexts provide depth and diversity. The most famous types are Vikings, Samurai, Ancient Greek Warriors (mainly Spartans).
Here are some of the best warrior logos for inspiration:
1. eSport Warrior Mascots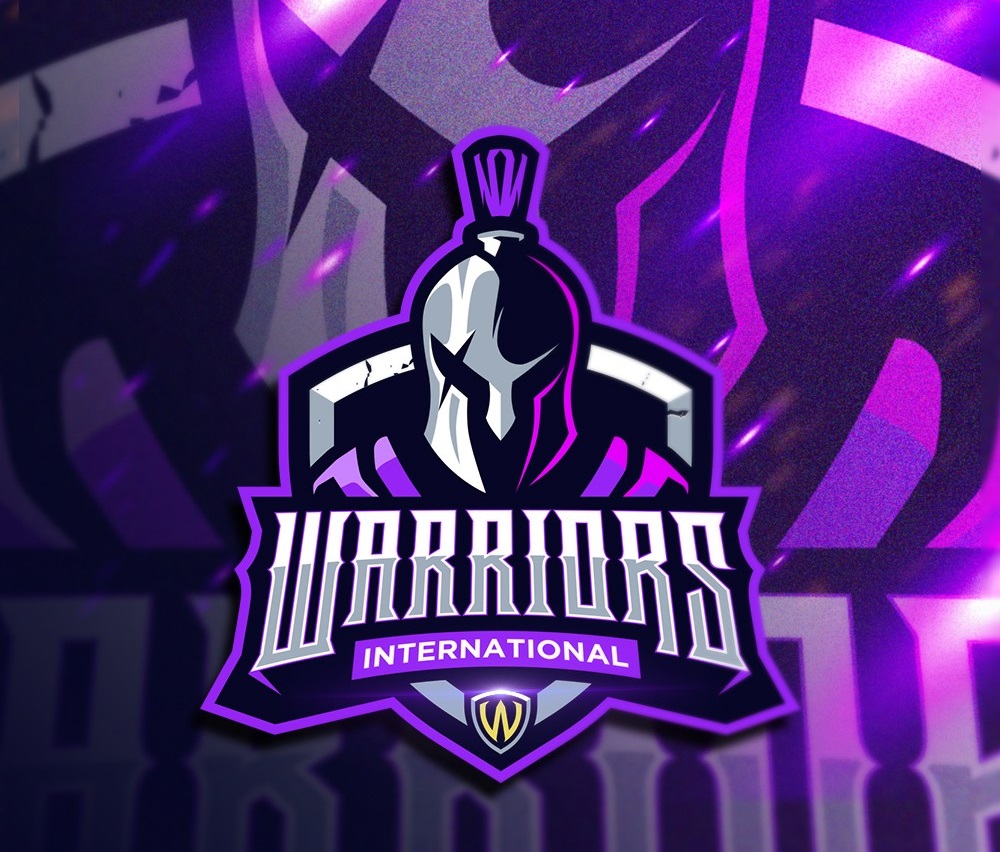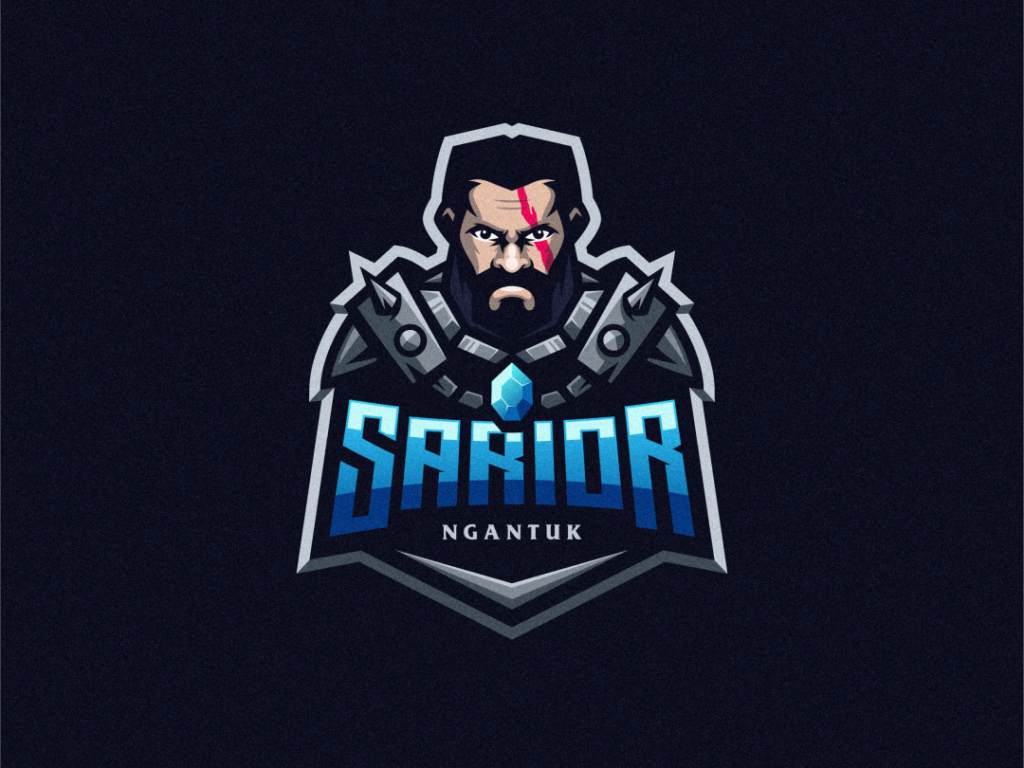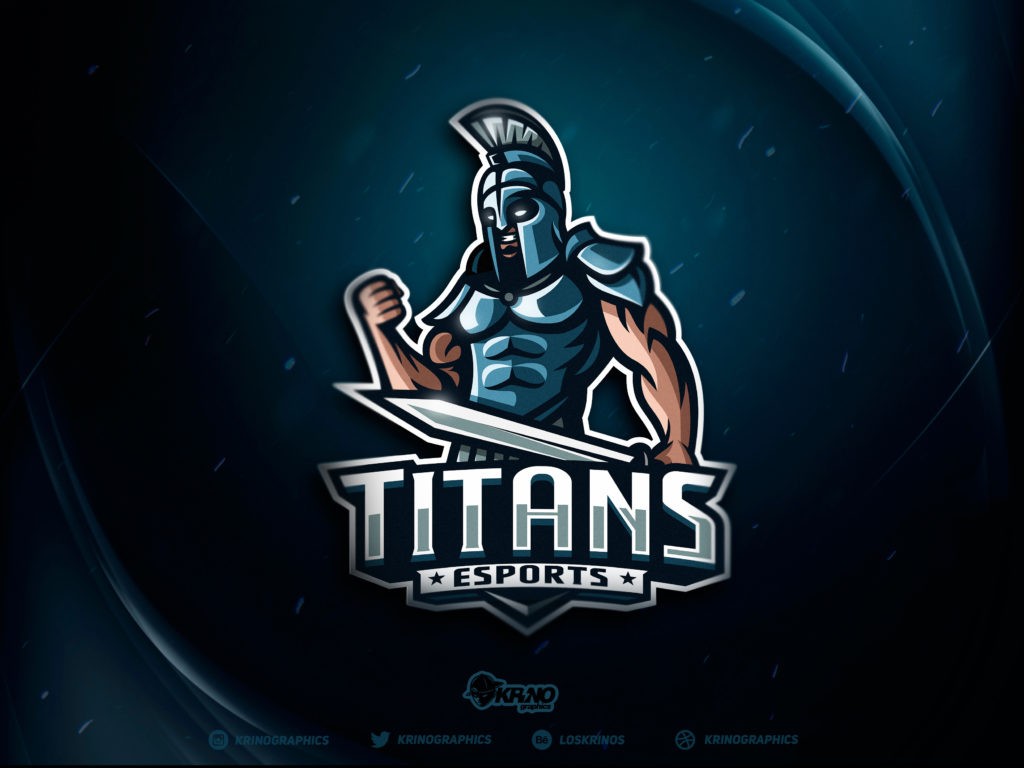 2. Negative Space Warrior Logos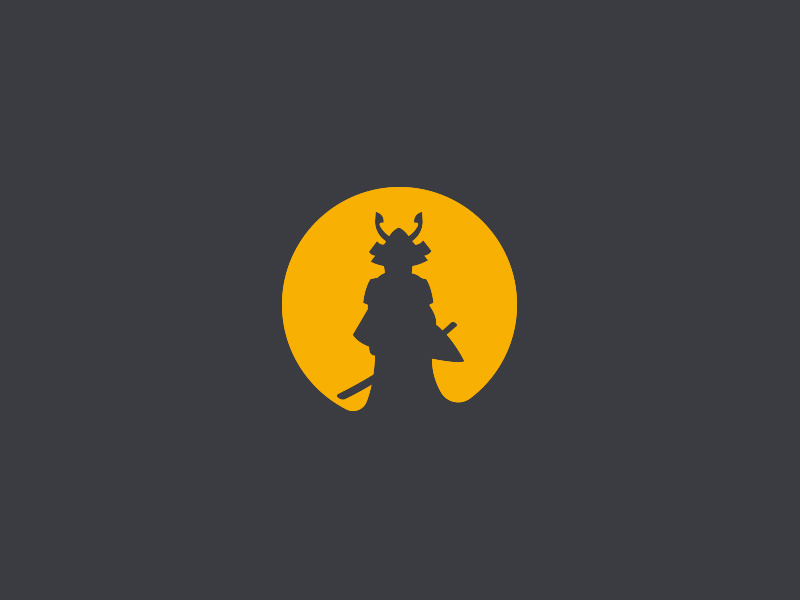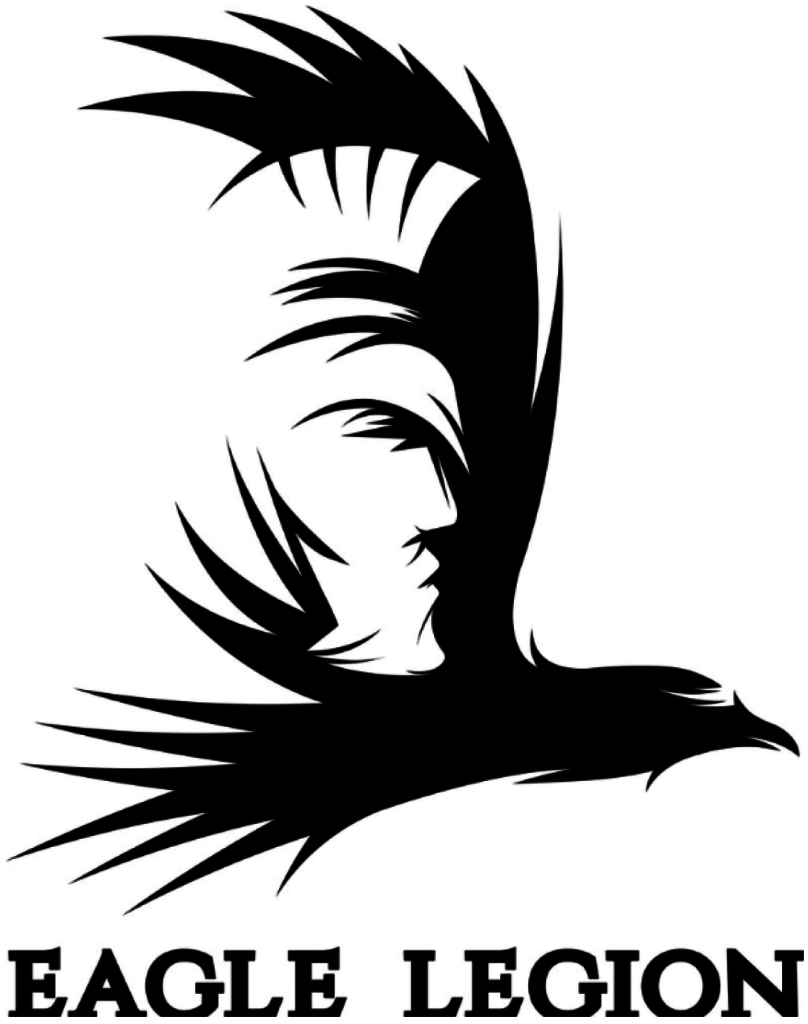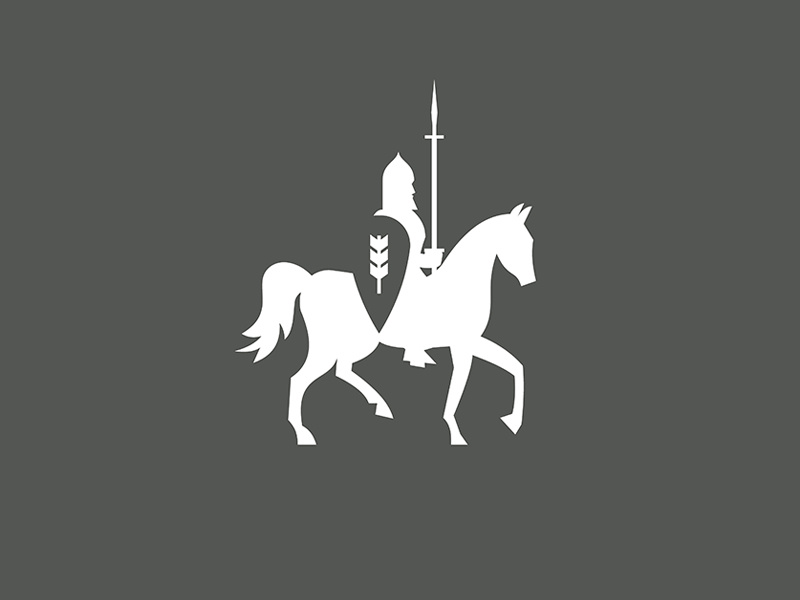 3. Minimal Style Warrior Logo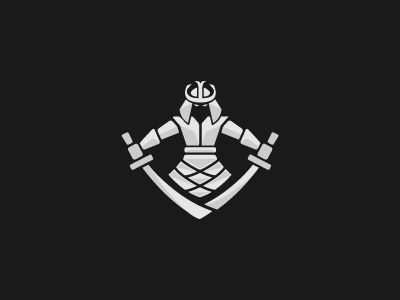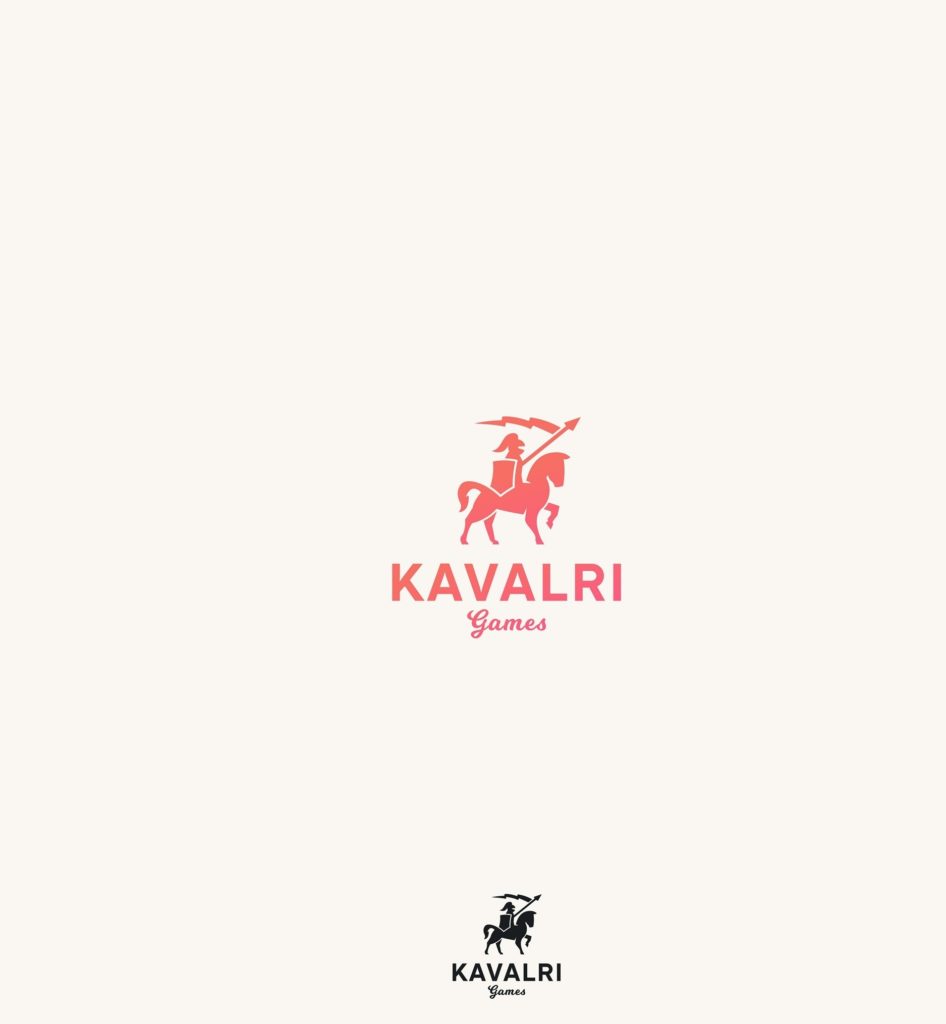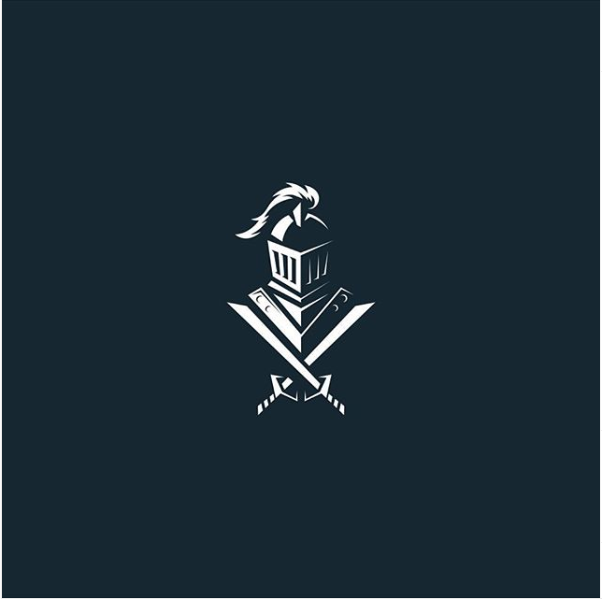 4. Minimal Icon Warrior Logo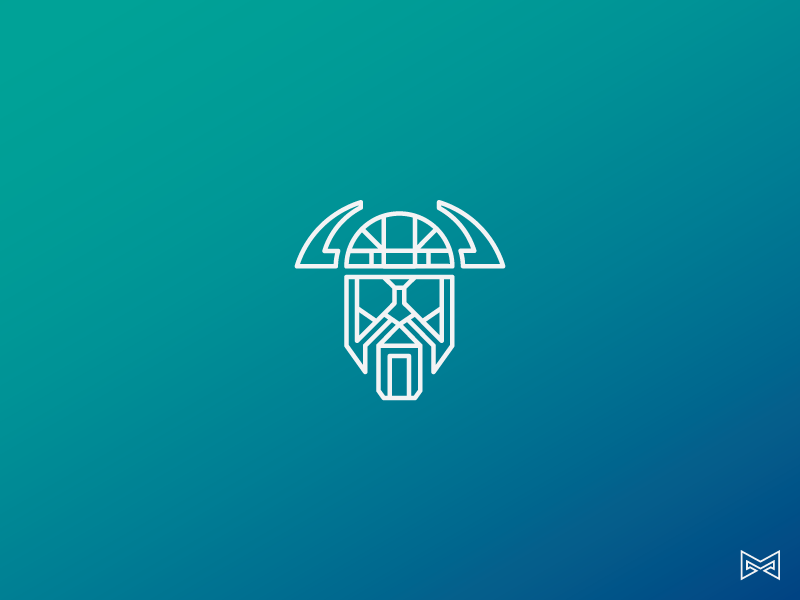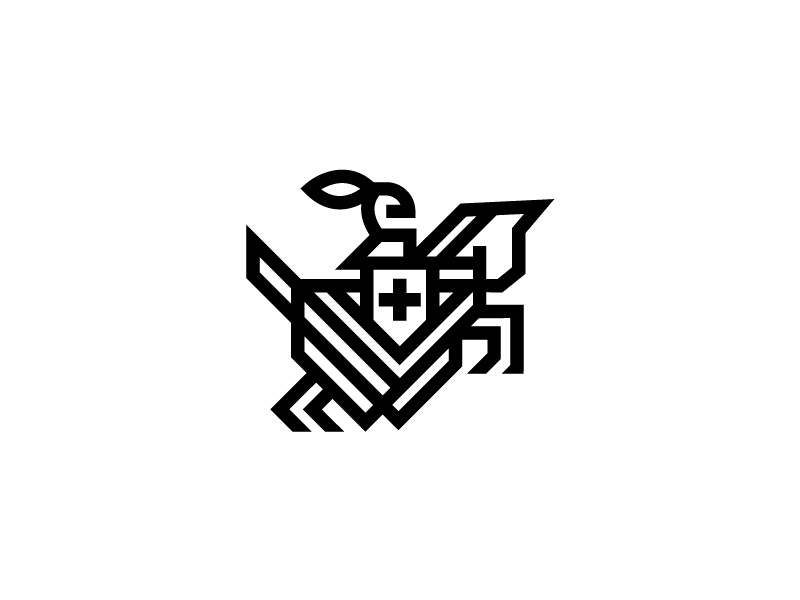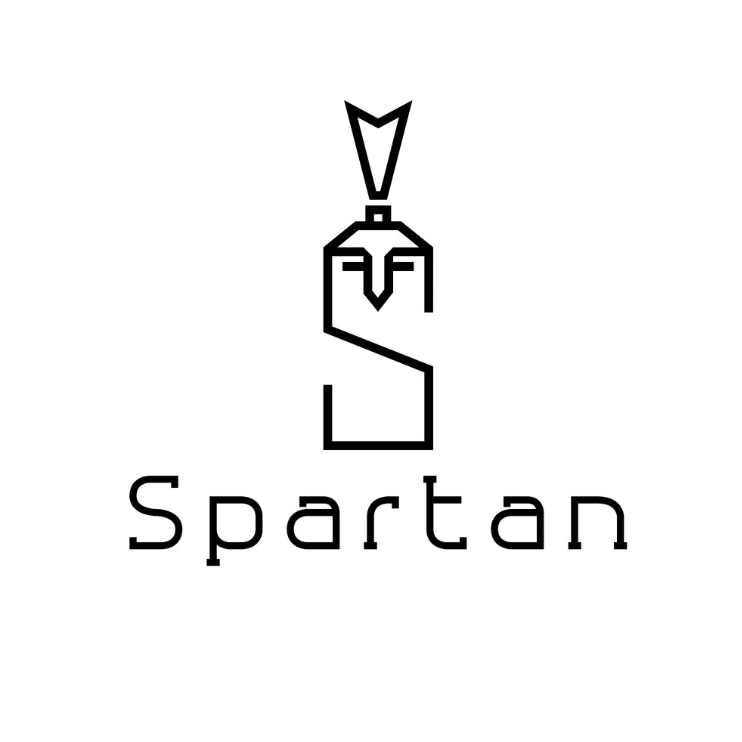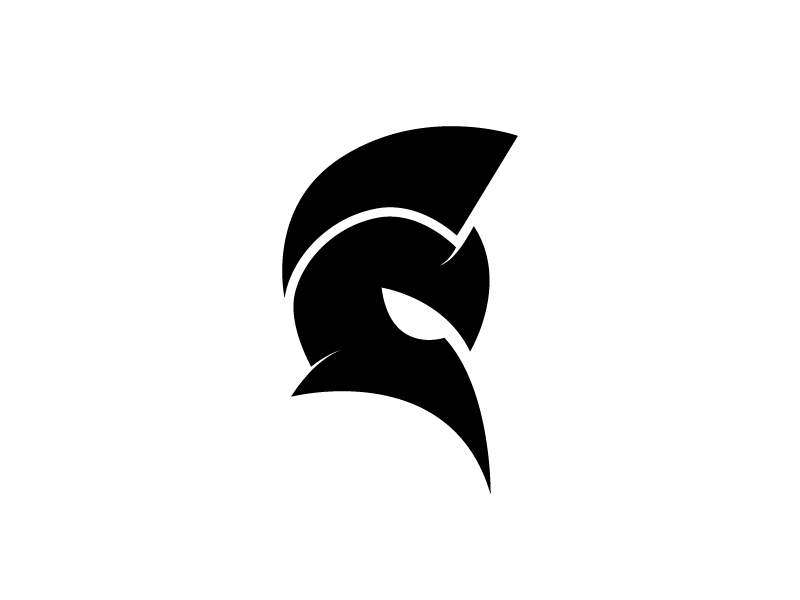 5. Female Warrior Logo