Designing and building great websites for landscaping businesses is a lot like creating the perfect open space. Both require an incredible insight into how space will be used.
In addition, neither landscape design decisions nor website design ideas can lead to success without a keen view of form and style.
Thousands of established companies are already engaged in commercial and residential landscaping, and many more new participants are striving to make it great in this field.
All such old brands and new companies devise their strategies for dealing with the competition. So, be sure that you are ready to confront your business rivals in the market.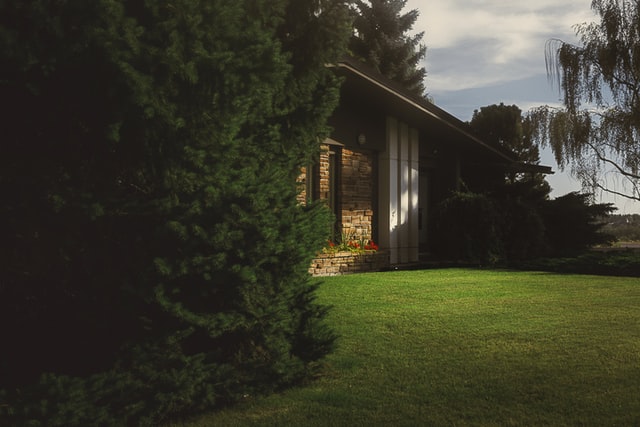 Modern Website is Essential For Landscaping Businesses
Designing a website for a landscaping company requires a lot of time and energy, and you have a business to run, sell, and people to manage.
Making bad decisions and including wrong ideas for editing web pages (or too many of them) will lead to you paying a hefty price for a website that is ugly, confusing, and will reject many potential customers.
Here are several marketing ideas for your landscaping business:
Website & Portfolio – Showcase Your Landscaping Businesses to Online Community
Your website is your company's showcase online. Consumers – especially those looking for services – have become accustomed to researching online before making a purchase decision.
Today, smart entrepreneurs use websites to turn visitors into customers. They use website design as a tool to attract visitors and try to turn them into clients of services.
So, design an image of a reliable landscaping company using your website. Make sure your website lists who you are and what specific services you provide
The content of your website can help potential customers see you as a reputable professional. By presenting your portfolio and sharing the testimonials of your previous clients, you will determine your expertise and provide more information about your landscaping work.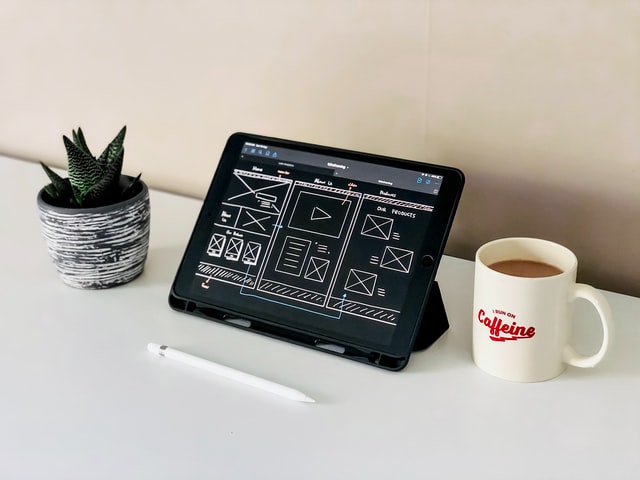 Create a dedicated portfolio for your landscaping to showcase only those projects that you think are your best work. Put pictures of these projects in a portfolio to leave a great impression on visitors.
Also, review your portfolio regularly to showcase your latest strong work. But make sure that the portfolio is also unique and memorable.
With Inkyy, you can choose from an unrivaled set of best-in-class website templates. Customize the design to fit your style and professional needs Choose from an unrivaled set of best-in-class website templates.
Raise Awareness of Your Business
Properly identifying your business, even if it is limited to a smaller area, is of great importance to your future green landscaping company.
People need to identify the work that they have done in creating the environment around some buildings. How can they know your work as they walk around an area, get to know your new company and its business?
So how do people start to recognize your landscape? A lot of suggestions can be offered. Before you start marketing your business, make sure you have a nice logo that represents your company.
Keep in mind that your potential customers will look for your company logo first. If it is missing or its design is not impressive, chances are high that they will not trust your new business.
Remember that creative logo design is a proven way to leave a good first impression on customers. Such a logo will project your landscaping work as something you would like to trust them with.
Also, keep in mind that the logo will appear on all your products and services.
Advertise Before Busy Season
The peak season for landscaping usually starts in the spring and continues until the fall, depending on the place. But don't wait for the season to start.
If you do that, you will lag behind other companies that started their marketing well before the season. They will get the landscaping contracts, not you.
To beat them in the marketing game, try to contact customers first and contact them more often. Use advertising as a means to reach them.
While they see your ads regularly, many of them will request your services. However, your ads and all other visuals should be impressive.
So, hire online graphic design services from some experienced professionals who will create visual elements that stand out. This way you can make a good impression on people.
Therefore, get the help of a professional graphic designers team like Inkyy who knows how to make a good impression on visitors using a portfolio.
Target Your Ideal Customer
It is not possible to reach the full range of clients for all small business owners, including their green landscaping company. Therefore, point to a small portion of customers just to get started. Meet your ideal business client.
To find out who is more likely to sign up for your services, research the local market. You know which industry has fewer competitors.
You will understand what special services will create your niche market. Then point to that particular set of customers in your marketing campaign.
Yet, who may be your customer in the decorating business? There are many, but you can always recognize them to find your niche. They can be homeowners who don't have the time, vision, and skills to retain their lawn in superb condition.
There may be some new owners who want to take a decent look at their property. Then, some owners want to sell their property at higher prices through landscaping. Or your ideal buyers could be residential and commercial real estate builders.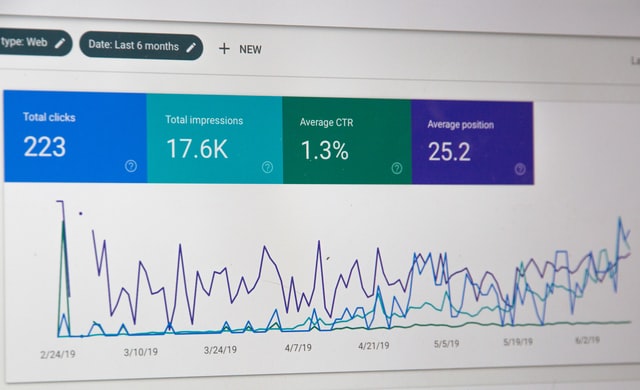 Search Engine Optimization – A Must For Successful Landscaping Businesses
With the rise of technology and online addiction, Internet businesses have flourished. However, so is the competition, to maintain an advantage in the race, you need to know what SEO is and use it to the full to stay ahead.
SEO providers help not only in designing and editing a website but also in all online areas that your company is facing difficulties.
SEO agencies can help you improve your search engine rankings and are therefore the best source of increasing traffic to your system and promoting your landscape business.
A Beautiful Combination Indeed – And You Want It!
To enhance the value of your accommodation or any owned building, a landscaping service provider will assist you. Their demand has been increasing continuously in the present world and so is the competition among the providers. Therefore, it is highly important how you are promoting your landscape business.