Green energy logos come in a variety of styles and shapes.
The dominant color is green. Some of the most common symbols include a sun, green leaf, solar panels, and power plug.
Of course, that's not a rule every logo in this industry has to follow. Show the personality and values of your company with custom made logos.
We searched the internet for the best, and most creative examples of green energy logo design you can use for inspiration.
Here is our list of the best green energy logos you can use for inspiration:
1. Greenlight Bermuda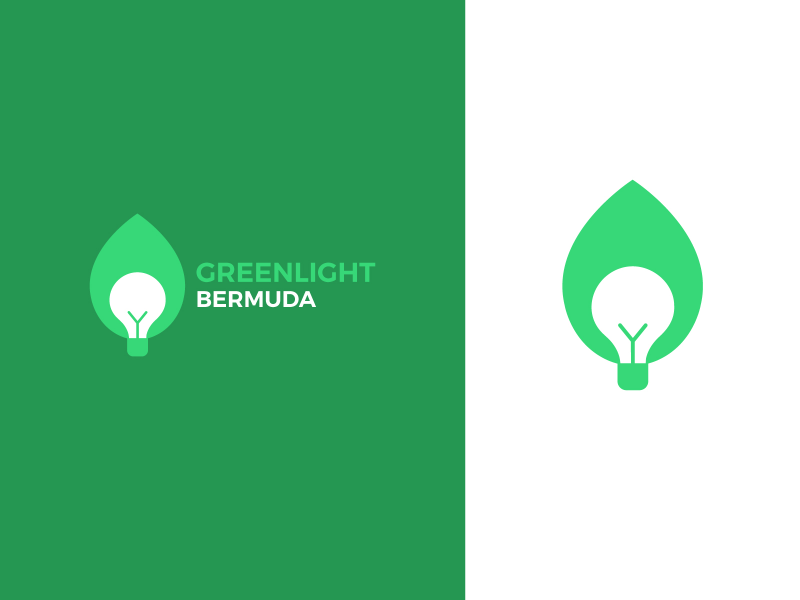 2. Solar Bird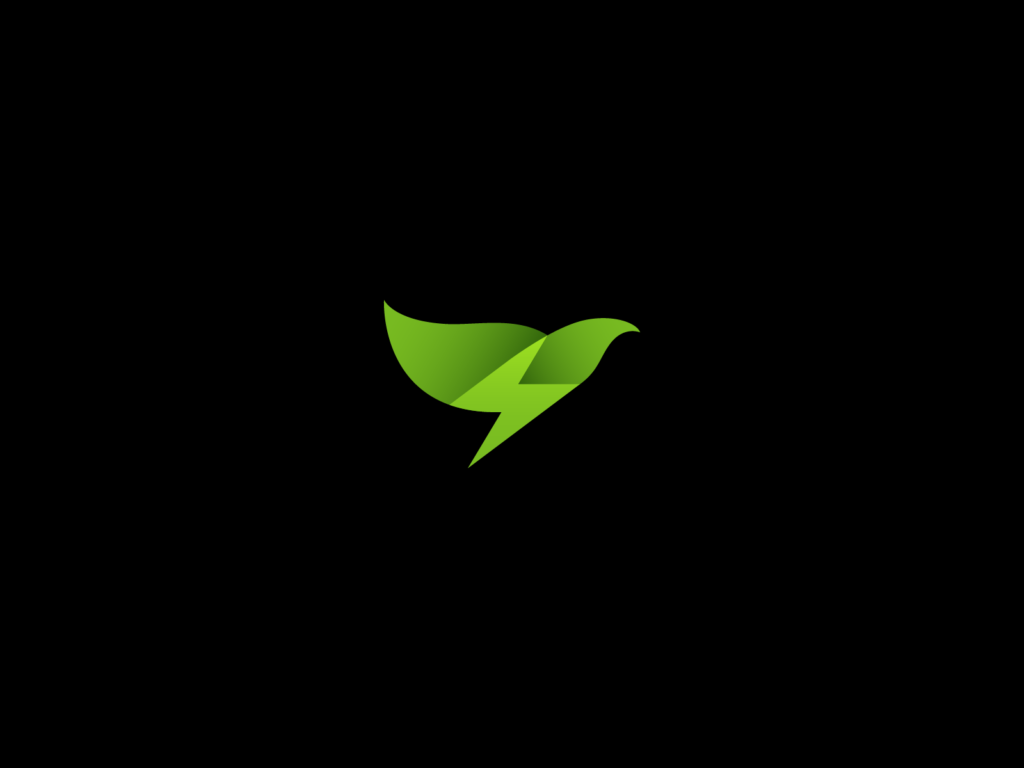 3. True Renewable Energy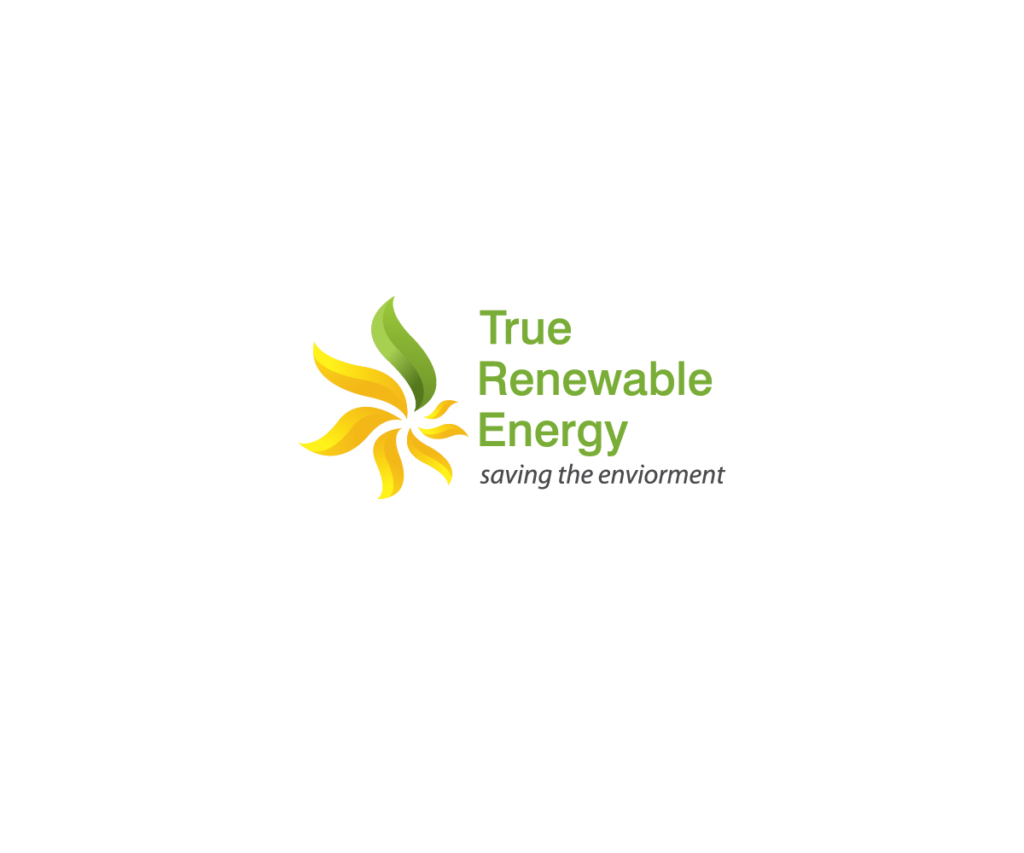 4. Wind Farm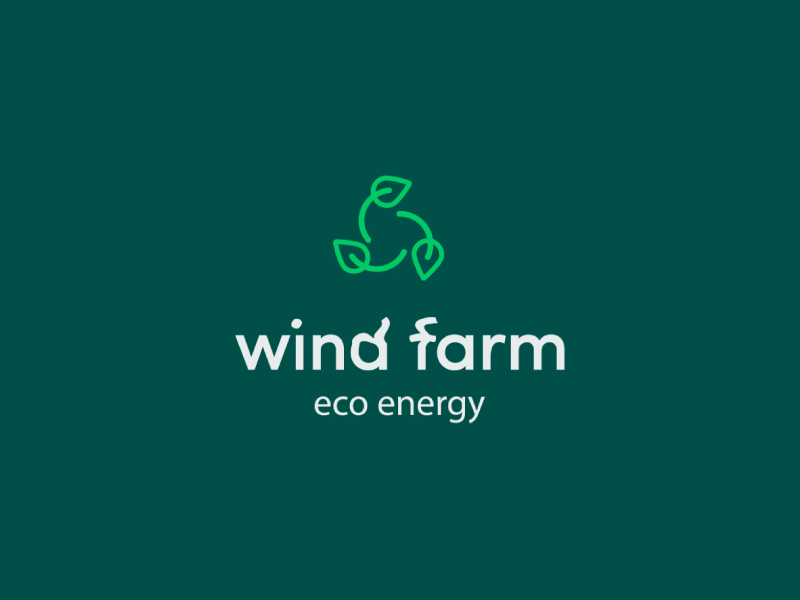 5. Indo China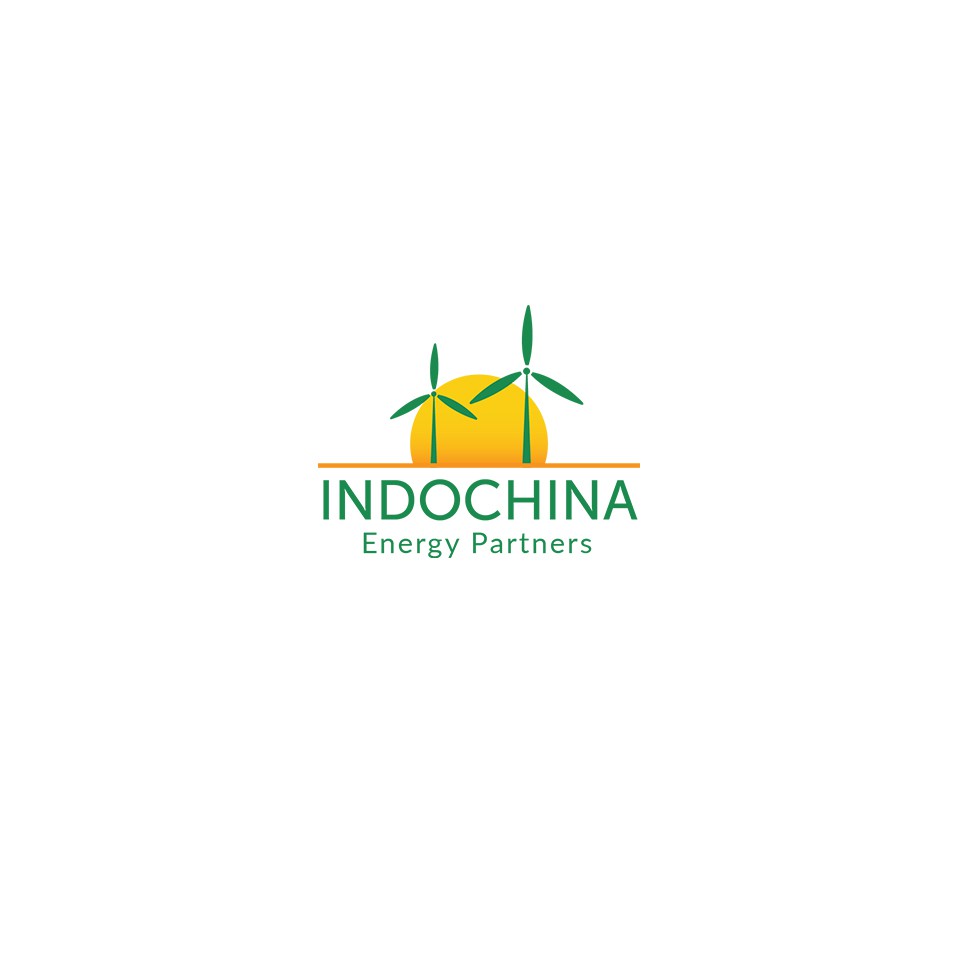 6. Logo for a renewable energy company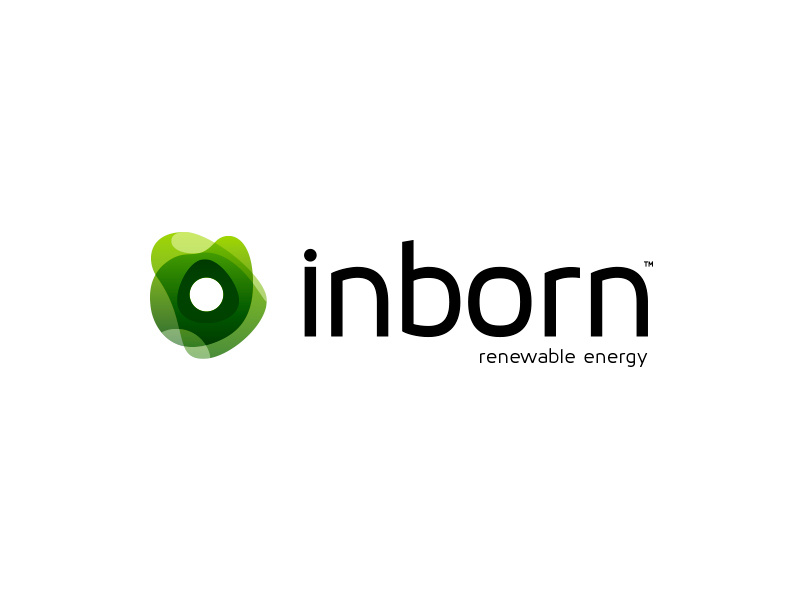 7. Renewable Energens Logo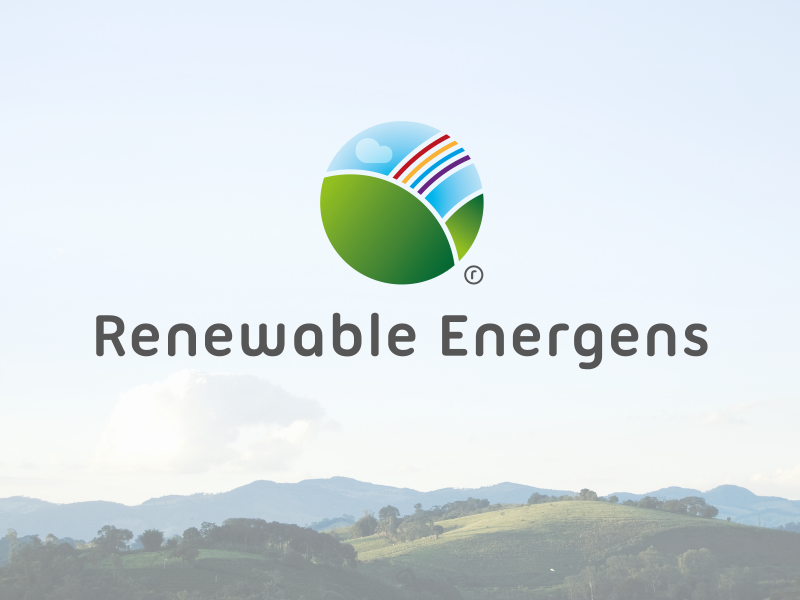 8. Renewable Energy Solutions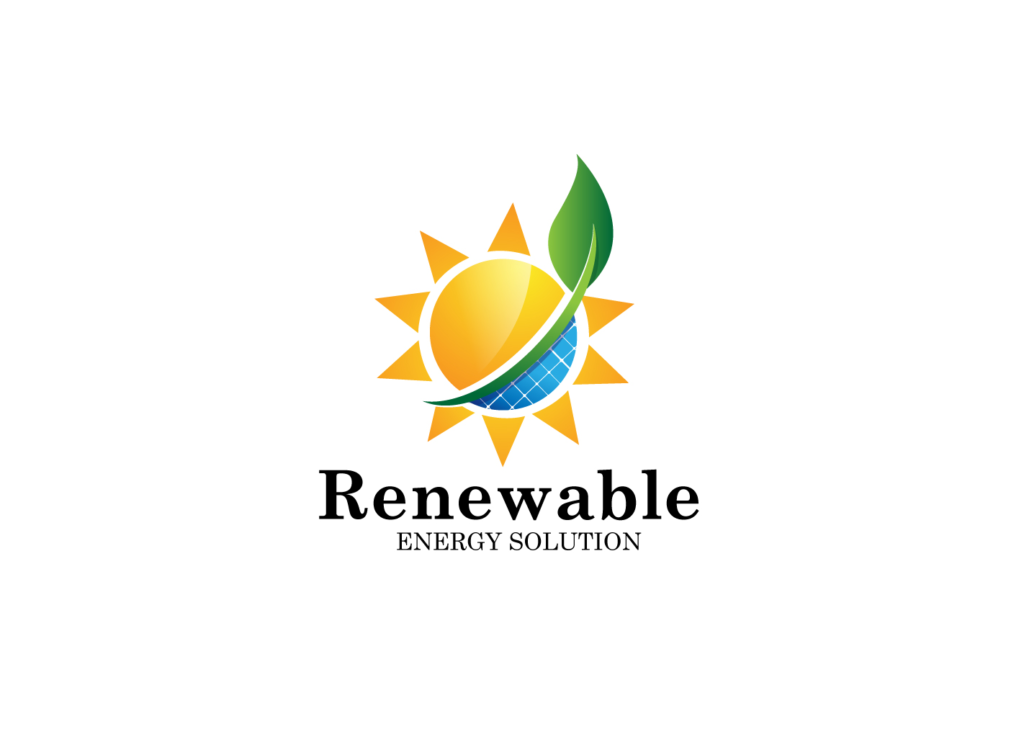 9. Electric Bus logo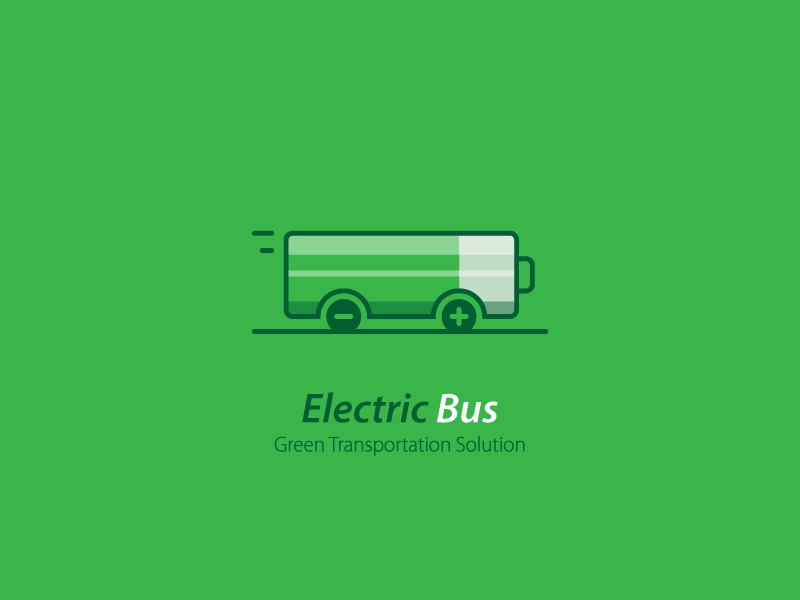 10. Sunergy Power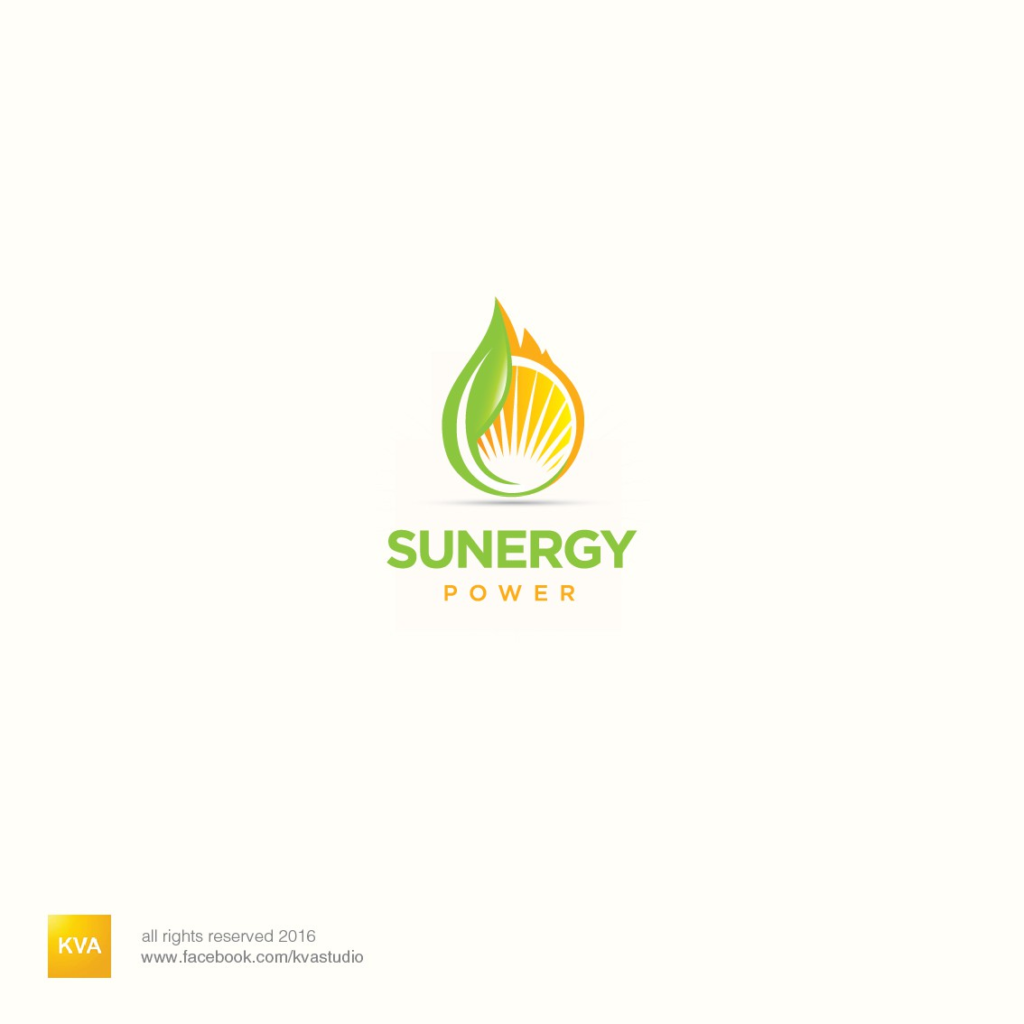 11. Green energy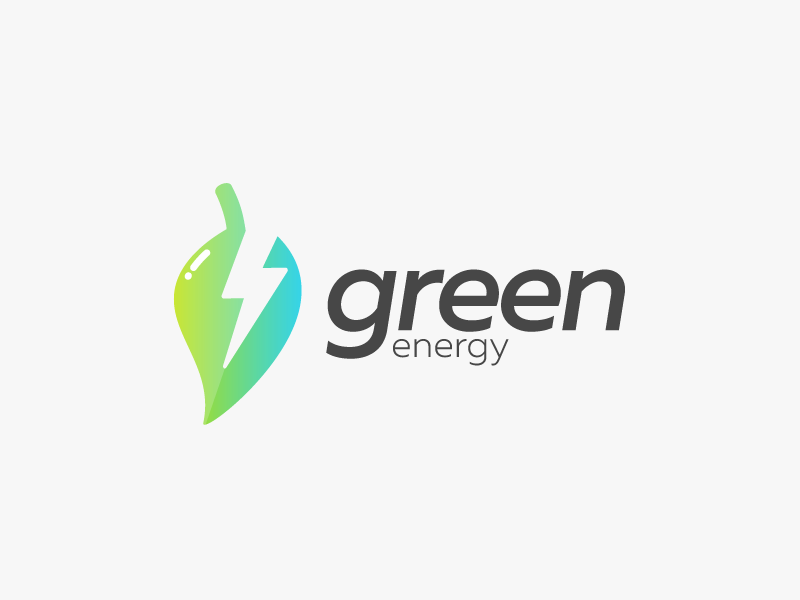 12. Solar Power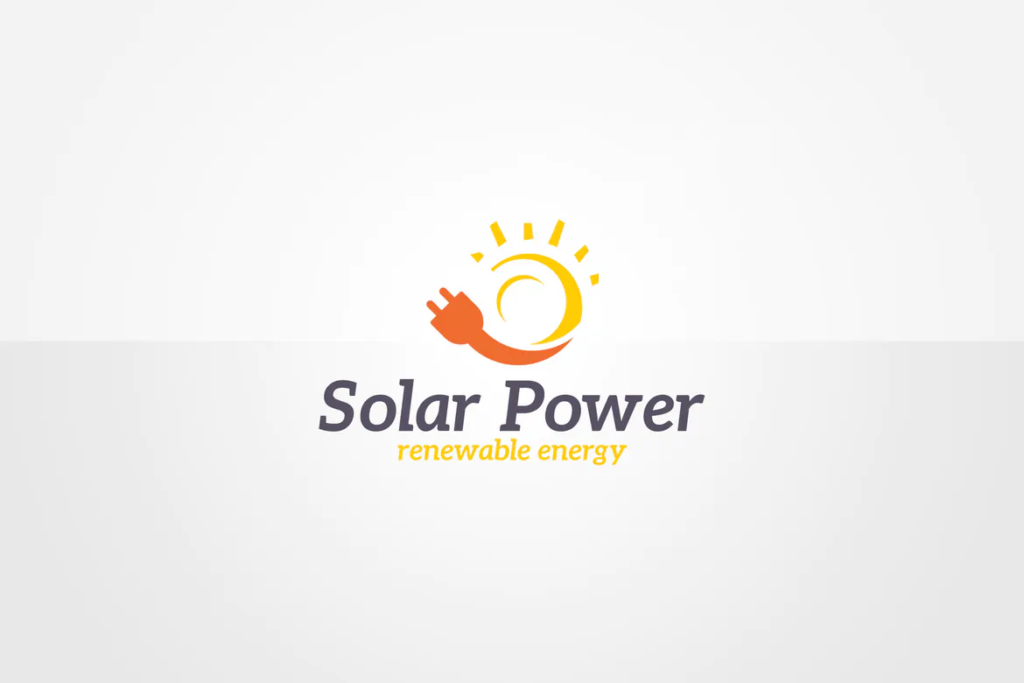 13. Pure Electric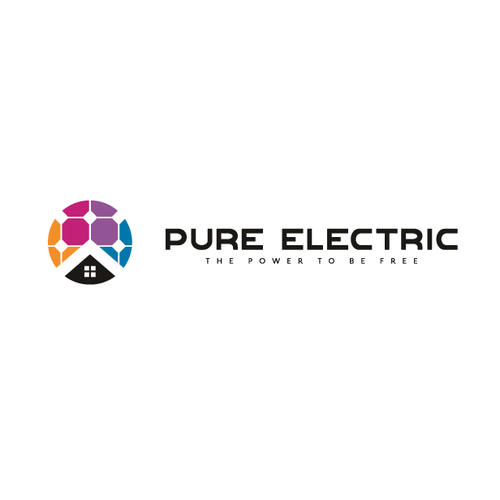 14. Solar Innovations