Every month we bring you our top picks of the best websites. These websites really stand out in their creativity, design, and innovation.
Here is a top 10 list for the month of February.
Starting with a website called Dash. The designer's name is Oliver, who is a freelance designer and developer. The site looks more than interesting with its retro windows look. And navigation is clever to put in the top left section. Pointing your mouse on each of the segments will give you a description in the larger window below. While clicking on them, reveals the content in the largest window. You can actually customize this site by messing with the settings. As well as check out every individual asset of it.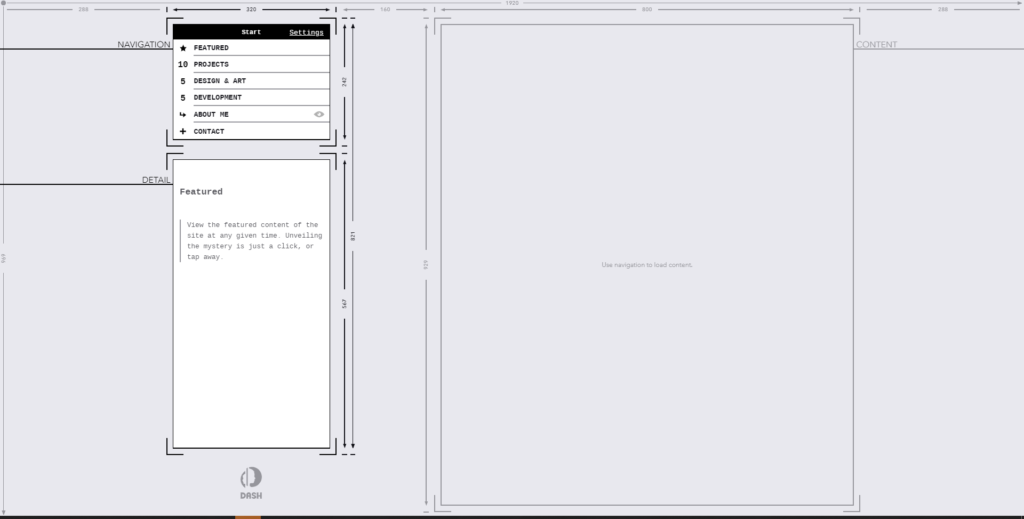 Loer is an architectural company. The website enables you in a very simple way to have an insight into their projects. The thoughts behind them, and concept sketches that lead them to the finished product.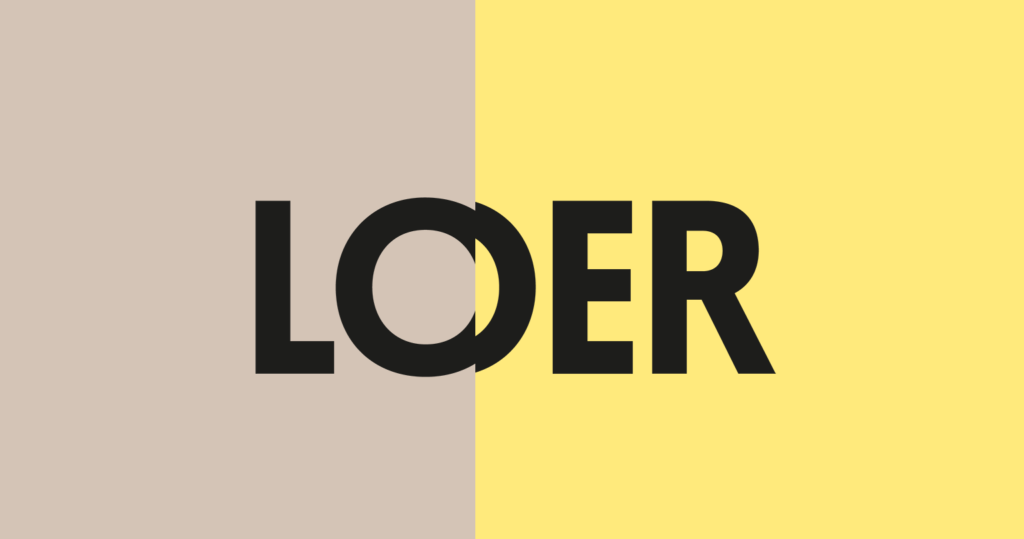 Special Offer is a creative design studio that uses strong retro colors. With style of their own, it definitely makes it to our list for last month.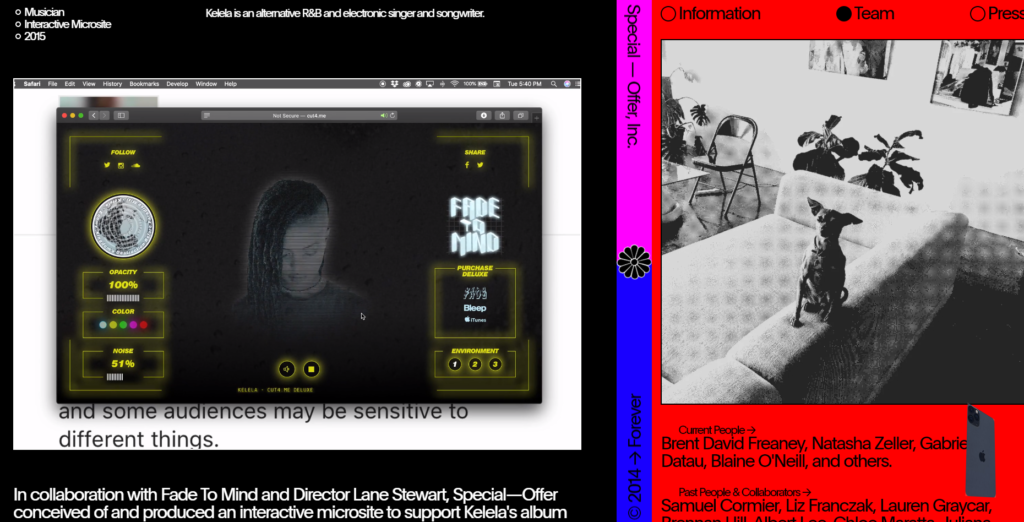 Care to learn all you need to know about radioactivity? Here is an amazing website that will let you do exactly that.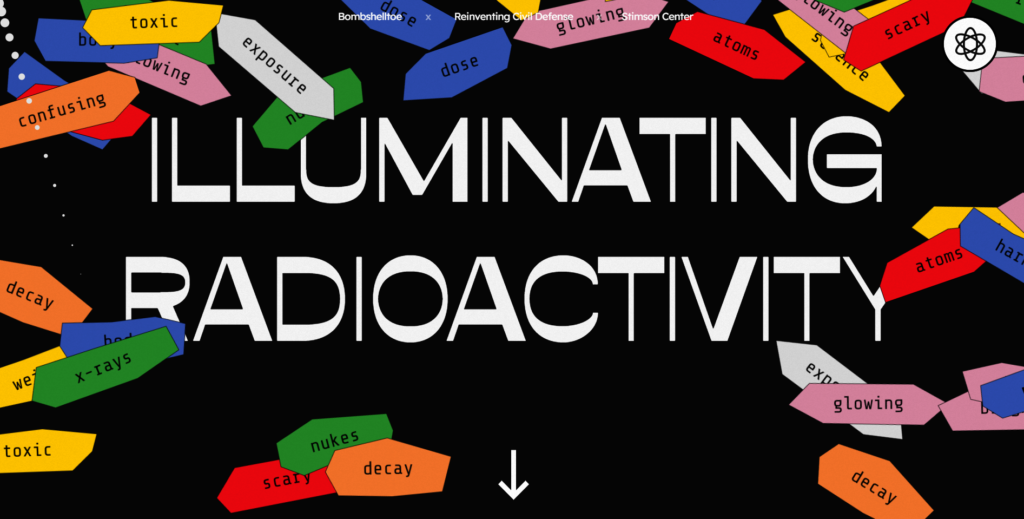 The Mille et UN Fund for Young People is a government project that provides crowdfunding and support for businesses from the public sector. Take a look at amazing illustrations and a great explanation of how to fund your business with this project.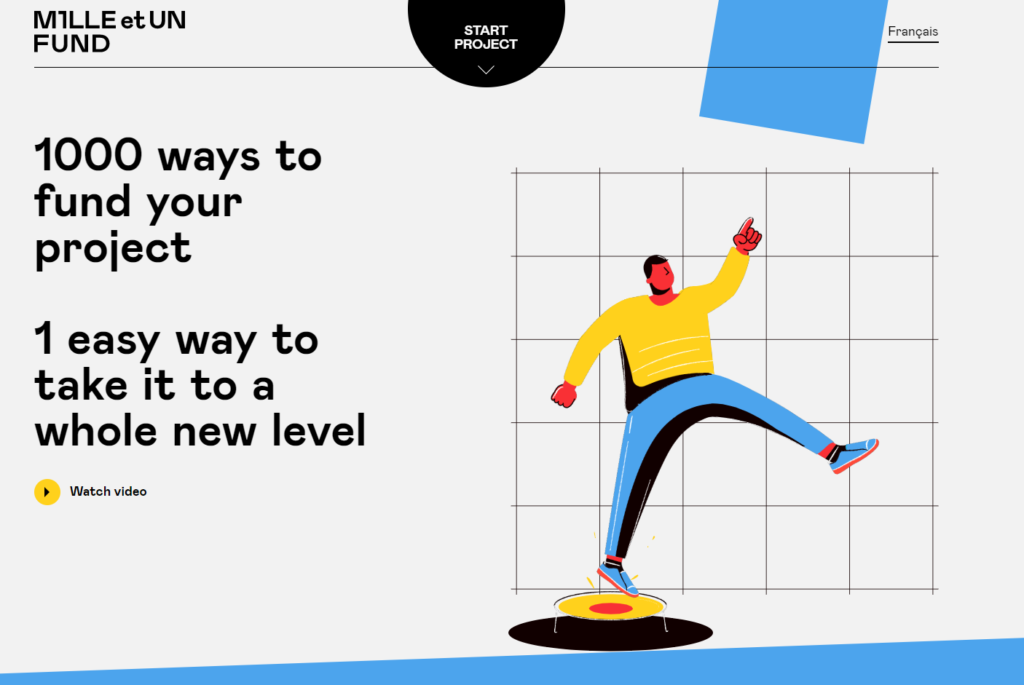 Antofatech is in the mining innovations sector. Check out a very intriguing 3D interactive wireframe right on the website. Zoom, swirl, pan and have fun.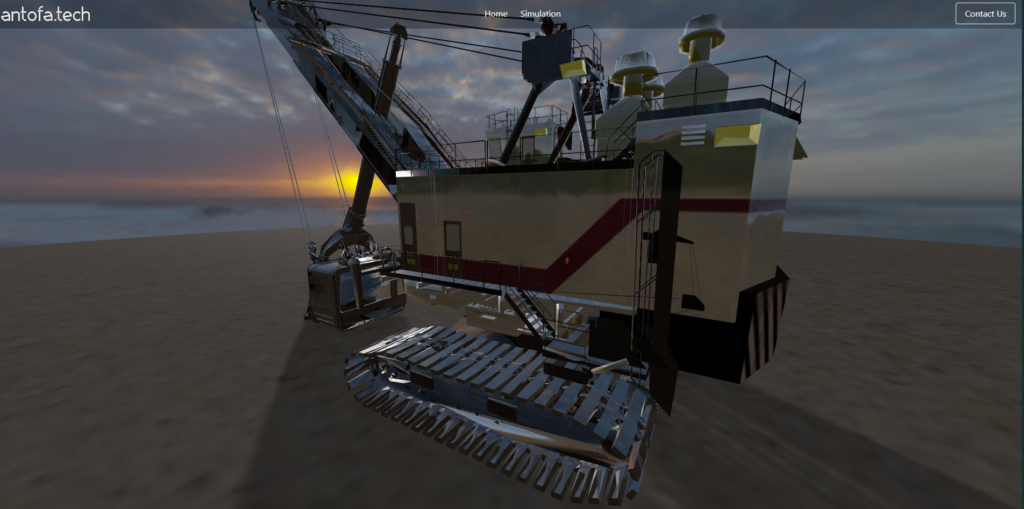 Check out the life story and passion od Amanda Braga. A jewelry designer. You can get a feel for her style from exploring the website.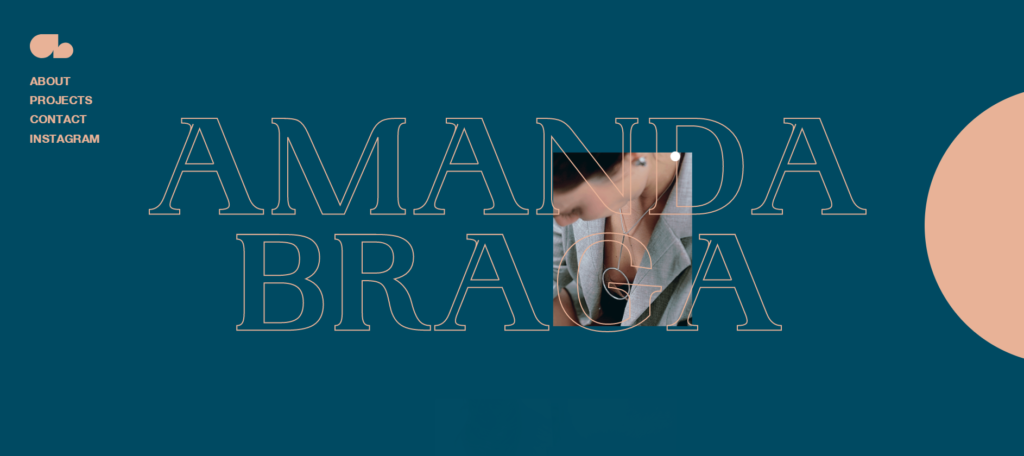 Alfred is an API commerce platform that lets you add e-commerce to any website, by using the headless CMS. Besides that, the website is very coherent with beautiful simple line illustrations.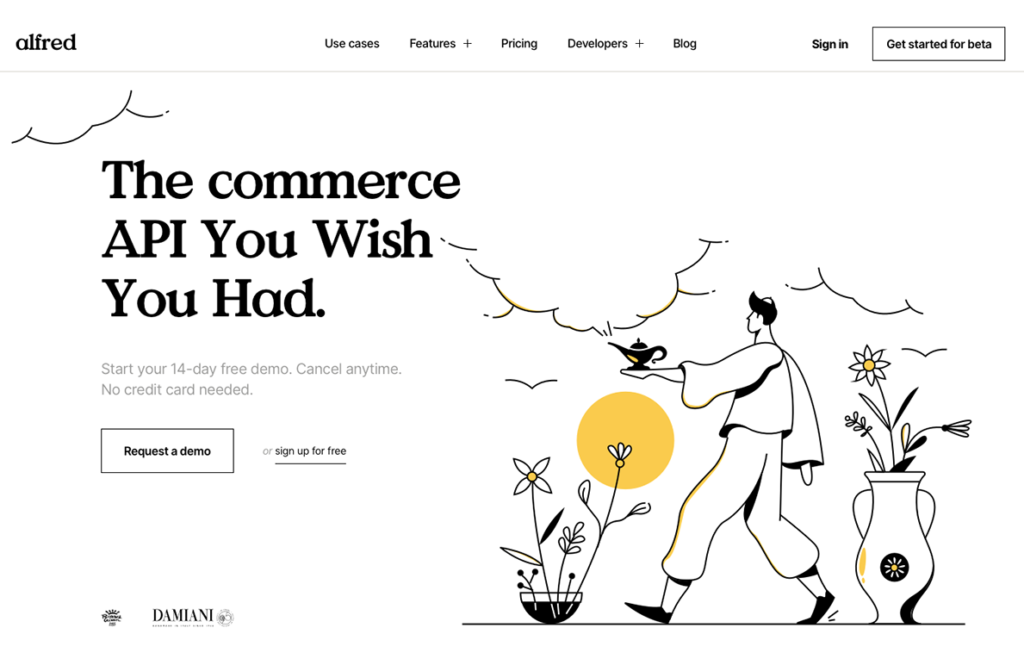 Swab The World increases awareness of the importance of stem cell donation. With that said, they have a beautiful website that follows. Check it out!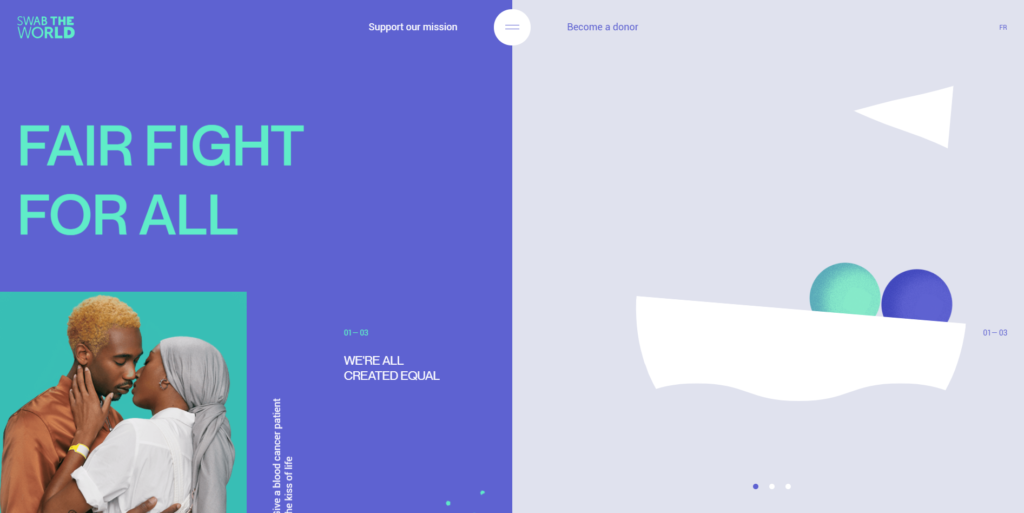 Whether you support her cause or not, Greta sure did make a huge international impact in the past year. Here is a site dedicated to her and her actions.