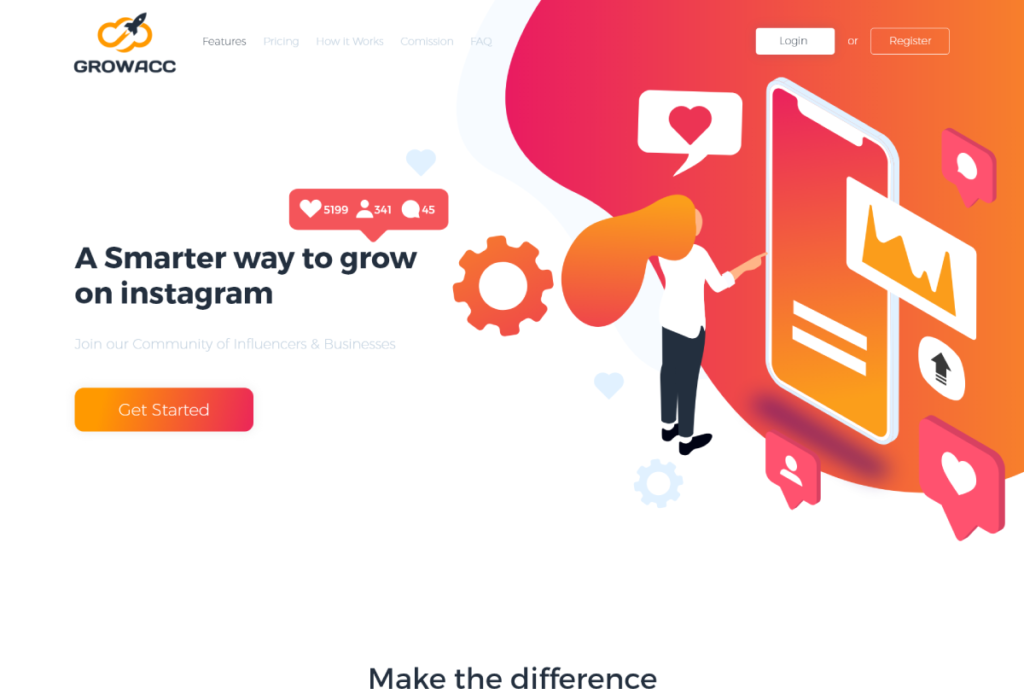 Other
The 12 Best SaaS Website Designs in 2019
A web presence is a prerequisite for each company that strives to extend the pool of their clients and boost their revenue streams regardless of the industry they are operating in. Having a website is no longer a luxury only the most successful companies can afford. There are quite a few elegant and functional options that can be found at reasonable prices. Centralized hosting of business applications is by no means a recent invention, but in the last couple of years, 'Software as a Service' companies that offer office, CAD or learning management software products among numerous other services have started growing in popularity. In 2018 alone, the SaaS sales have gone up by 23%, while the SaaS market revenues are expected to reach $113.1 billion by 2021.
These companies depend on their website to provide the service to their clients since most of their products that can only be accessed and used through a web browser. Consequently, these organizations do everything in their power to utilize their websites as a tool that converts visitors into long-term clients. One of the most effective ways to reach that goal is designing an intuitive website that features all information a potential client needs in order to decide whether they want to purchase a service provided by a SaaS company.
Unlike the traditional software manufacturing companies that offer one-off deals, SaaS providers utilize a business model that is based on subscriptions. Furthermore, a Freemium model is also often available so that customers can try a software free of charge and see if it is the right choice for them. Pricing models, as well as the software's complexity influence the website's structure because each feature that is included on a SaaS website needs to be easily accessible.
A young SaaS company must pay special attention to the design and the functionality of their website. Any problems their clients encounter while using the service provided by the company can be a reason why they might choose another option. First impressions matter, and a well-organized and beautifully designed website may help a SaaS company extend their pool of clients.
However, having an eye-catching website doesn't necessarily turn visitors into leads, especially if the website lacks vital information about software. Embedding an explainer video that shows visitors how to use the software, sharing blog posts that answer questions that enable teams or individuals to do their job more efficiently or providing prompt customer support can all increase your chances of retaining clients and establishing your company on a SaaS market.
Every journey starts with a single step, and that first step you need to make in the Saas world is to make your own website that will attract your ideal clientele and enable them to move their businesses forward. Keep scrolling if you are looking for some inspiration for your new SaaS website design.
Here is our list of 12 best SaaS website designs in 2019: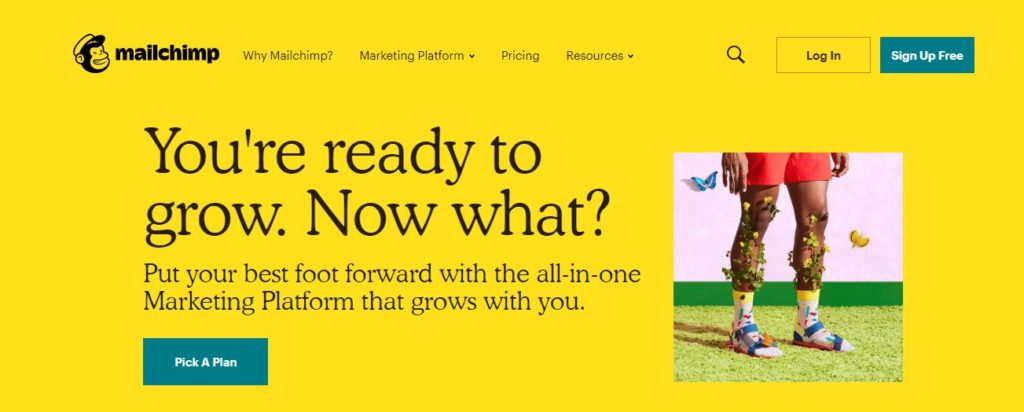 8. Interviewed