A picture of a horse is one of the oldest images humanity has ever created. Depictions of these animals can be found in cave paintings that are thousands of years old. Throughout the millennia an image of a horse has become a symbol of prosperity, power, and freedom. No other animal had such a profound impact on the visual culture of our civilization.
The examples of equestrian sculptures
can be found in ancient Greek, Middle and the Far East as well Roman cultures,
while equestrian portraits of the great rulers of Europe are still among the
most recognizable oil paintings ever created. It is easy to see how horses made
their way into the popular culture that started flourishing in the second half
of the 20th century because they have been an integral part of
everyday lives of our ancestors since the dawn of civilization as they are part
of our lives.
Furthermore, the Ferrari or Porsche
logos are probably two of the most iconic logos in history, while the famous
Ford Mustang and a number of other classic cars also feature horses on their
logos. In fact, equestrian logos can be found in almost any industry from automobiles
to drinks and beverages. That's why understanding the historical development of
the horse symbol and its use in graphic design is instrumental in the process
of creating a unique equestrian logo.
Designers are facing a tough
challenge every time a client requests a logo that features a horse figure,
since finding an original solution is further complicated by the fact that
there are thousands of companies that already have a logo that contains that
same symbol. Developing your own visual style of horse logos is by no means an
easy task because a simple google search will reveal this type of logo in
virtually any style, Geometric, minimal or retro style horse logos can be found
on everyday consumer products, T-shirts and various other types of merchandise
and they are also frequently used as company logos.
Approaching the task of designing an
equestrian logo from a fresh perspective is simply not possible if you are not
familiar with the latest trends, because you can easily end up creating a logo
that looks exactly the same as the one designed by one of your colleagues.
Hence, research is probably the best way to discover a unique way of
incorporating a horse figure into a logo you're designing.
Defining a brand's visual identity is one of the most essential steps in the process of promoting that brand, and a logo is a centerpiece without which accomplishing that goal is not possible. We've combed through the Internet in search of the best equestrian logos of 2019, and we hope that the logos we've selected are going to help you come up with unique branding solutions for your clients and find inspiration for your next project.
Let's take a look at some of the best and the most original designs of equestrian logos that are worthy of every designer's attention.
Here is a list of the best Horse inspired logos we could find: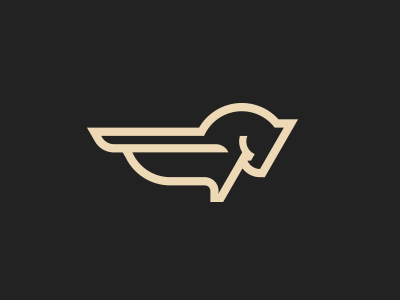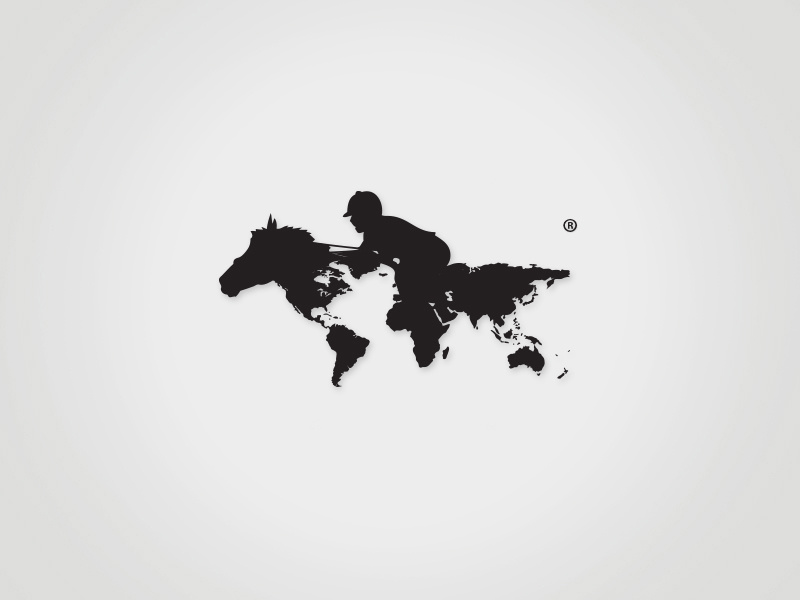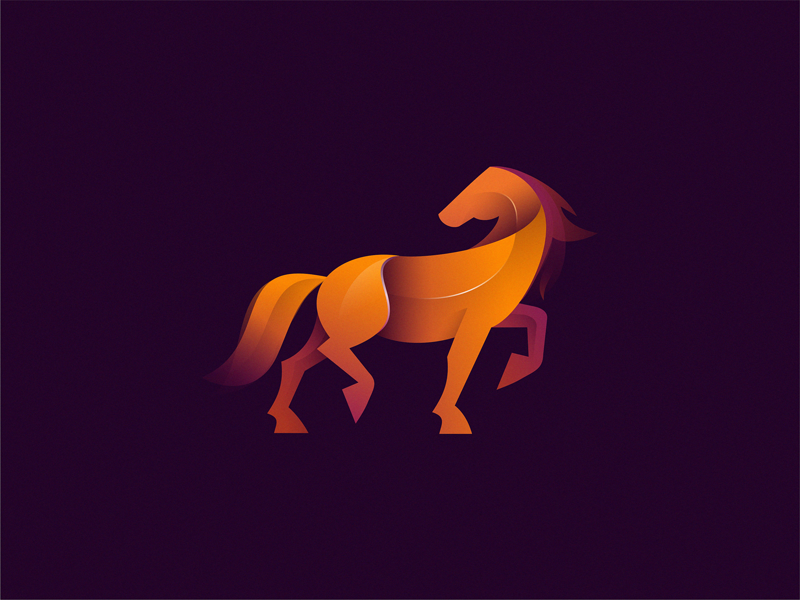 6. WaveHorse by Radek Blaska
7. White Horse by INKYY