Handwriting fonts are a handy tool for any designer. This type of fonts is versatile, and you can use them for web design, logo design, or custom social media graphics.
Handwriting or script fonts are an excellent choice for expressing artistic, easy going, or playful nature of your design.
At the same time, this style of fonts, when used adequately, show their vintage, elegant, and unique feel.

Here is a list of the best and most useful Handwriting Fonts: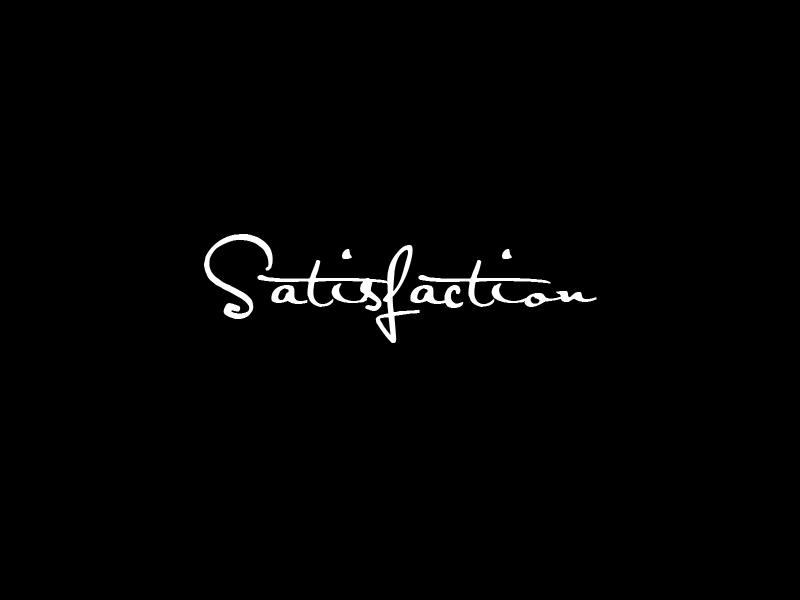 When it comes to handwriting fonts, the first option that comes to my mind is 'Satisfaction'. This elegant script font is perfect for stylized signatures or fashion brand.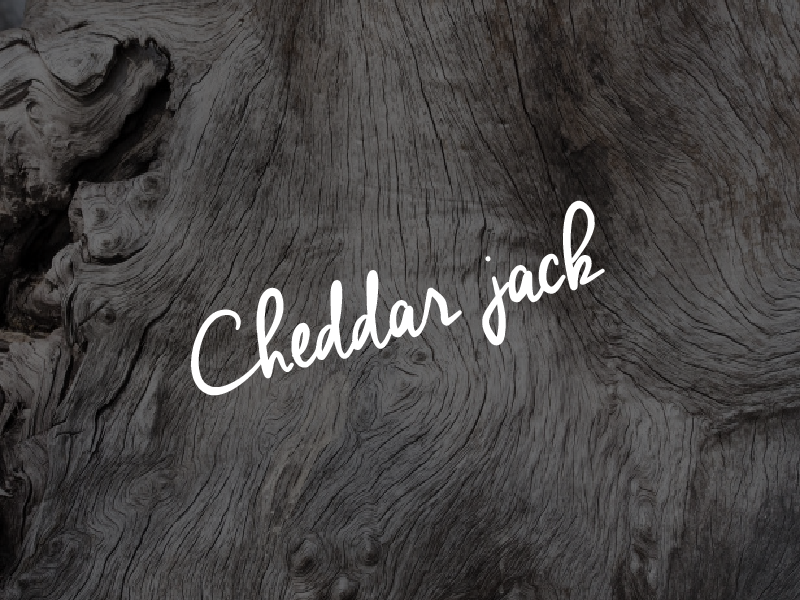 This font by Brittney Murphy Design is one of the more 'manly' fonts on this list. With robust, thick, and confident lines, it goes well with vintage and classic design.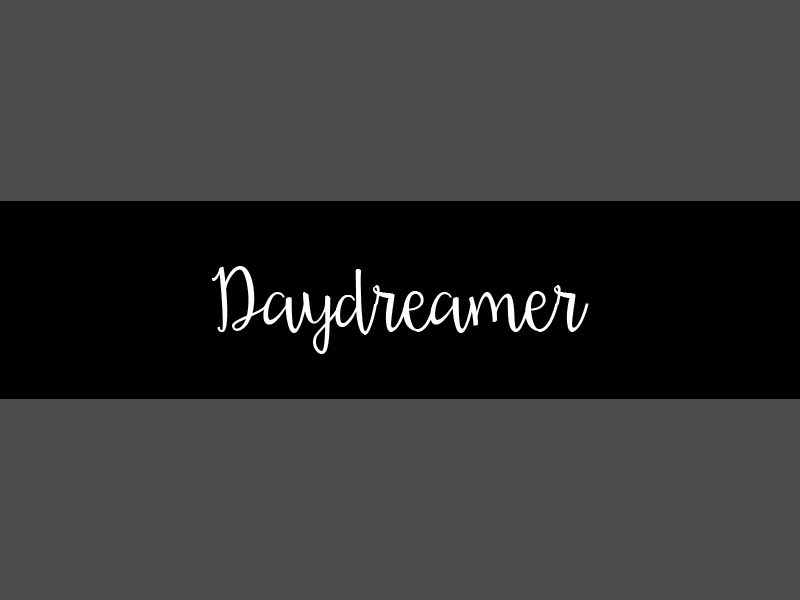 Created by a script font specialist Emily, 'Daydreamer' is a fun sweet and playful font drawn by hand.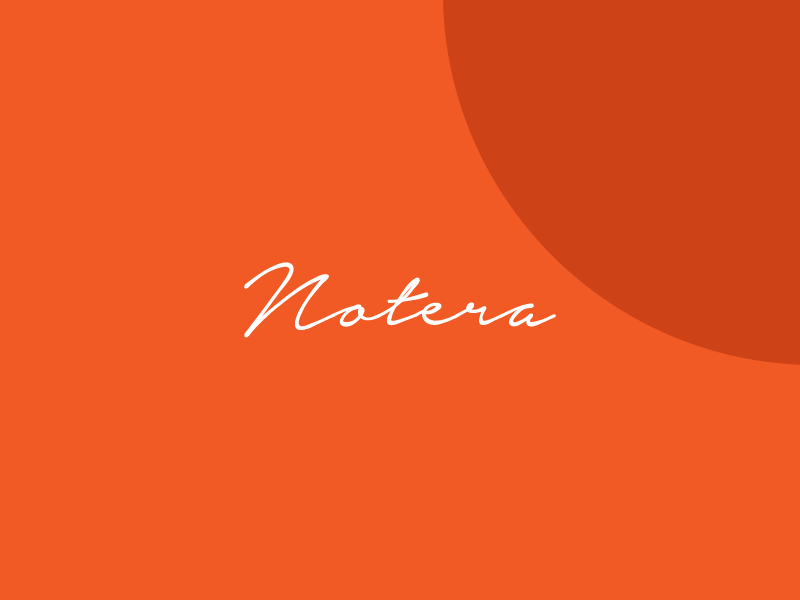 Slightly angled, simple and light this is a modern font that can be used in clothing store advertisement, or on your social media posts.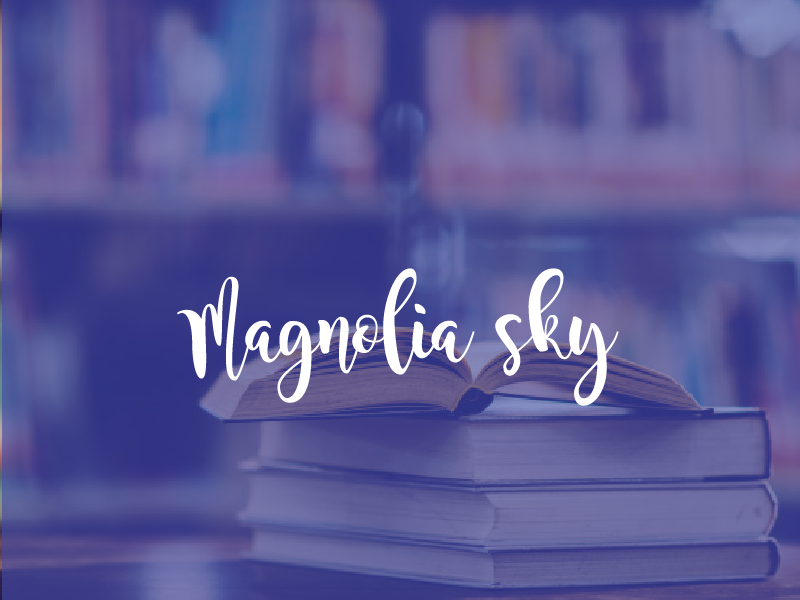 The best description of this handwriting font would be 'deliberately imperfect'. Irregular and uneven at first glance, but purposefully arranged and well thought to feel as natural as possible.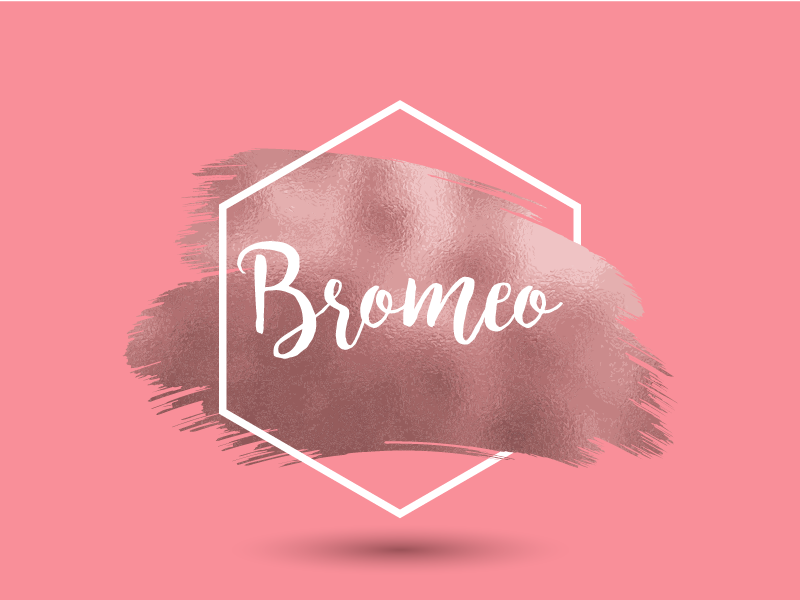 This stylish and thick script font is made for a fashion brand.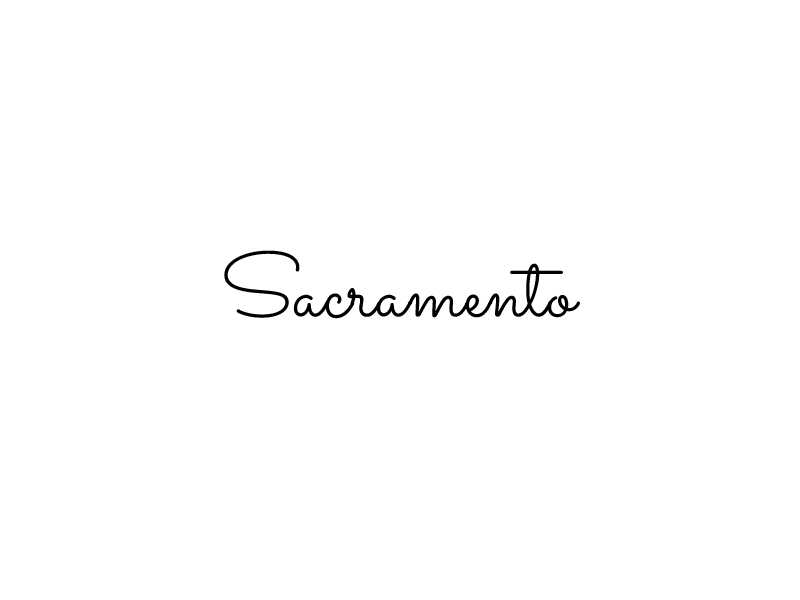 Sacramento is one of those fonts that need to be used carefully. Although casual at first glance, this font is best used in conservative or retro design.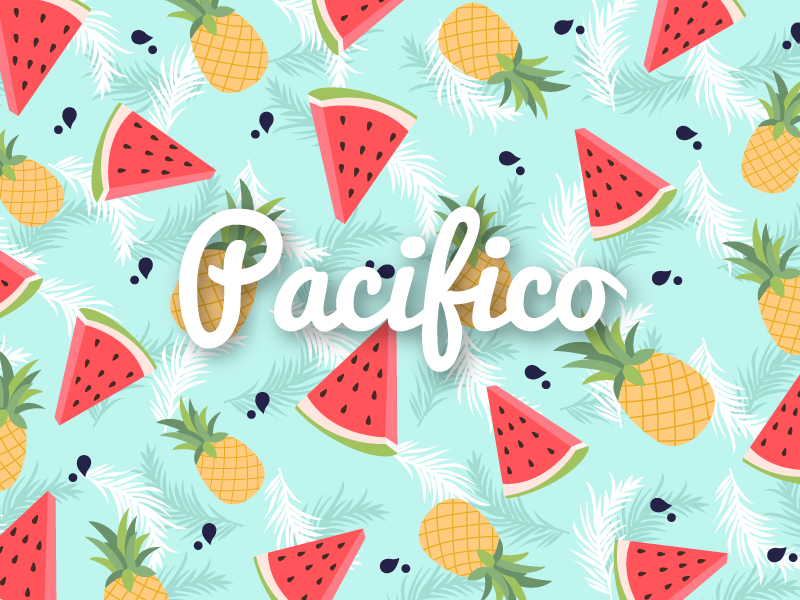 Pacifico is a casual and fun font inspired by surf culture. This elegant and extremely popular handwriting font was created by Vernon Adams.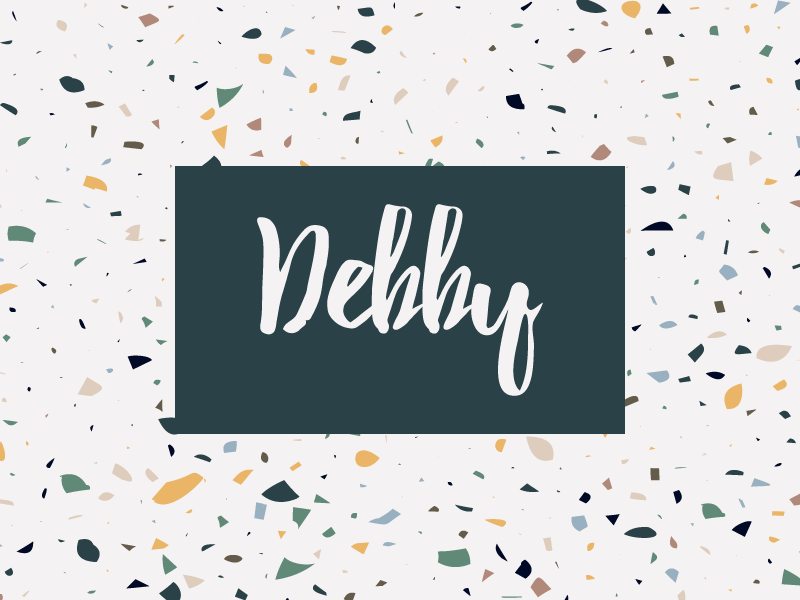 Debby is another hand-drawn brush font designed to have a distinguished character. With its slightly uneven characters and rugged shapes, it gives a look and feels of originality and uniqueness.
10. Shorelines Script Shorelines script is a font created by Roland Huse. This is an elegant and easy flowing font.