The construction industry is one of the leading industries in the world. Companies in this sector create around $1 trillion in structure and infrastructure every year.
Unlike in some other industries where there are giant companies that dictate the market, the construction industry is much more diverse.
As a result, competition is very prominent.
When it comes to branding, companies in this niche primarily need to use an image that radiates trust, strength, and reliability.
Bold colors are very popular along with the classic industry imagery including hammers, bricks, workers, helmets, etc.
Here are the best construction logo design ideas for inspiration:
1. Rhino Excavating Logo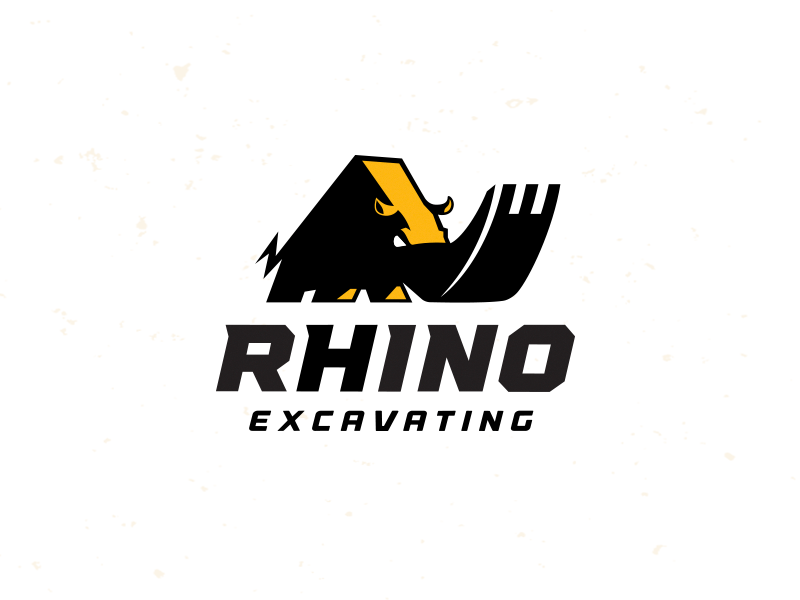 2. North Construction
3. Constravia
4. Architectural Logo
5. Brink Construction
6. S and building logo grid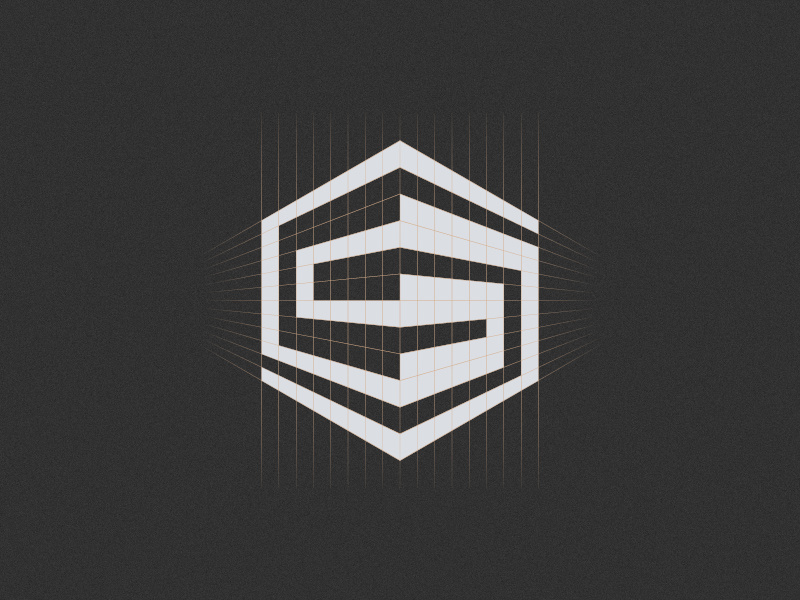 7. Elephant Construction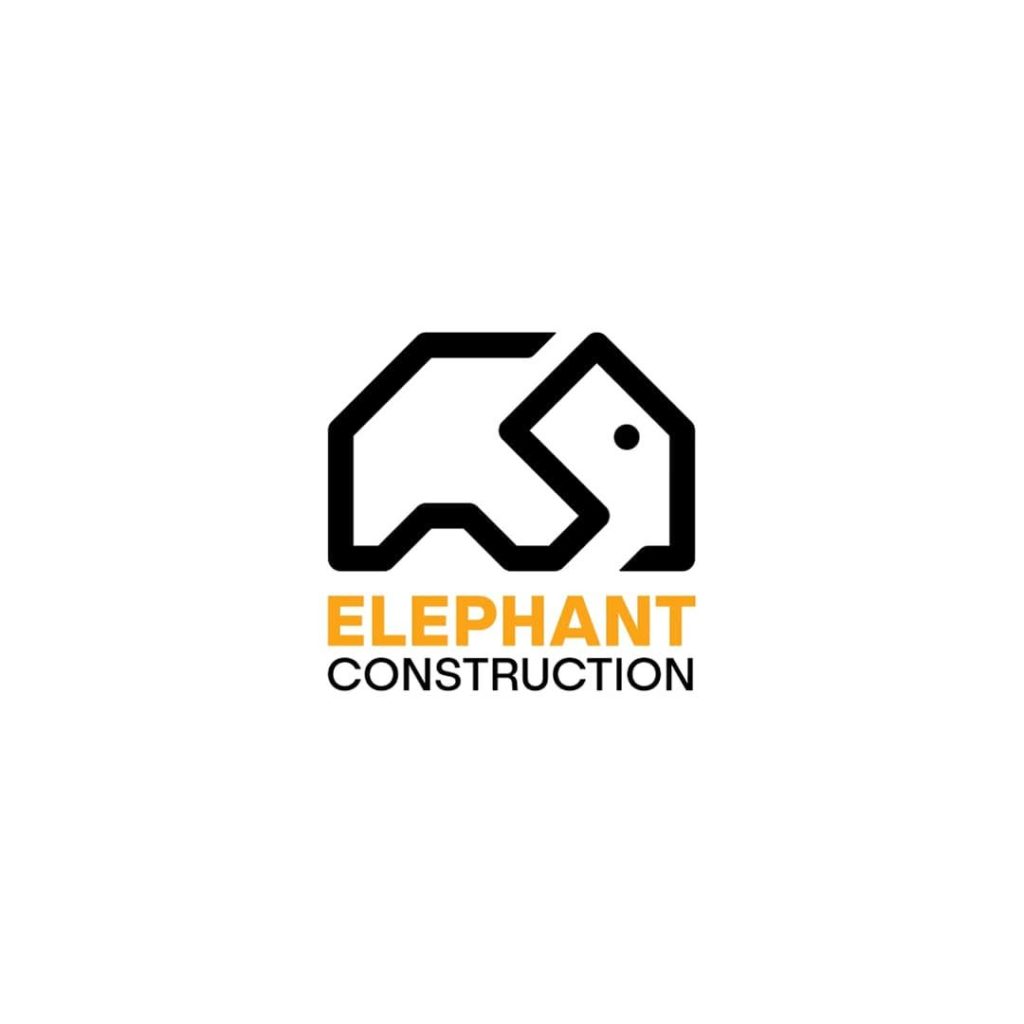 8. Construction Worker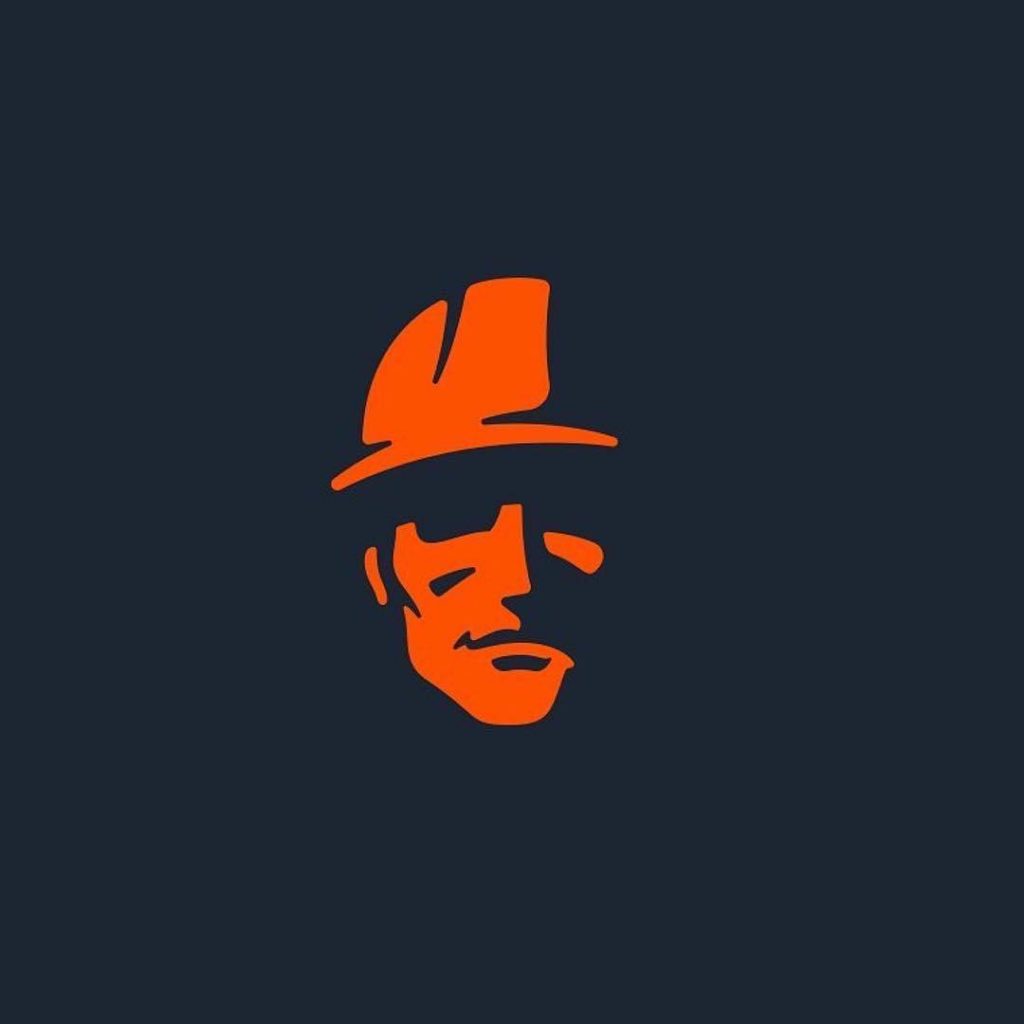 9. Keystone
10. Tribune Construction
11. Steel Improvements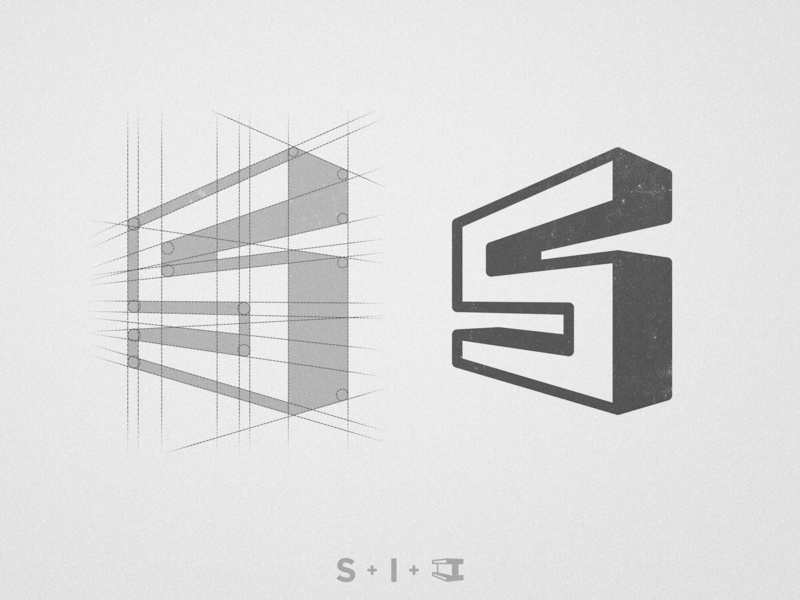 12. Arch Letter A logo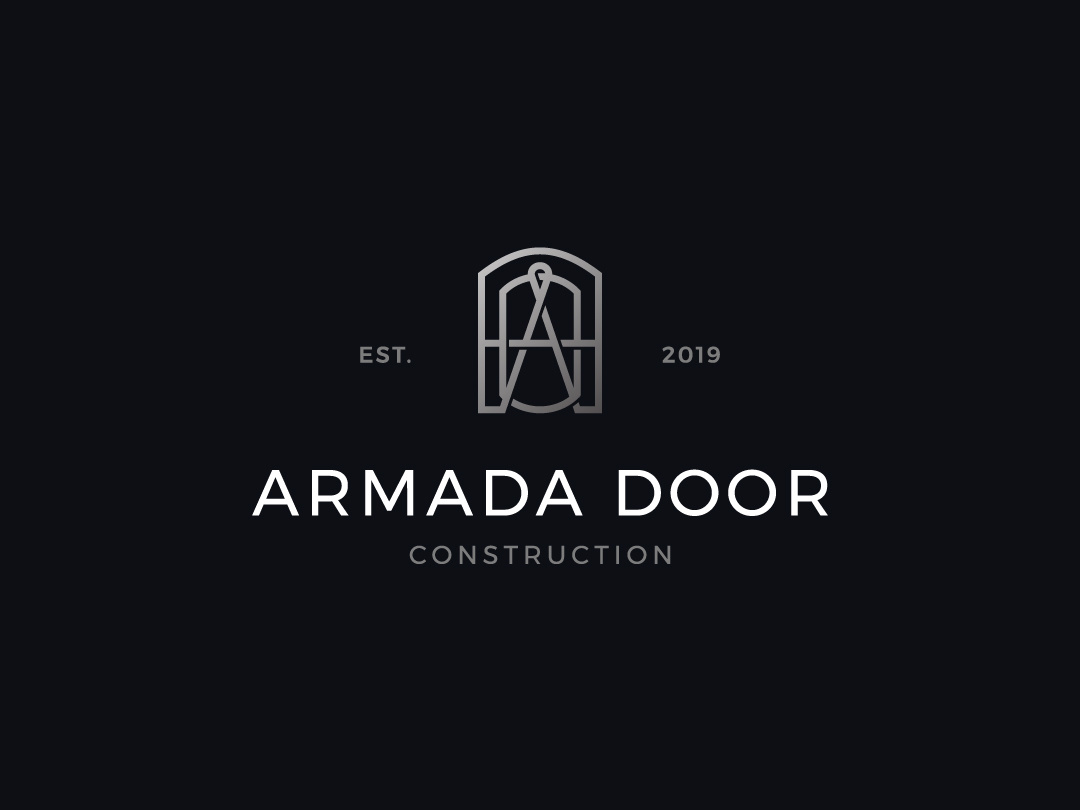 13. Building/Construction Logo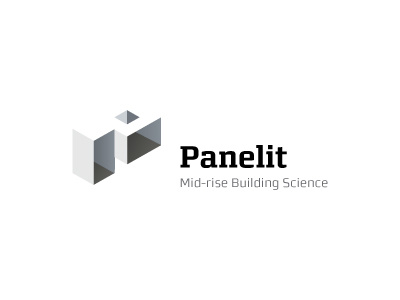 14. Punchlist Construction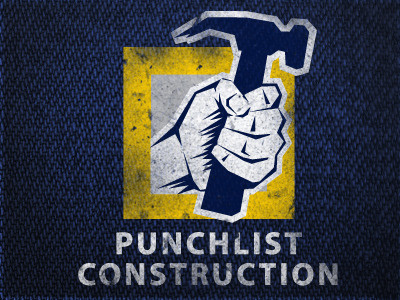 15. Rockwood Construction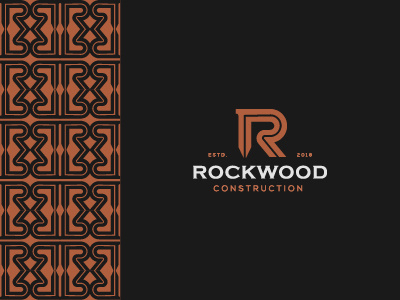 16. Construction Company Logo Design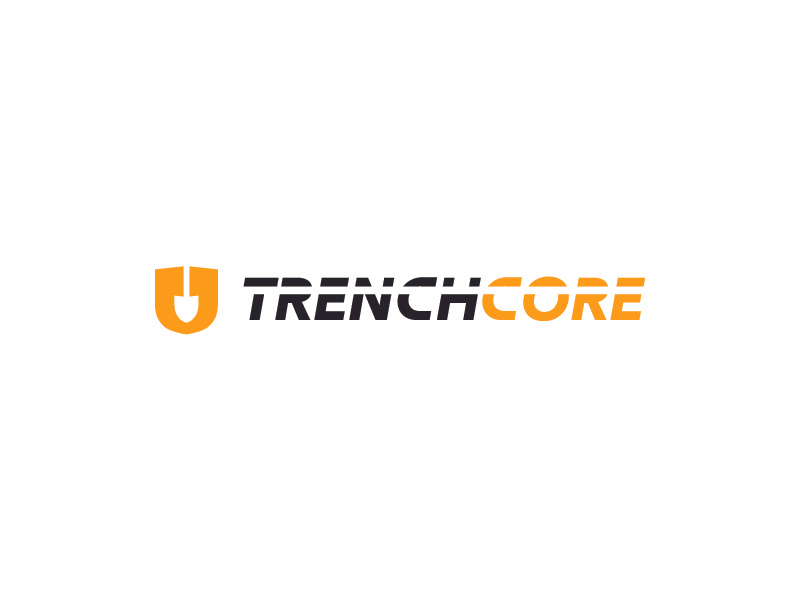 17. Vectra Construction