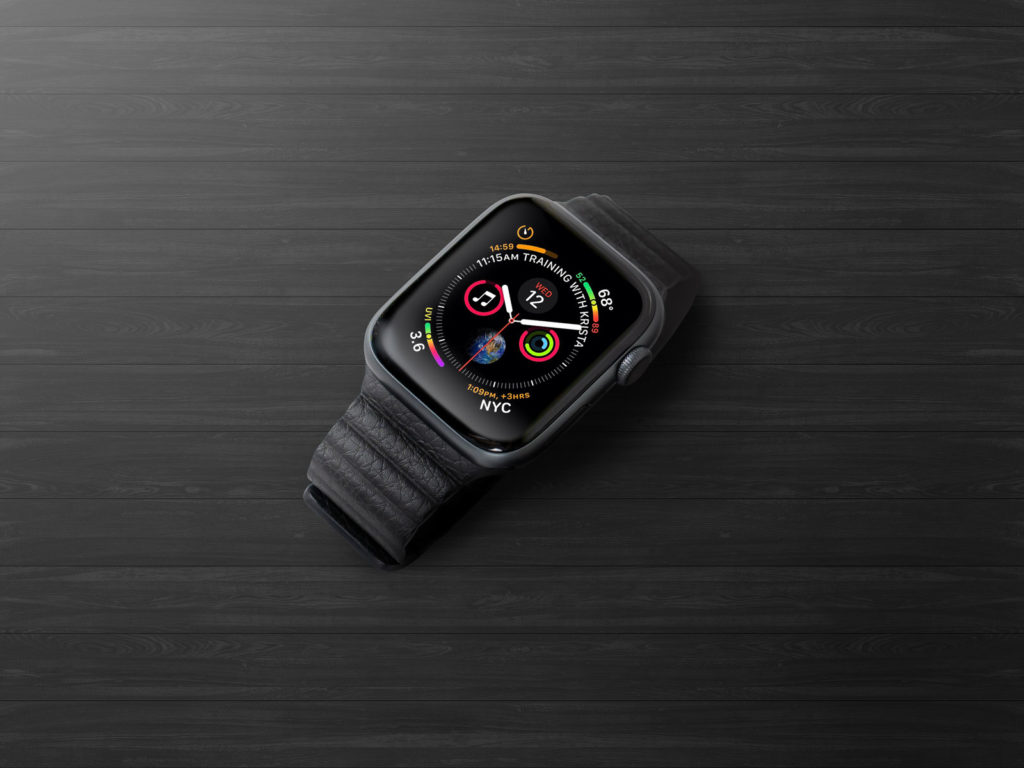 10+ Best FREE Apple Watch Mockups
App design for a smartwatch can be challenging at times. It can be tough to estimate just how the final product will look. Designers need to use every tool they have at their disposal. One of the best tools every designer can use is PSD Mockup.
We have collected this list to help designers find the best Apple Watch mockups including the latest model.
Here are some of the best free apple watch PSD mockup templates: