Continuing where we left at the top ten November websites, here are our top picks for the last month of the year. We have searched for high-quality websites all over the web to find the perfect examples.
We will start the list with one of the most popular games on the planet. WoW has a new expansion and a new website design.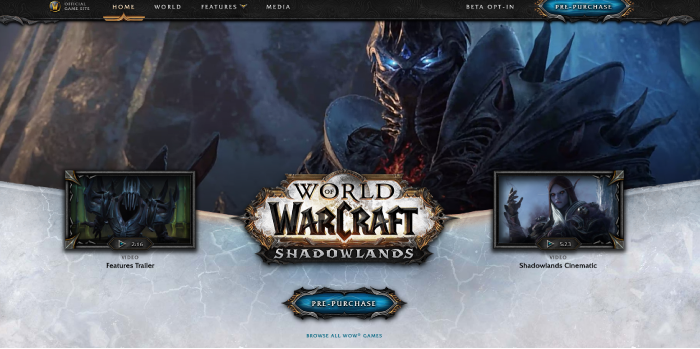 DailyFX has made a new interactive tool to check out the world's largest imports and exports. Amazing visual representation of complete data for specific commodities as well as top importers, price index..etc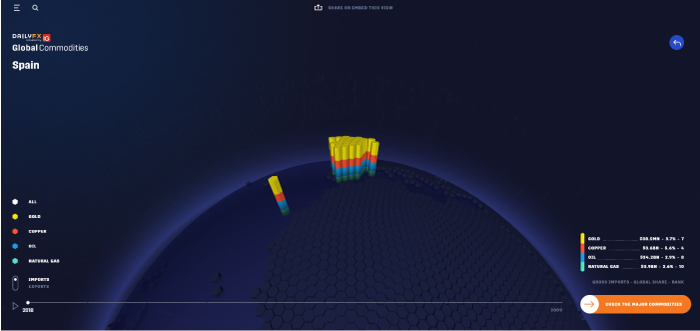 Certainly, one of the unique websites on the list is Longshot. A group of artists has made this website to showcase their skill and their work. The style of the site is fantastic, and their skills are tremendous.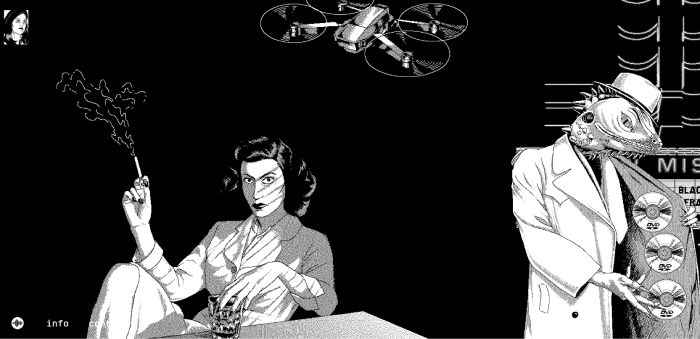 Here is the Jakub's portfolio website. He is a front end developer with an amazingly good looking website.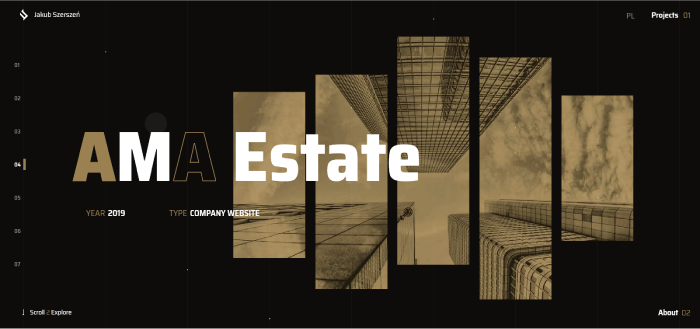 A great example of how to achieve a clean, green looking website.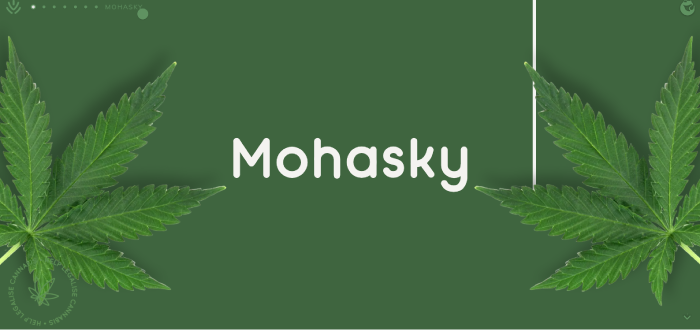 Comicbook inspired design and fluid animations are the main features of this fantastic website.
Load time, details on the illustrations and overall UX are impeccable.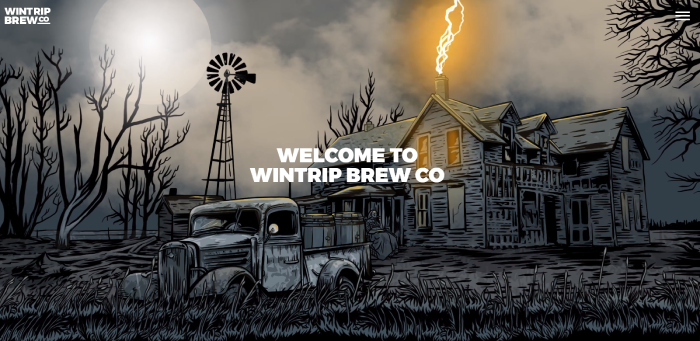 Biography website about Niki Lauda, a famous race car driver.
On-scroll animations will guide you and capture your attention all the way to the bottom of the page.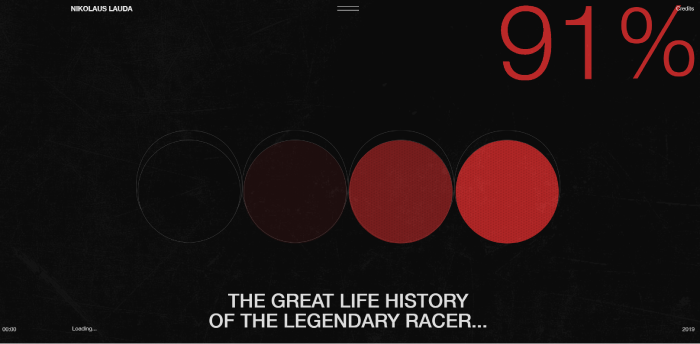 The most sophisticated product description website we have seen in a long time.
You can see the mirrors from literally every single angle.
The animation is smooth, both UI and UX are on point.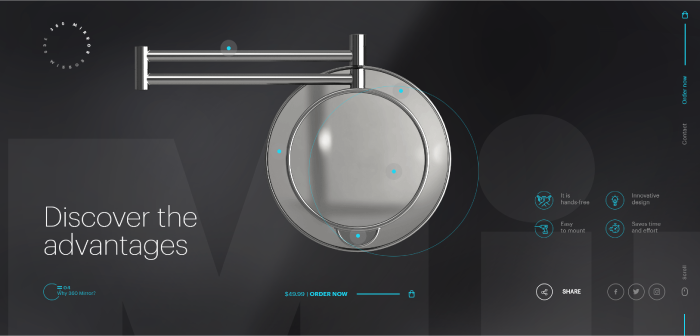 Breathtaking illustrations with nature motives are featured on this digital marketing agency website based in Perth.
Micro-interactions and minimal animations complete this professional, beautiful looking website.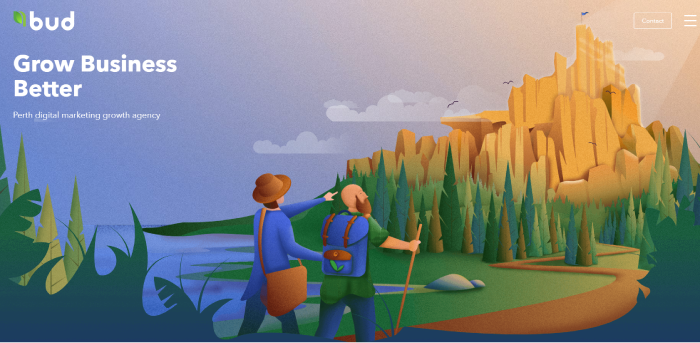 Christmas time is here. Enjoy the weirdness and share the holiday spirit with everyone.
Snow animation, Christmas music, and strange card design will certainly help.