Are you looking for the most amazing websites currently out there? Look no more; we got you covered. There are a lot of sites these days to admire. Still, our team has hand chose a few of them that stand out.
Keep in mind that although they are impressive, artistic, or developed to perfection, they might not fit your brand.
The best way to look at this list is a way to find inspiration and compare them to your own creations.
Here are the best websites for November of 2019:
Remember those flash games from the old days? That's exactly how this website will make you feel. Not the easiest to navigate, but certainly the most entertaining one.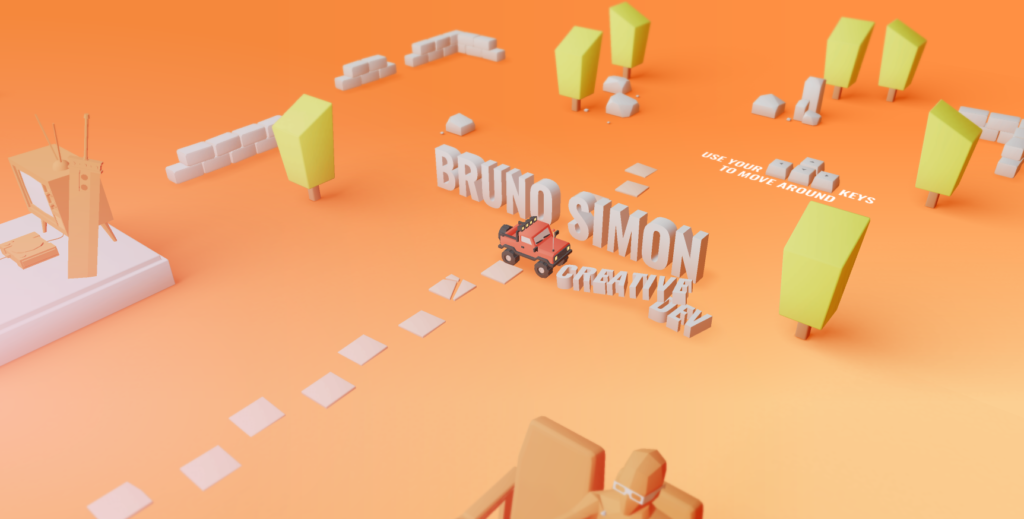 Have a look at some of the most interesting collages style drawings, with such simple yet very well put colors. Relax while playing these sound effects by a simple tap, or a little game of memory.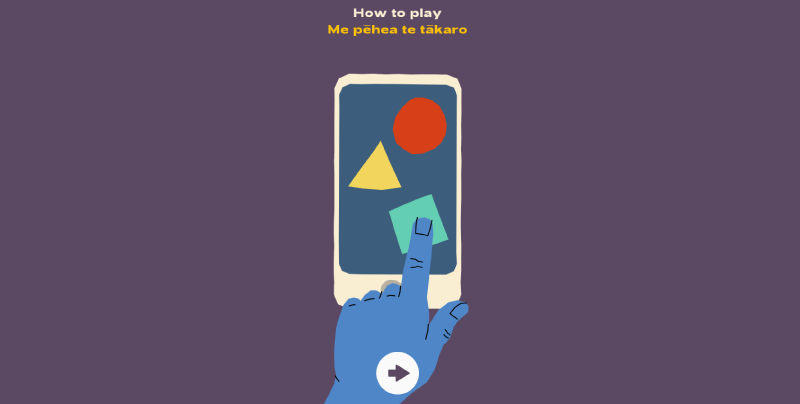 And do exactly that. Explore the space with this great monochrome interpretation, followed by very skilled animation effects.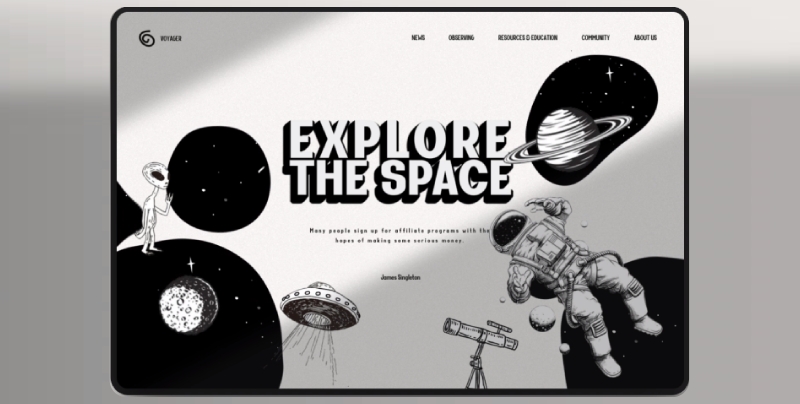 Here is one for anyone needing a great free font to use. Team Locomotive was able to use their skills and create a site showing the very essence of the Editorial New font.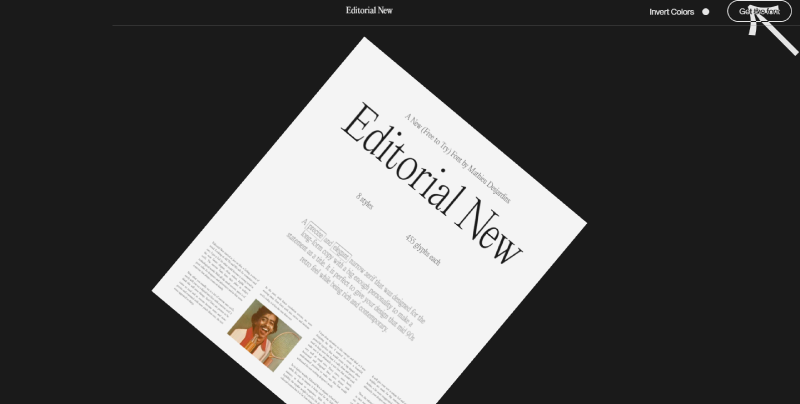 Ready to dive under the surface? Just scroll down this beautiful website and discover the wonders of the ocean underworld.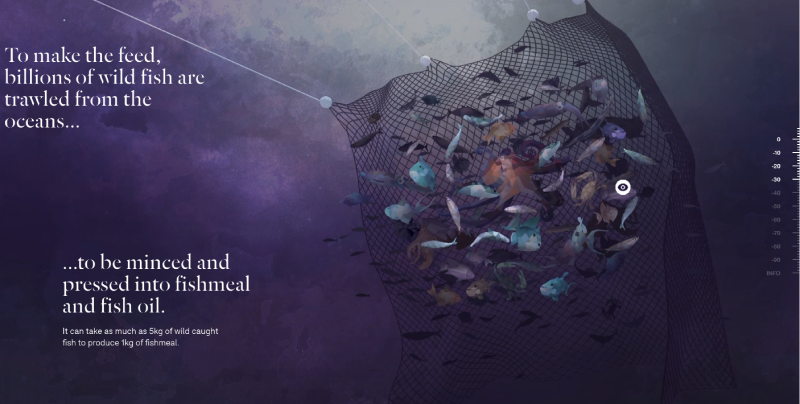 Simple and functional! This is a great way to get informed about new cities area. With more and more people living in cities, it's very important to well plan the infrastructure of the new city areas. Making sure there are enough green areas, commercial areas, traffic solutions, etc.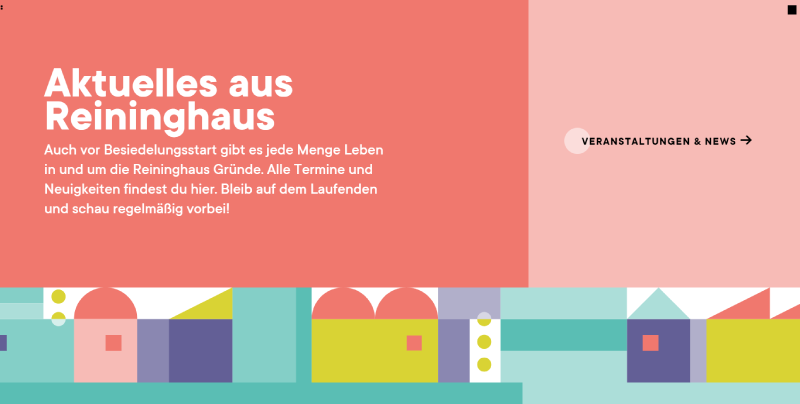 Sacha is still a student, but he has one of the most amazing portfolio websites out there.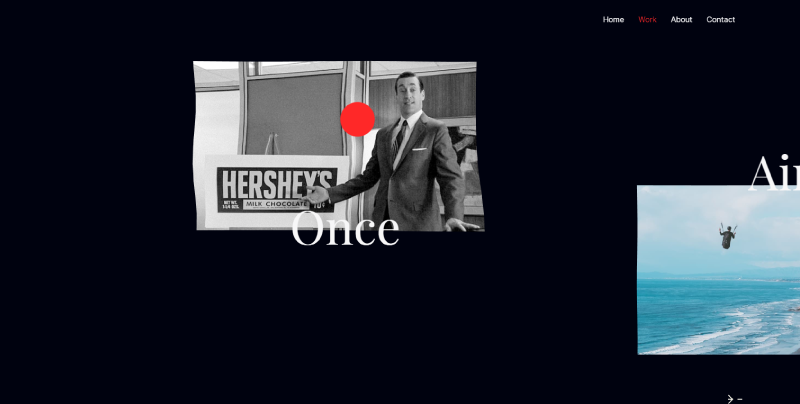 Welcome to exploring Misato Town. A town surrounded by beautiful nature and much cultural heritage. Which you can explore by simply scrolling through unbelievable good looking illustrations.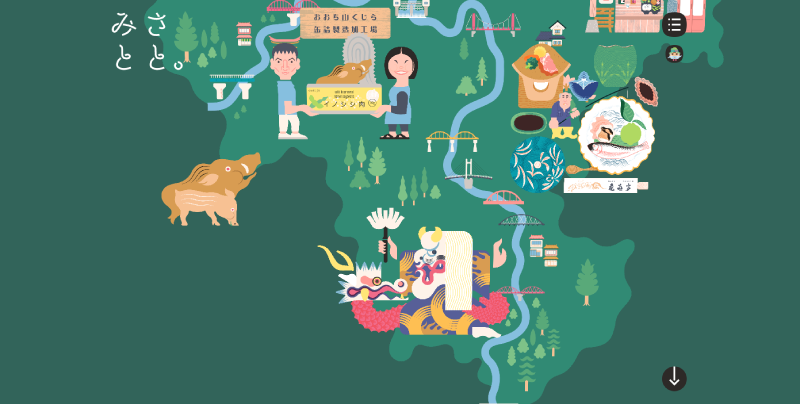 UBIQ 34 is a complex of buildings to be reconstructed. The website will allow you to observe the reconstruction of these important historic buildings through a timeline. Just click on the year, and it will take you right there.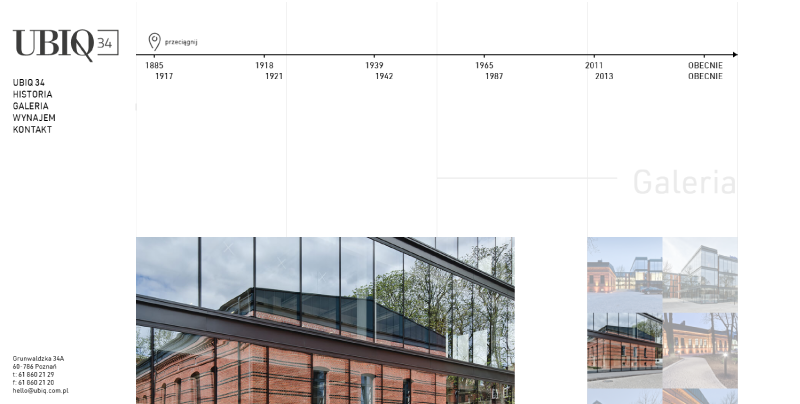 Scroll down the flow, and open all of the segments the create a digital story. A great interactional website for Design Lab.