Distortion and, in this case, distorted fonts may appear as mistakes in design and art in general.
However, designers use distortion as any other tool to express an idea, send a message, and maximize visual impact.
Common changes include distortion of the shape, size, and texture of the design(or font in this case).
We most often use distorted fonts for the effect of old TV screens. White noise and disturbances are bringing up nostalgia, and sometimes even creepiness to the design.
In any case, this kind of fonts will boost the quality and creativity of your projects.
Here is our list of the top 10 Distorted Fonts every designer should know:
1.Liquido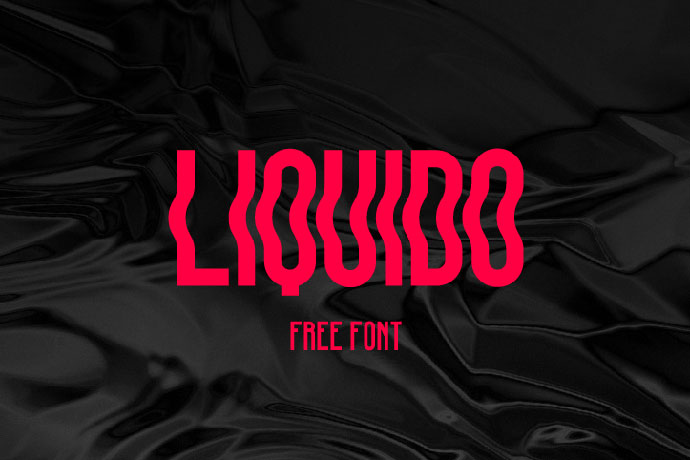 2. Run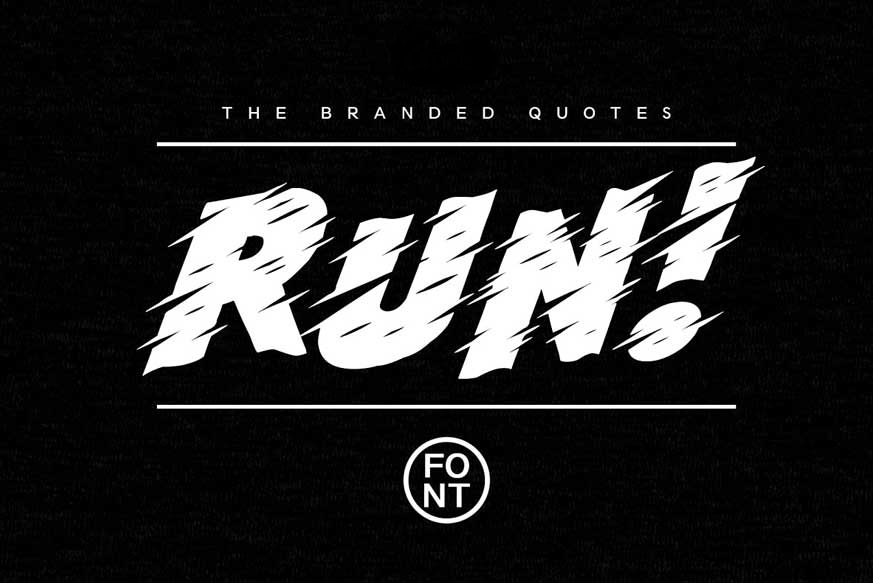 3. Blacklisted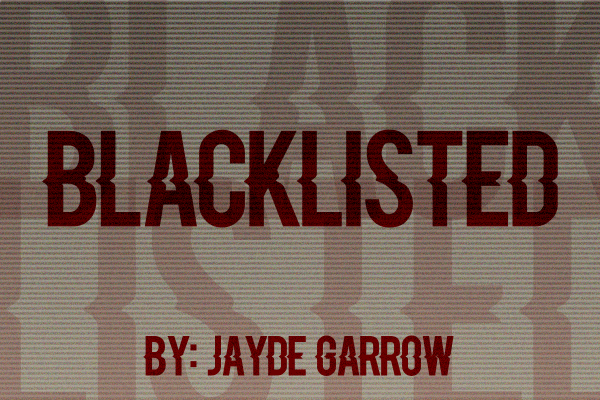 4. Glitch City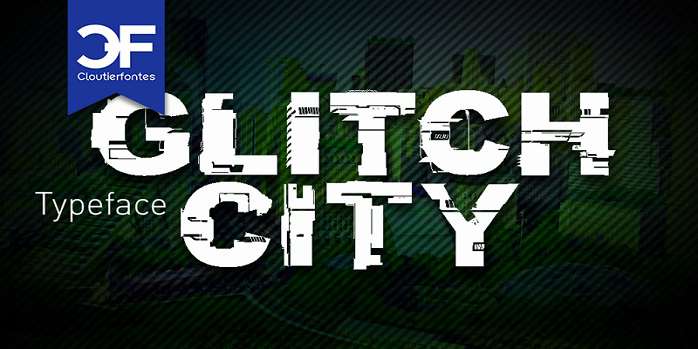 5. Glippy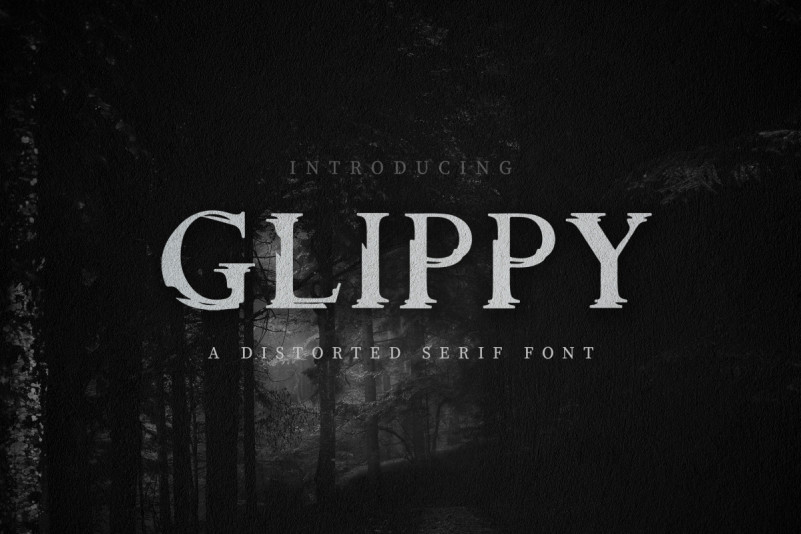 6. Glass Houses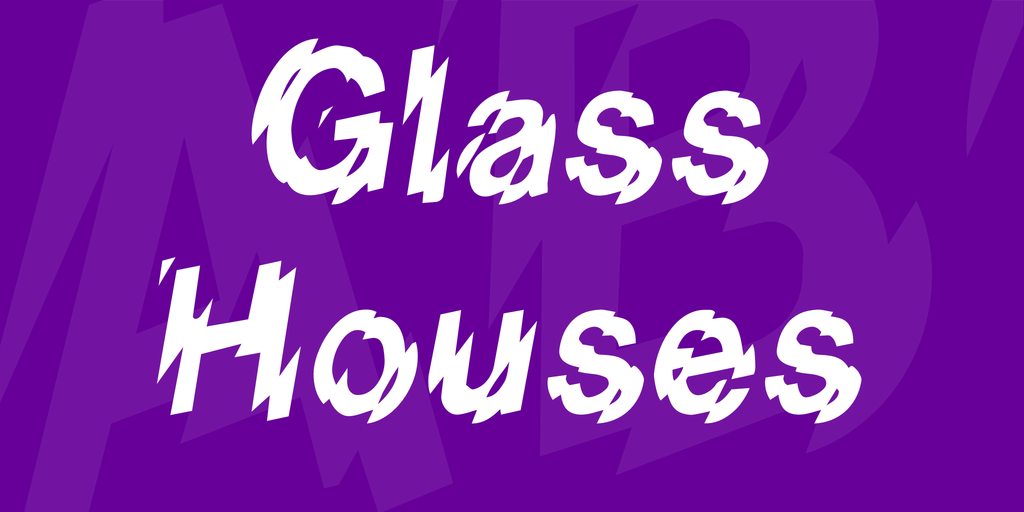 7. System Glitch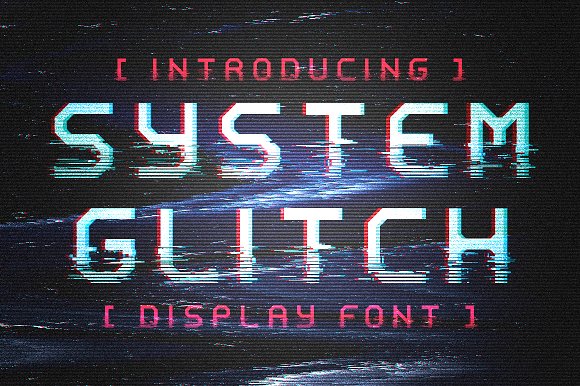 8. Nervous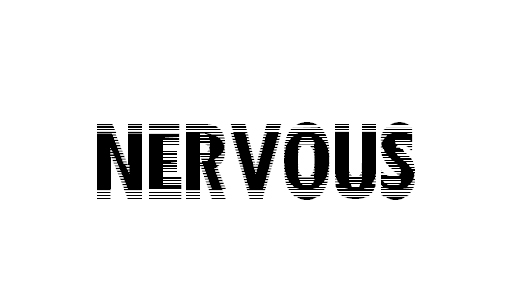 9. Bad Signal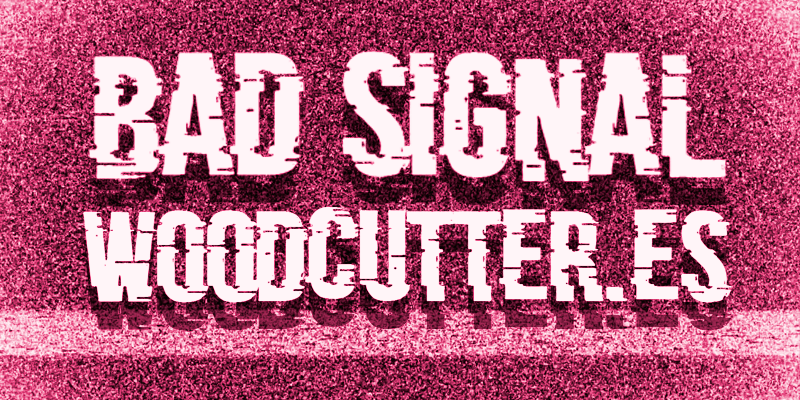 10. Laborate