Looking for the best examples of eCommerce personalization that you can use to increase sales with your store?
Personalizing the user experience (UX) is a great way to engage your customers. It can generate more revenue. But like most things in life, personalizing Ecommerce takes time and energy.
The great news is that you can look at what other companies have done to replicate their success. You can take advantage of strategies already tested to grow your business faster.
What is Personalization?
Personalization treats each customer as an individual. This means offering customized marketing messages that are timely and relevant.
At its heart, personalization is the creation of a unique, flawless experience. Customers come back to you. Simply as that. You offer them what suits them, anticipate their needs, and save them time.
Personalization covers a range of marketing activities. from behavioral-based product recommendations to anticipating customer needs.
Successful personalization engages your customers on your website, in the app, and marketing emails with targeted content.
What is Ecommerce Personalization?
E-commerce personalization is all about creating a more personalized experience for your customer. This is something you can do throughout your user journey. This will make the journey relevant to every person who visits your website.
The right eCommerce personalization strategy helps you define the behavior of your traffic as accurately as possible during a shopping session.
Personalization is essential for eCommerce. It helps you take a more targeted approach to potential customers and clients. When personalizing your website, you make it easier for your visitors to find exactly what they are looking for (and also faster).
Why Brands Use Ecommerce Personalization?
The benefits of personalization in eCommerce companies have been closely observed and shared for a long time now. For example, Amazon is considered an innovator in practice.
Creating an organized experience for each user
E-commerce personalization mimics the personal shopping experience. In an online store, you do not have the opportunity to force the seller to bring the buyer things that he might like.
Personalization helps transfer that experience into the digital realm. You may see that this practice is accepted quite universally in Ecommerce because it works.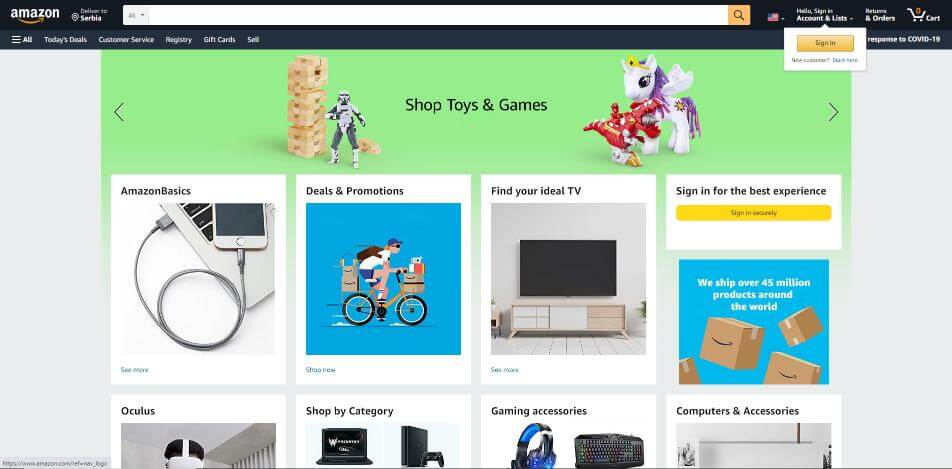 Personalization enhances the user experience – UX
Following personalization is a common practice and current reality of the Ecommerce business, bear in mind that relevant content makes for a much better experience than random content.
Deepens awareness of customer experience
Personalization can be a powerful tool in curating a highly specialized experience for customers, learning about current trends and shopping habits. It helps eCommerce to be sensitive and perceptive towards users.
Merge Customer Personalization Into Your Ecommerce Website Design?
Transparency and cooperation with customers are key to this practice. Customers are more responsive to personalization that is descriptive and open about the methodology.
When people see messages right next to ads with things as "recommended based on your clicks on our website" they were more likely to click and make a purchase than no message at all.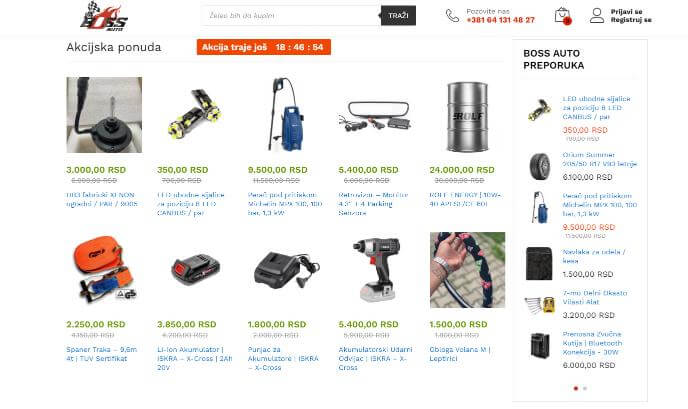 Personalization proves effective when it gives priority to raising the user experience and building trust with the user.
You may still be wondering, how is this practiced? The equation has two parts: data capture and personalization.
Ecommerce Personalization – Benefits
Before the digital store era, buyers walked into stores and found an affectionate clerk to help them find what they were searching for.
Unfortunately, this type of personal customer attention is still extremely rare in the digital world. Even in times of clients, retailers and brands there is a lot of talk regarding the necessity to personalize the user experience (UX).
Designing Personalized Experiences in Ecommerce
The heart of personalization is achieving goals. These goals are guided by users.
It's not just about simply delivering what your business wants. It is also about allowing each visitor to gain the experience they like best. To help them achieve their goals at every stage of their journey.
Imagine a company you interact with online. Your favorite store, your bank, a vacation booking location, etc. Remember the different goals you wanted to achieve there. Your needs may be quite different.
Conclusion
Personalized marketing is completed by collecting and analyzing user data to indicate relevant content and offers. It can appear within the kind of discounts, recommendations, and subsequent emails specific to every customer.
E-commerce personalization allows sellers to supply every individual customer. This, in turn, improves the shopping experience and creates return customers.