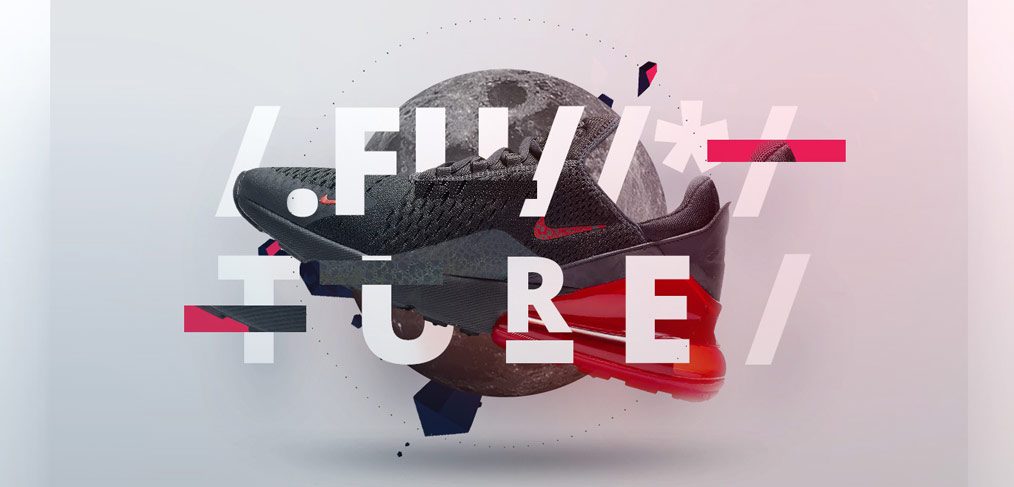 E-commerce Free UI kit for Adobe XD
We are featuring a free Ecommerce UI kit made with Adobe XD.
This E-commerce web application has 6 responsive pages: Homepage, Catalog, Item Page, Cart, Shipping and Payment. It will help you to build a complete functional store with great design.
Template creator is Sergey Z.
Feel free to download on link below.