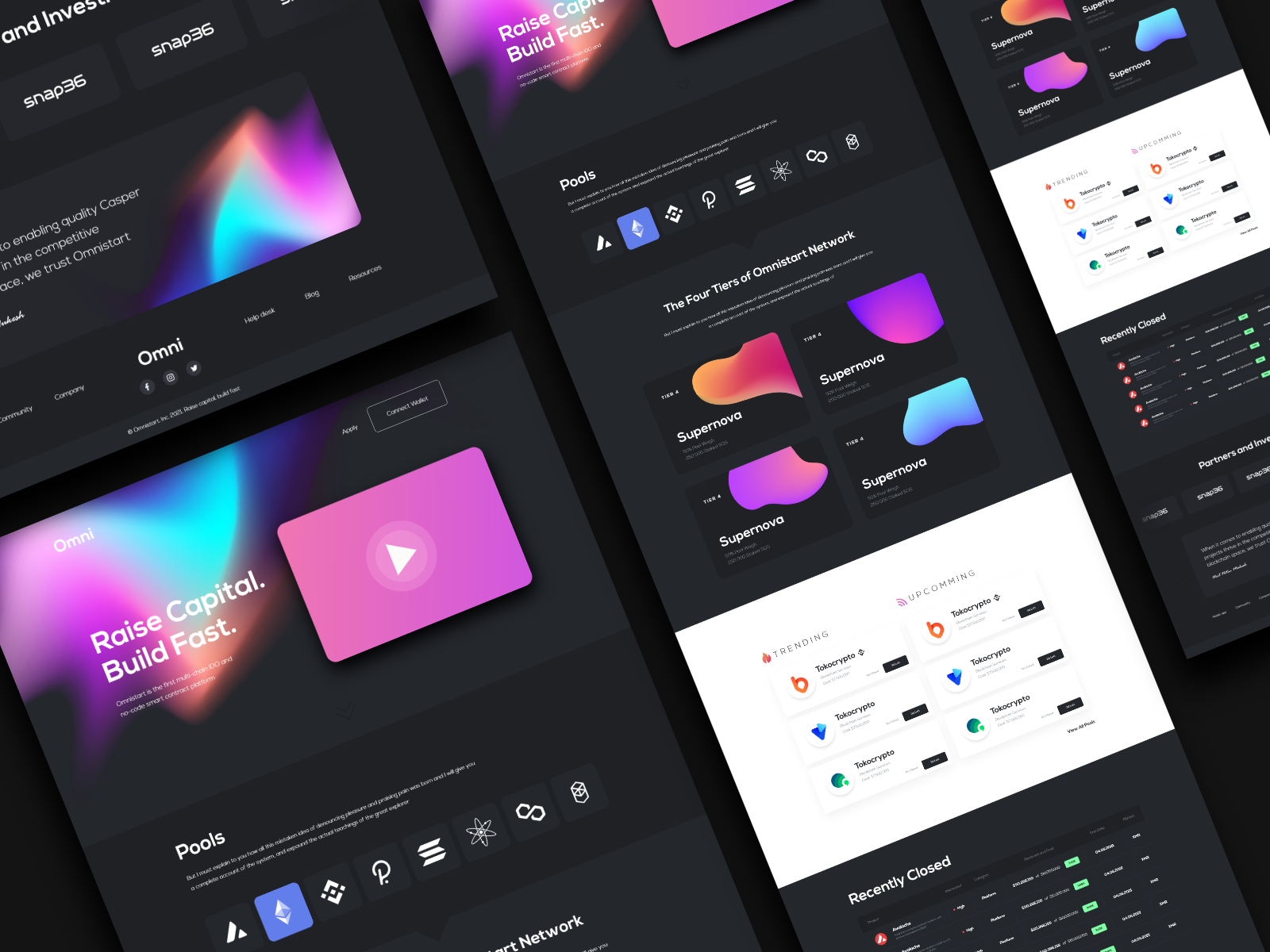 Cryptocurrency Website Design Services
Cryptocurrency has taken the world by storm. Don't lag behind the rest of the world. If you are in
the cryptocurrency business, a quality website is something that is considered essential. A modern website, created using the latest technologies, is what you need. Take advantage of over 5,000 completed Inkyy Web Design & Branding Studio projects and let us create your dream crypto currency website.

Modern times require the application of the latest technologies to raise an adequate website that meets all the needs of our clients, but also the Inkyy team. We combine data, modern techniques, and principles in the world of design, with our personal stamp to make your cryptocurrency website satisfy even the toughest critics.

The Inkyy team represents a set of different personalities, who have different affinities and, above all, look at design differently. That is why we are the right solution for your new cryptocurrency website. With over 5,000 completed projects behind us, we are ready for new ones and we will do our best to deliver what you expected, and much more than that.

In modern times the pace of life is very fast. For us to follow this way of life and business, your new cryptocurrency website must be completed as soon as possible. Inkyy Web Design Studio pays close attention to the speed of completion of works. We believe that web design must follow the speed of life, and therefore we believe that fast delivery is very important.
Enter Your Website To See How
It Can Be Improved
Why Electricans Love Our Websites
I have been looking for a long time for an adequate web design studio to realize my idea when starting a cryptocurrency website and business.
I contacted with Inkyy Web Design Studio team and we find eye to eye very quickly. They gained me with their professionalism, speed, as well as previous experience in creating crypto business websites.
They took advantage of the vast experience from crypto website design and delighted me. I made the right choice and our cooperation did not end with the creation of the website, but we cooperate on various other projects.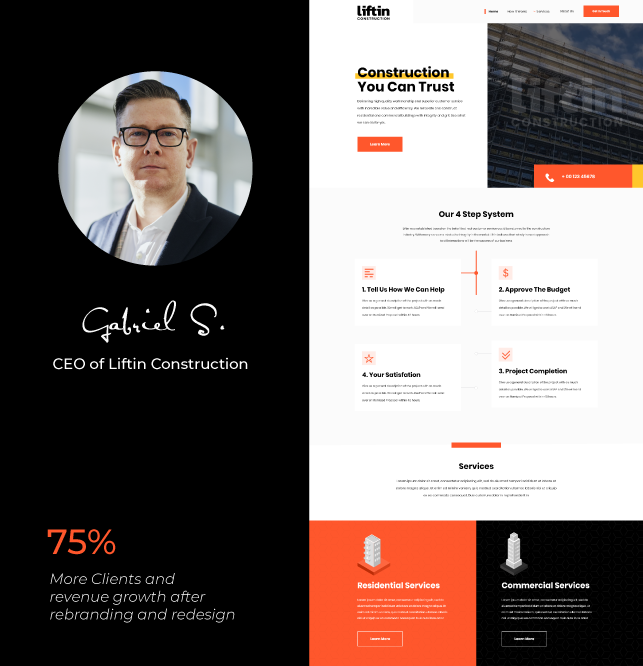 Technology is ever-growing and that is why new ideas and methods are constantly emerging.
Cryptocurrencies as a payment method, as well as trading them , has led to a boom in this particular market. Every person involved in the cryptocurrency business needs a modern, fast, optimized, easy-to-use website. The Inkyy Web Design team will use their experience to enable the creation of a perfect crypto website for you.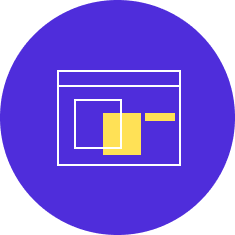 Awesome Looking Website
First impressions online are everything. If your cryptocurrency website isn't designed properly, yourisk losing potential clients.It is easy to prevent this from happening. Just let the Inkyy team take care of your ideas and you have nothing to worry about.Our primary specialty is web design, and backing our claims are over 5000 successfully designed projects, of which a handful of cryptocurrency sites.So no need to worry, your new crypto website is in the right hands. Hands of Inkyy Web Design TeamCheck out our latest projects at dribbble.com/inkyy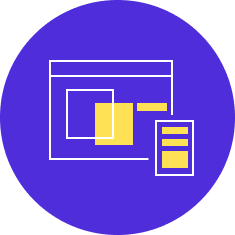 Responsive Design
Responsive design means that your website will automatically adapt to the user's device. It doesn't matter if it is a smartphone or a tablet. This part of web design is essential! Inkyy Web Design Studio considers responsive design a major principle in modern design and that is why all of our websites for cryptocurrency businesses have a responsive design. The implementation of this principle will provide an excellent user experience, improve your SEO, and frankly, just look better.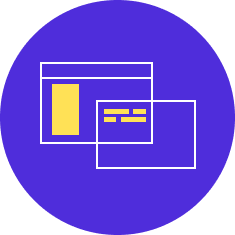 WordPress or HTML…
Inkyy Web Design studio puts the success of its clients first.Creating something unique, beautiful, and modern for our clients is essential to our studio. Whether you need a brand new custom cryptocurrency website or you are more of a fan of CMS, such as WordPress, don't worry, the Inkyy Website Design team will turn your idea into reality.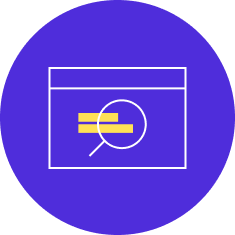 SEO Friendly Content
You may not fully understand what SEO means and how it can help you and your new cryptocurrency website and business, but take our word for it, SEO is an indispensable part of a modern online business.The content specially written, SEO-optimized for your new cryptocurrency website, by our professional copywriters, will catapult your website on the first page of search engines like Google.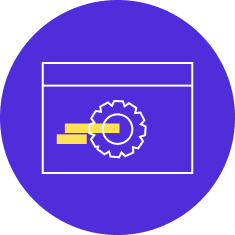 Basic Website SEO Setup
SEO setup is crucial to the success of your new or redesigned, cryptocurrency website.Proper On-Page and Off-Page SEO are crucial for better ranking on search engine result pages (SERP).Without proper SEO your brand new cryptocurrency website will not be adequately rewarded by Google and thus you will lag behind the competition, which can result in not-so-good ranking, fewer clients, and fewer users. So, don't let this happen.SEO is a key part of the puzzle that combined with great web design, can take your business to new heights, and the Inkyy Web Design team is here to make this happen for you.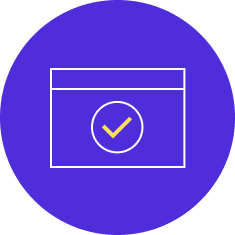 Website Protection Setup
As technology evolves day by day, so do hackers, and more of their activities are focused on cryptocurrencies and websites that conduct trade or are relevant to the crypto market. Close the "door" to your sensitive data.To prevent unforeseen circumstances, Inkyy is here to provide you with protection for your new cryptocurrency website.We will put in place protection setup to keep out bugs, malware, hackers, and every other online problem.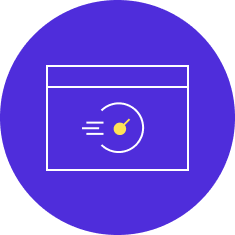 Speed Optimization
The opening speed, as well as the speed required to interact between the user and your cryptocurrency website, is very important.Search engines, primarily Google, take great care of the speed of websites and therefore reward or penalize websites and thus affect their ranking.To achieve the best possible results Inkyy doesn't design only awesome, beautiful, professional websites, but we also make them fast. Very, very fast. The faster your website is, the better the user experience is. Good user experience translates to morecustomers for your crypto business. It is simple as that.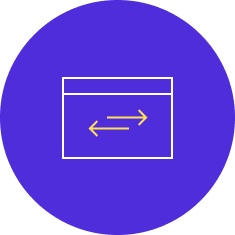 Transfer Website to Your Domain
If you have a great domain name, no worries. Inkyy will transfer your brand new cryptocurrency website to your domain.Also, if you are not happy with your domain registrar, you can transfer your domain to another one. And Inkyy will be happy to help you with it.There are a lot of different situations that can make you change your domain registrar, like lower prices, more features, better and easier ways to use, more support, etc.Inkyy will get the job done. We don't start something that we can't finish.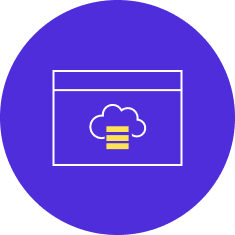 Hosting & Maintain Your Website
When your new cryptocurrency website is ready and ready to use and interact with clients, the job isnot quite done.Your new site can be considered a newborn and therefore you need to take care of it. Maintain it regularly and take care of it. Website maintenance costs are often forgotten at the beginning of the project. They are perhaps easily forgotten but are very important. They are critical for making sure that your website runs reliably and efficiently.Don't ignore website maintenance as it can lead to serious consequences.Well-maintained websites have many benefits, like faster loading, better ranking, which then leads to better user experience, and this leads to the conversion of users into consumers, and this is the ultimate goal of your cryptocurrency business.Inkyy Web Design Studio is here to make your online cryptocurrency business successful. We have the same goal, and we can make it together.
Choose smart, choose Inkyy!
Choose from an unrivaled set of best-in-class website templates.
Contact us today and get linked with our network of
Awesome Website Design For Cryptocurrency Businesses
Inkyy Web Design & Branding Studio is here to take care of your needs. We will provide your cryptocurrency business a modern, elegant, well-designed, unique website, using only the latest technologies. In combination with proper SEO, your cryptocurrency business will rank on the top spots on search engines. As we said, Choose smart, choose Inkyy Web Design Studio!