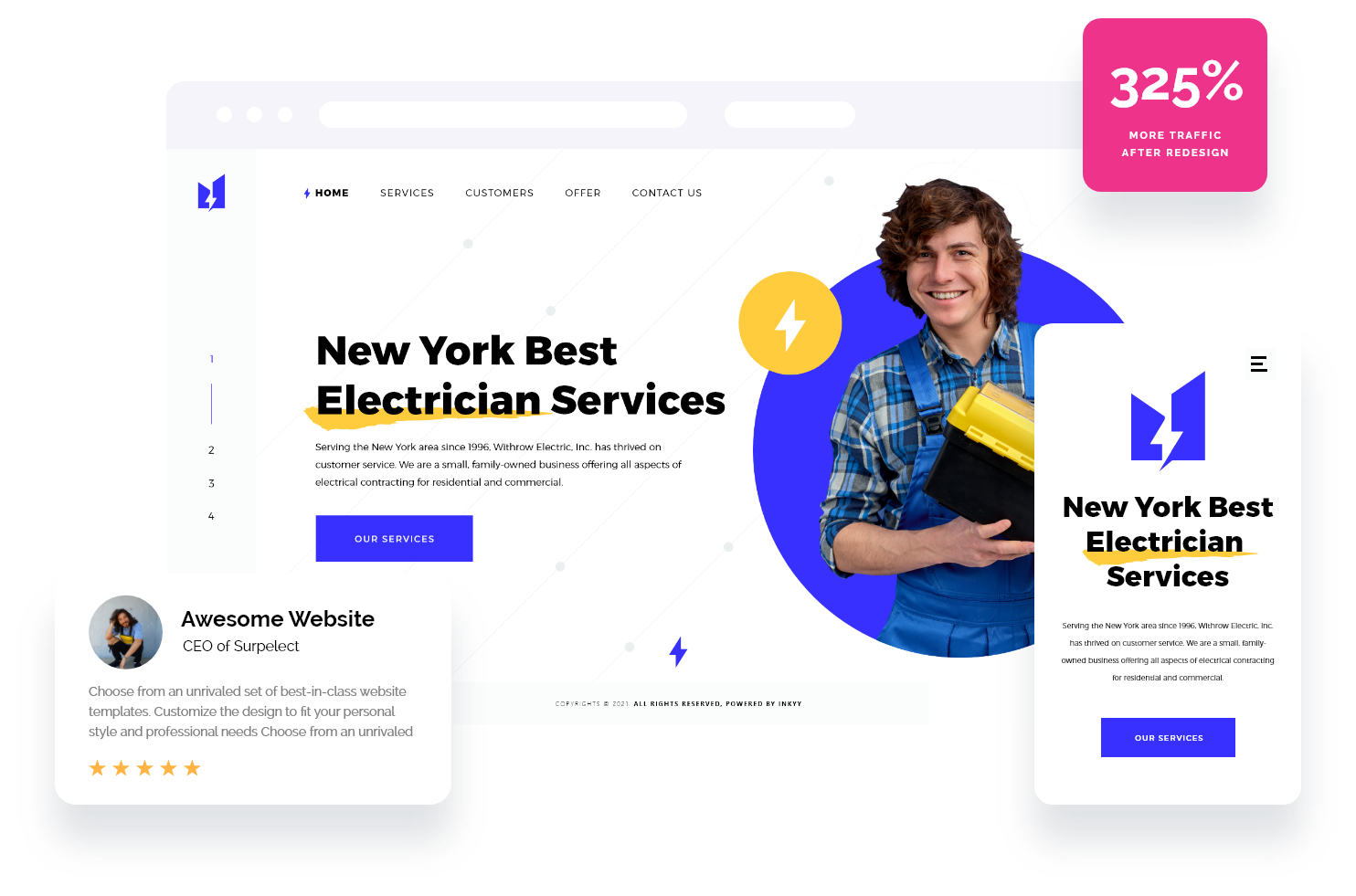 Electricans Web Design Services
Website is an integral part of every electrical business, and in combination with proper web design, it can make your business grow and prosper. With years of experience and more than 5000 projects finished, Inkyy Web Design Studio will make your new website for electrical work stand out from the competition, and attract new customers.

Inkyy Studio changes the online view of companies from the bottom up, applying only the most modern web design techniques. By combining data, web design principles, and a modern approach, we create a unique online brand of your business that will enchant the user experience of your services. 

The Inkyy team is different. It consists of a team of quality experts with over 5,000 successful projects behind them, but that's not all. Inkyy is a family, and we considers each of our clients a family member, and we wish no one greater success than family members. Therefore, welcome to the Inkyy family.

Fast delivery is something that Inkyy Studio believes in. If you need a new website design or redesign, we are here for you. We are limited in time. Short & fast delivery is necessary. That isn't a problem for Inkyy Web Design Team. We thrive under pressure. If you do not trust us, try our services, you will not regret it. 
Enter Your Website To See How
It Can Be Improved
Why Electricans Love Our Websites
I have already brought my electrical business to a satisfactory level, but with the help of Inkyy Web Design Studio, we have raised my business to a higher level with a modern website.
Production speed, quality, design, as well as all deadlines were met to the maximum.
Inkyy Web Design & Branding Studio is the right solution to launch your electrical business into the online world.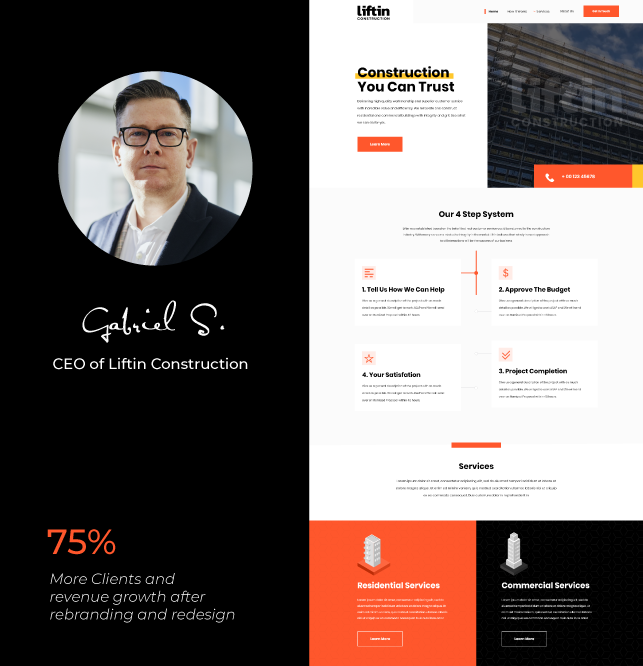 The Inkyy team understands that in modern times, every website needs to follow certain principles. Responsive design, adequate SEO, with high site & page speed, in combination with easy navigation, will make your electric business website jump to first place in the race with your competition.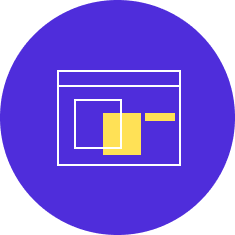 Awesome Looking Website
As we said earlier, first impressions are very important. If your electrical business website does not meet certain principles and criteria, each user will leave your site very quickly, and you will lose a potential customer.
To prevent this from happening, contact Inkyy Web Design Studio to make a plan.
Our specialized services in the field of web design are suitable for electrical businesses. By applying the most modern techniques in combination with all other essential elements for web design, the online part of your electrical business will go to new heights.

Check our latest projects on dribbble.com/inkyy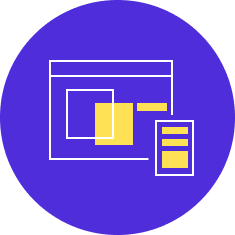 Responsive Design
Responsive design means that your website will automatically adapt to the user's device. It doesn't matter if it is a smartphone or a tablet. This part of web design is essential!
Inkyy Web Design Studio considers responsive design a major principle in modern design and that is why all of our websites for electricians have a responsive design.
The implementation of this principle will provide an excellent user experience, improve your SEO, and frankly, just look better.
Let's be honest. The look of the website is everything. Great design, beautiful visual hierarchy, together with unique content, will present your electrical business in the most beautiful light to everyone who enters it, and Inkyy will make that happen.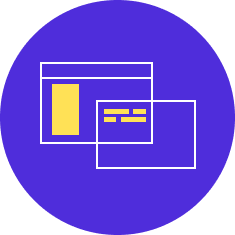 WordPress or HTML/CSS Development
Inkyy Web Design studio considers the success of its clients as a driving force.
Your electrical business and its online life are closely linked to the quality of web design.
Whether you want your new electrical site to be built using a flexible CMS, called WordPress, or creating a custom site from scratch, Inkyy will work with you to create the best solution for both parties.
So, you propose, Inkyy accomplish, and the electric website and your electric business thrive.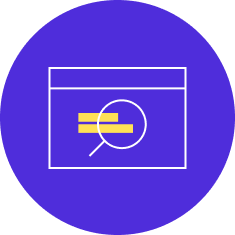 SEO Friendly Content
Even if you are not familiar with SEO and its principles, and how it can help your electrical business, take our word for it, it is very important.
The content specially written, SEO-optimized for your electrical business, by our professional copywriters, will lead each user towards yours, and our goal, which is to become a new client of your electrical business.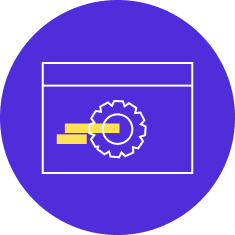 Basic Website SEO Setup
SEO setup is crucial to the success of your new, or redesigned, electrical website.
With all the modern design principles and elements and their application, without proper On-Page SEO optimization, your electrical website will not be adequately rewarded by Google and thus you will lag behind the competition.
It is a key part of the puzzle. It will make your electrical business more accessible through internet search engines. Combined with great web design, SEO will catapult your business to new heights, and Inkyy Studio is here to make this happen for your electrical business.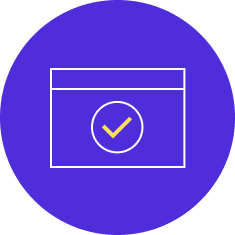 Website protection setup
As technology evolves day by day, so do hackers. Electric websites are as suitable for attacks as any other. Don't leave the front door open. Don't invite troublemakers in.
To prevent an unforeseen circumstance, Inkyy is here to provide you with protection for your new electrical website, after designing and developing.
We will put in place a protection setup to keep out bugs, malware, hackers, and every other online problem.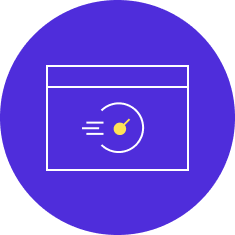 Speed Optimization
The speed of your new website for your electrical business is one of the most important components. Inkyy doesn't design only awesome, beautiful, professional websites, but we also make them fast as F1 cars.
Using a speedy site, your electric company will rank higher in search engines, as Google takes the speed of particular websites when compiling its results.
The faster your website is, the better the user experience is. Good user experience translates to more customers for your electric business.
Just to keep in mind why speed is important, most users abandon a website if it is not loaded in the first 3 seconds.
Don't allow that to happen, hire Inkyy Web Design Studio, and make your electrical website fast as an F1 Mercedes car.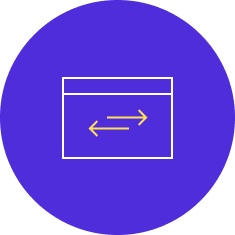 Transfer Website to your domain
If you have a great domain name, no worries. Inkyy will transfer your brand new electrical website to your domain.
Also, if you are not happy with your domain registrar, you can transfer your domain to another one. And Inkyy will be happy to help you with it.
There are a lot of different situations that can make you change your domain registrar, like lower prices, more features, better and easier ways to use, more support, etc.
Inkyy will finish what we start, don't worry, we will not let you down!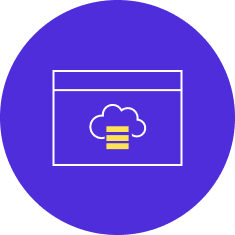 Hosting and Maintain your website
When your new electrical website is up and ready, the job is not over. You need to care for your new website, almost as for a child.
Website maintenance costs often are forgotten at the beginning of the project. They are maybe easily forgotten but are very important. They are critical for making sure that your website runs reliably and efficiently.
Don't ignore website maintenance for your new electrical website. It can lead to serious consequences.
Well-maintained websites have many benefits, like faster loading, better ranking, which then leads to better user experience, and this leads to the conversion of users into consumers, and this is the ultimate goal of your electrical business.
Your goal is our goal. The success of your electrical website is the most important thing to Inkyy Web Design Studio.
Choose from an unrivaled set of best-in-class website templates.
Contact us today and get linked with our network of
Awesome Web Design for Electricans
The Inkyy Design Studio will take care of you. We will provide you with a modern, elegant, unique web design that will elevate your electrical business and provide you a proper website to represent your services.