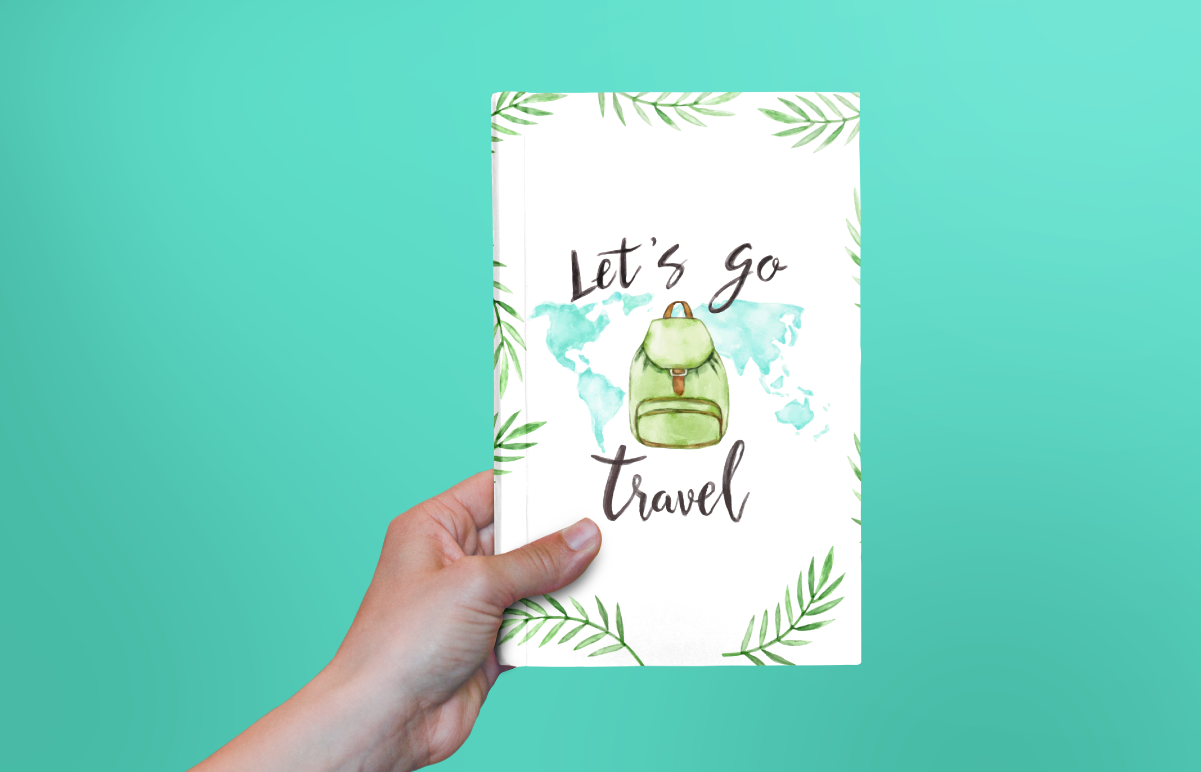 'Don't judge a book by its cover' is a common cliche. We all know that this often just an expression.
There are more and more books and albums published every day.
Great written or audio content isn't always enough. Feel free to contact us if you need a design that goes along with your content.
Workflow
Unlimited revisions
48 h delivery time.
Things That We Need
Brief description of your book or album
Your target audience
High-quality images that you would like to use
Few examples of the designs that you like, and the reason why you like them
Your color preferences
Dimensions of the design
You Will Receive
Custom made, 100% unique design
Print ready source files (AI, PDF, EPS, PSD)
Get in Touch