Located in Bosnia and Herzegovina, we started out with our eyes on birthing creativity that meets the imagination of our clients, making best graphic designs, developing unique web and becoming a reputable designs model agency. From 2012 to 2019, our group of professional designers and web developers at inkyy.com has executed over 5000 projects.
For every project, we have designers and developers who add professional touch to the needs of our clients.
More importantly, handling projects is a journey we take with our clients every step to the finishing rather than depending solely on templates. Operating a communication mechanism that enables getting a brief from the client enables us to be clear and assuming. In the long run, this reduces elongated reviews and as a result, we are able to meet the demands of our clients more efficiently.
More than anything, we are focused on delivering designs that align with the core values of our clients' businesses. Through the expertise of your professional designers which we recommend based on the type of design, we guarantee a dream come true for you. What are you waiting for? Let's give you that design which adds value to your brand and turns around your client base.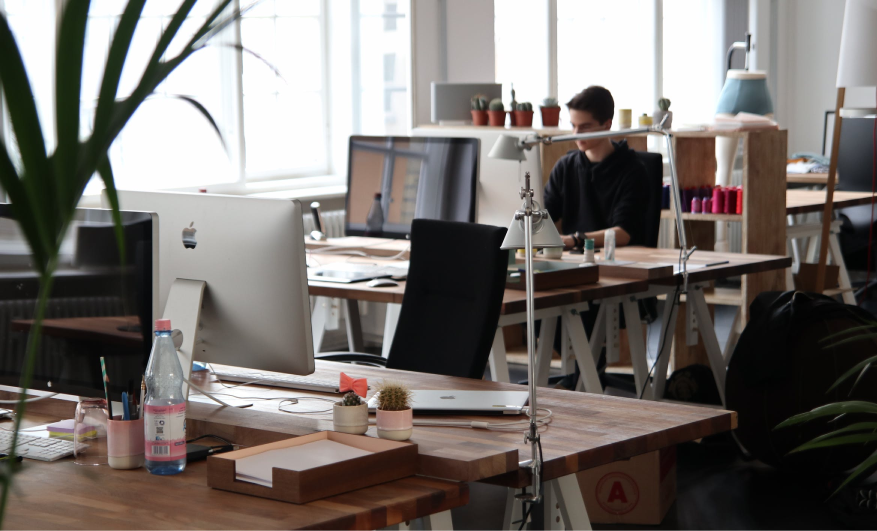 Have you ever hired a designer and you just couldn't see eye to eye? Were you ever disappointed with the quality of the work and customer service?
Did you ever wonder why it is that you pay so much for mediocre results?
Inkyy exists to solve all of the common issues from above and much more.